Ragging on Indian college campuses up by 70% in 2017
Ragging on Indian college campuses up by 70% in 2017
Dec 21, 2017, 12:05 am
1 min read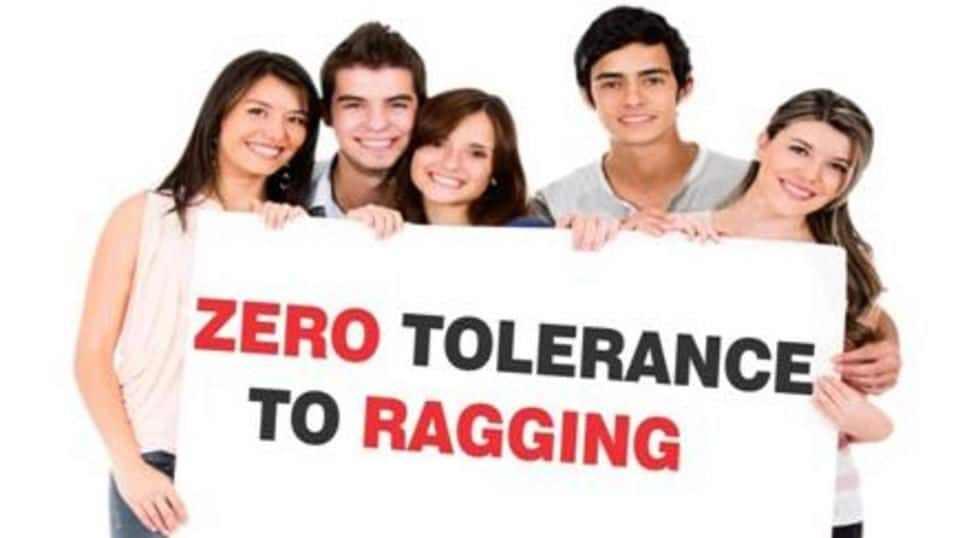 Student ragging in Indian colleges and universities is on an all-time high. 889 cases have been reported till December 19 this year, a 70% rise over last year's 515 cases. The maximum cases -138 - were reported from Uttar Pradesh. Madhya Pradesh, with 100 cases, followed next. The data was revealed by the government in response to a question in the Parliament.
3,299 ragging cases registered between 2012-2017
According to the University Grants Commission (UGC), 3,299 cases of student ragging in universities and colleges were registered across India between April 18, 2012 and December 12, 2017. However, only 957 students were punished in all these cases, reported Hindustan Times. Such is the situation in spite of the UGC's strict guidelines to campuses to put in place effective anti-ragging measures.
Maximum cases from Banaras Hindu University in last six years
At 17, most cases from an individual college were reported this year from the Government Polytechnic, Kanpur. With 36 cases, Banaras Hindu University has registered the most cases since 2012. MP's Maulana Azad National Institute of Technology follows next with 31 cases. According to UPSC officials, students have become more confident in reporting such cases, which has resulted in an exponential rise.