Drama in SC: CJI Misra overturns order on judges' bribery-case
Last updated on
Nov 11, 2017, 12:21 pm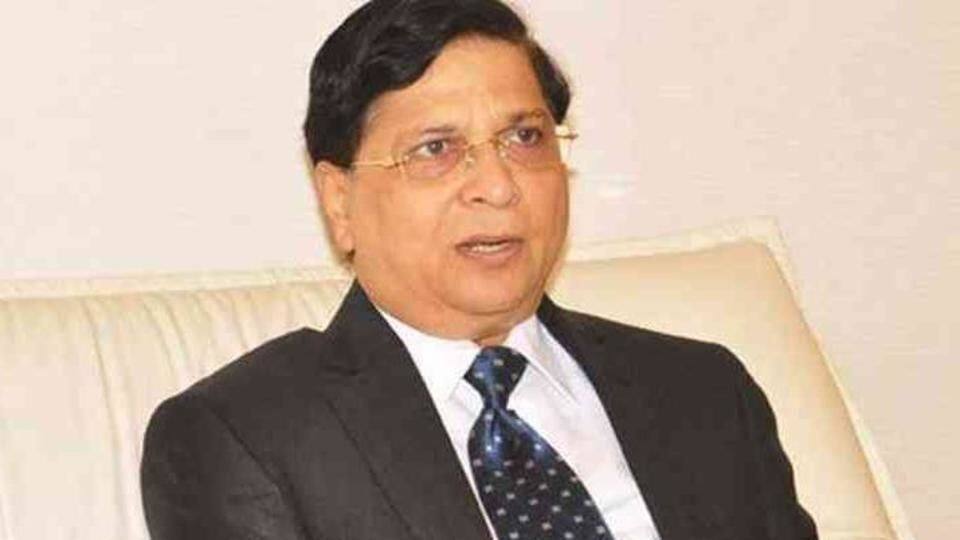 In an unprecedented move, Chief Justice Dipak Misra-led five-judge SC bench nullified a previous order in a corruption case against judges. Justice Chalameswar-led bench referred a bribery case involving judges, including retired Orissa HC Justice Ishrat Masroor Quddusi, to a five-judge Constitutional bench. However, Misra constituted a new five-judge bench saying Chief Justice is the "master of the roster" and not other judges.
What exactly happened in the top court?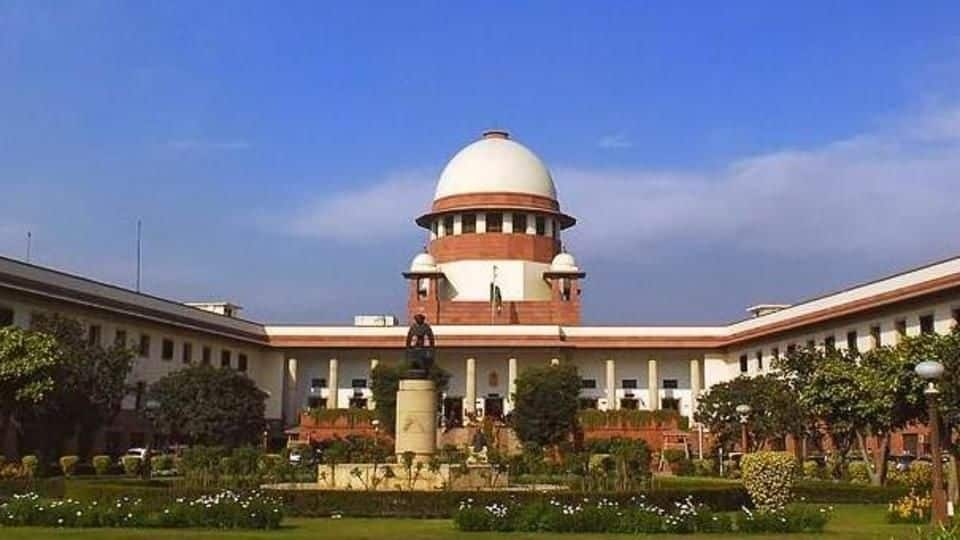 On 9 November, the bench comprising Justices J Chelameswar and S Abdul Nazeer ordered setting up a five-judge bench to hear the bribery case as a petition reportedly claimed there were allegations against CJI Misra. However, on 10 November, another five-judge bench led by Misra and comprising Justices RK Agrawal, Arun Mishra, Amitava Roy, and AM Khanwilkar was constituted, setting aside the previous order.
Sole authority to constitute bench, allocate matters
The Misra-led bench stated: "There cannot be a command or an order directing the CJI to constitute a bench of specific strength. No judge can take up a matter on its own unless allocated by the CJI as the CJI is master of the court."
Prashant Bhushan opposes overturning of previous order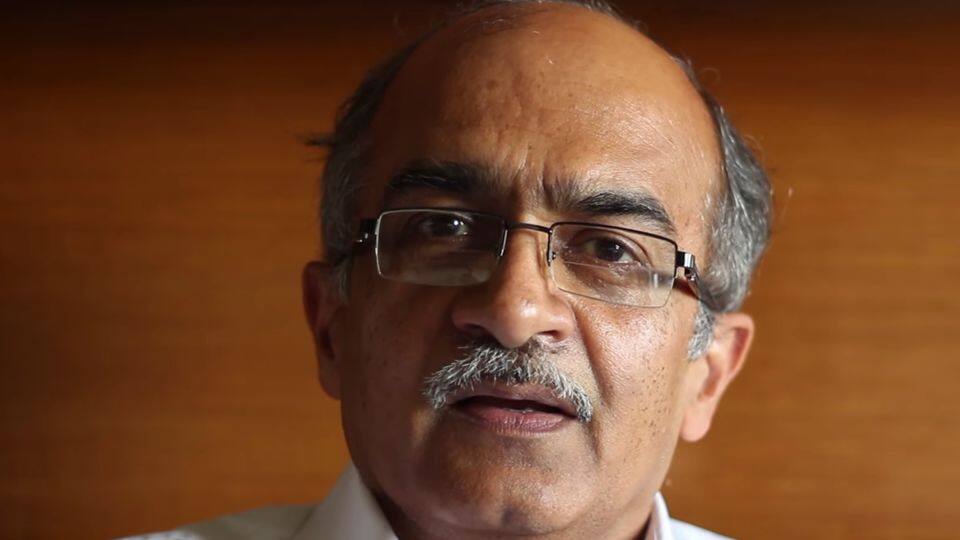 The CJI Misra-led bench had made it clear that no one can direct the Chief Justice to set up a bench. It nullified the decision to constitute a larger bench by Chelameswar, who is next to Justice Misra in the apex court. This led to a heated argument between the judges and advocate Prashant Bhushan, who was representing the petitioners.
How can CJI hear the case, asks Prashant Bhushan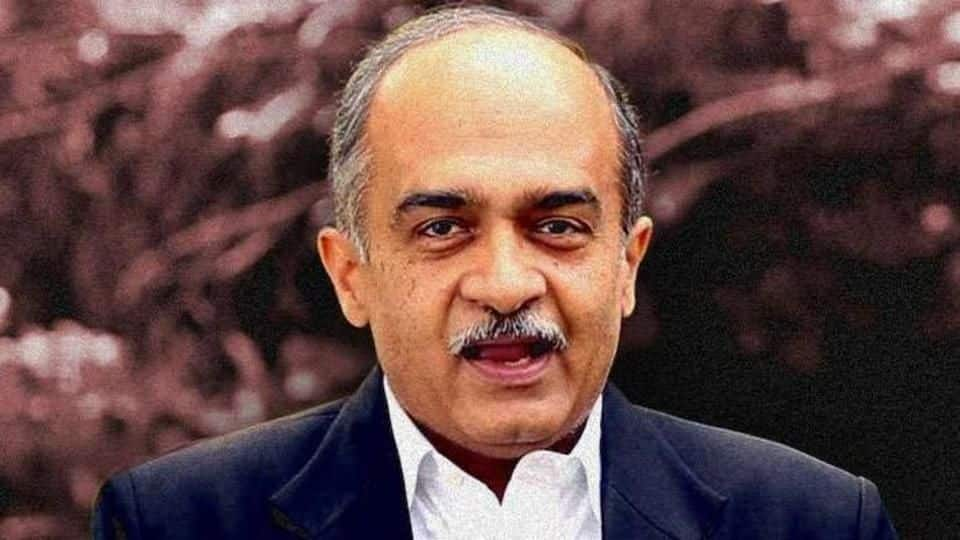 Advocate Bhushan argued with the five-judge bench saying that CJI Misra should "recuse" himself from hearing the graft case involving judges as the CBI's FIR mentioned his name. Bhushan was representing NGO "Campaign for Judicial Accountability" and one of the petitioners, advocate Kamini Jaiswal, also accompanied him. The petition sought setting up of an SIT (special investigation team) to probe the bribery case.
FIR against me is nonsense, retorts CJI Misra
Misra said: "We have been giving you (Bhushan) indulgence and you cannot deny that despite you leveling wild allegations against me. What FIR against me? There is not a word in the FIR naming me. Read our orders first. You are liable for contempt now."
Bhushan leaves court midway after heated argument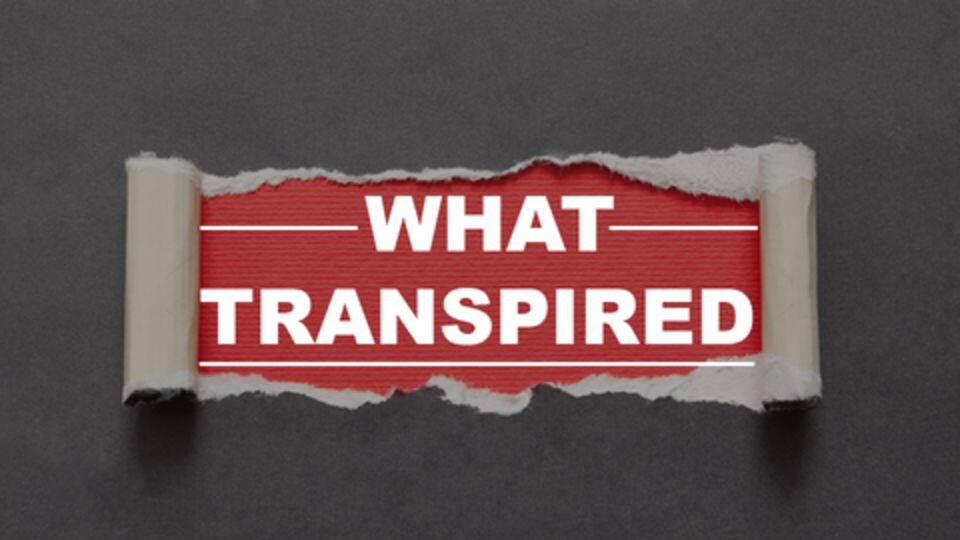 Justice Arun Mishra lambasted Bhushan, observing that the petition was "contemptuous". He said FIR against the sitting lower courts' judicial officers, higher judiciary judges, the Vice-President of India, and the President of India cannot be lodged as they have immunity. Bhushan reportedly dared them to issue contempt notice and later walked out midway alleging the bench wasn't allowing him to speak at all.
Cannot bar media from reporting the case: CJI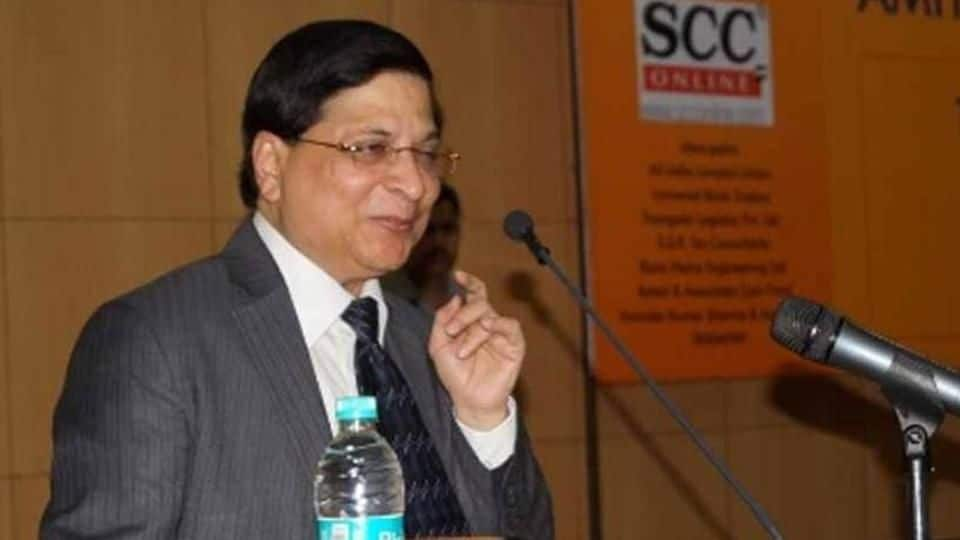 Meanwhile, one of the bar members wanted the CJI Misra-led bench to issue an order to prevent media from reporting the bribery case involving judges as it would damage the institution's image, which is considered a "temple of justice." But the Chief Justice refused to accept the lawyer's request, saying he believes in "freedom of speech, freedom of expression, and freedom of press."