Rajasthan man cracks civil services, courtesy Sunny Deol
Rajasthan man cracks civil services, courtesy Sunny Deol
Written by
Pallabi C Samal
May 01, 2018, 10:09 pm
2 min read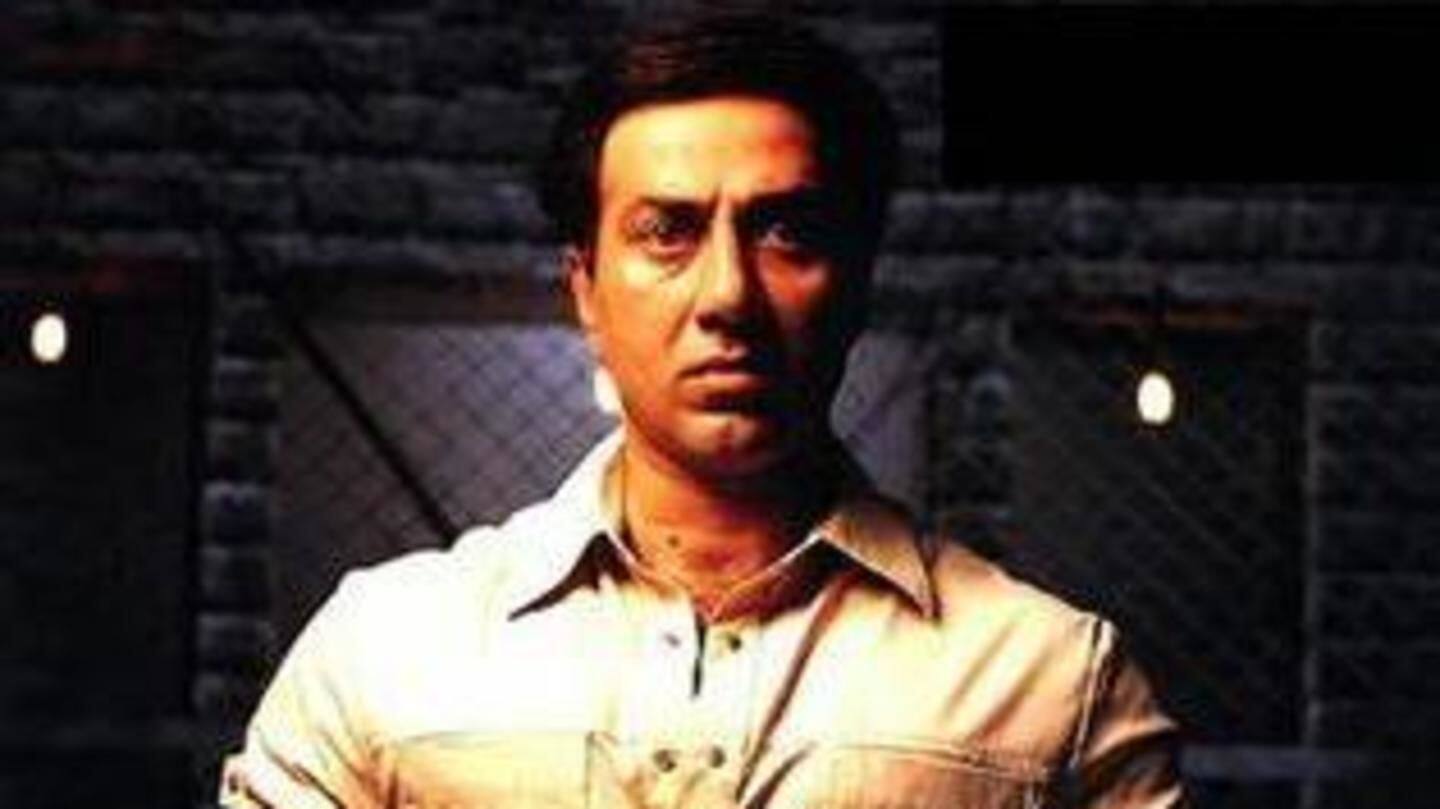 Bollywood doesn't inspire just fashion. A 29-year-old dreamt of becoming an IPS officer after watching Sunny Deol-starrer 'Indian' (2001), where he played Raj Shekhar Azad, an honest and tough IPS officer. That ignited an 8-year-old's mind and today, Manoj Kumar Rawat is the proud holder of 824th rank in civil services exams, and is likely to be allotted the IPS cadre soon.
He quit two government jobs to be IPS
Since the results got declared, his phone has been inundated with congratulatory texts and calls, but Rawat insists his journey was a difficult one. At 19, he became a police constable, which he left to become a lower court clerk in 2014, but Sunny Deol's act continued to fire his IPS ambition. He quit his job, packed his bags and headed straight to Delhi.
Rawat's Delhi stay was getting difficult due to exorbitant costs
After quitting two government jobs, Rawat, a student of Rajasthan University, had to face a lot of backlash from his family and relatives. But the native of Shyamoura village knew what he was doing. His journey became tough hereon. Rawat couldn't crack UPSC in his first attempt and living costs in Delhi were making it difficult for him to survive.
While doing PhD, he cracked CISF exam too
He applied for PhD and received JRF stipend, which funded his stay. Meanwhile, Rawat also nailed exam for CISF's assistant commandant post. But with his eyes set on the ultimate IPS tag, Rawat carried on preparing for UPSC and cracked its Prelims thrice, but failed in Mains. Undeterred, Rawat returned with more force and finally cleared the exam in his fifth attempt.
'Want to change the way women are treated in villages'
Rawat's thankful to his coaching centre in Delhi, while emphasizing that the national capital is the best place to prepare for UPSC exams. He said that during that phase, he just did two things, study and sleep, which was only possible due to his parents' rock solid support. As an IPS officer, he wants to change the way women are treated in Indian villages.