UP: In voters' list, Durgawati becomes Sunny Leone
UP: In voters' list, Durgawati becomes Sunny Leone
Aug 25, 2018, 01:56 pm
2 min read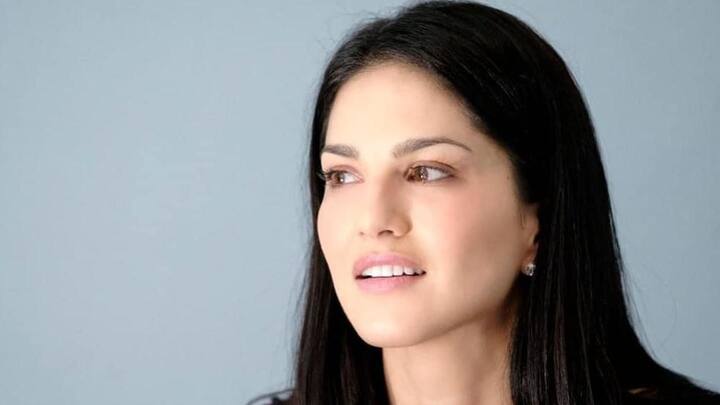 In a major embarrassment to the officials, a scantily dressed woman resembling Sunny Leone found a place in the voters' list. So did an elephant, a deer and a pigeon. The revised voters' list for Ballia district, Uttar Pradesh, was uploaded on the government's website recently, and the errors obviously drew criticism. A probe into the fiasco has now been ordered by authorities.
Address and other details correct, but picture was wrong
Sunny Leone's photo was supposedly placed instead of Durgawati, a resident of Vivekanand colony. Against former cabinet minister Narad Rai's name, an elephant's picture was placed. And instead of Kunwar Ankur Singh's photo, a deer was placed. Notably, Rai's other details like address, age, were mentioned correctly. Similarly, for other voters too, just the picture was incorrect, reports TOI.
Data entry operator transferred, FIR lodged against him
District election officials blamed data entry operator Vishnudev Verma for the gaffe. He was transferred to Belthra Road tehsil office and an FIR was registered against him. Vishram Yadav, city magistrate, said the mistakes were corrected before the final list was published. "The final list was to be published by August 15, but now the deadline has been extended," he said.
Official says operator updated information, despite anomalies
Speaking about the gaffe, deputy district election officer Manoj Kumar said anomalies were detected in photographs of eight voters, yet the operator uploaded the data. He said not only has he been transferred but the state election commission has also been informed about the error.