To solve Delhi's garbage menace, SC gives task to L-G
To solve Delhi's garbage menace, SC gives task to L-G
Aug 19, 2018, 12:15 am
2 min read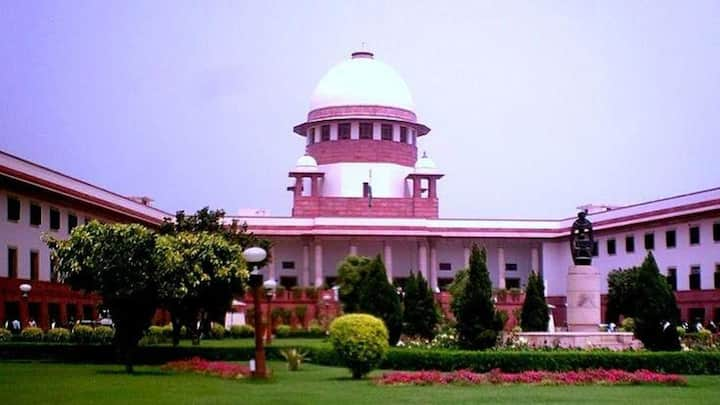 A Supreme Court bench of Justices Madan B Lokur and Deepak Gupta gave L-G Anil Baijal the task of clearing Delhi off garbage and take proper action on landfill sites- at Ghazipur, Bhalswa and Okhla. The L-G was told he could form a committee from the civil society and recommend measures to rid the National Capital of garbage menace, reports India Today. Here's more.
Earlier, court pulled L-G and AAP for failing to act
Interestingly, this stand of the top court is softer than the earlier hearing in the case. In July, SC flayed Baijal saying, "You say 'I have power, I am a superman'. But you don't do anything." Pulling up the state weeks later, the SC asked AAP-ruled government to dump garbage outside of L-G's house instead of troubling the common man.
Court asked L-G's representative to get back in a week
The court is hearing a petition on waste management. Earlier, the BJP, that heads the civic bodies, and AAP passed the buck to each other. A frustrated court had asked, "Who's responsible for clearing mountains and mountains of garbage in Delhi?" On Friday, L-G's representative ASG Pinky Anand was told to inform the court about Baijal's readiness about forming a committee in a week.
Context: How deep is Delhi in garbage
Landfill sites of Ghazipur (East Delhi), Bhalswa (North) and Okhla (South), were exhausted a long time ago, yet garbage continues to be dumped there. Currently, Delhi generates 10,000 Metric Tonnes of waste every day, and by 2021 this will reach 18,000. 4,000 MT, 3,500 MT, and 2,500 MT of garbage are dumped at Bhalswa, Okhla and Ghazipur sites respectively, on daily basis.
Let L-G take a call, tells SC to ASG
Saying garbage problem was a serious one, the bench told ASG Anand that support is needed from the civil society. "Let the L-G take a call on it. He shall look in-depth into all aspects with a special focus on landfill sites," the bench said.