Supreme Court suggests shifting Shaheen Bagh protest; appoints mediator
Last updated on
Feb 17, 2020, 03:40 pm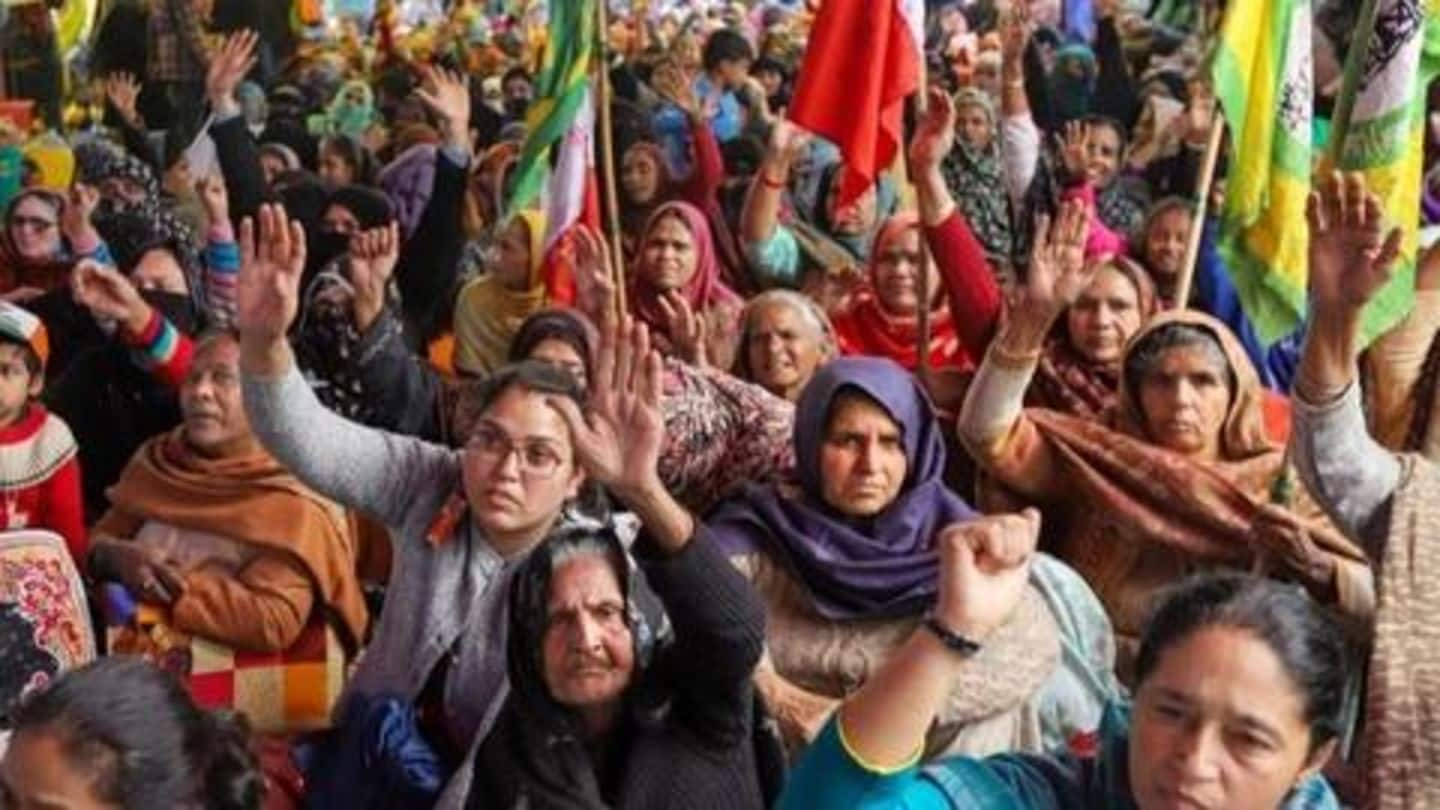 The Supreme Court on Monday appointed two senior lawyers to act as mediators with the protesters at Shaheen Bagh. The protesters have been staging a sit-in protest against the Citizenship Amendment Act in Delhi's Shaheen Bagh since mid-December, cutting Delhi-Noida traffic. The apex court has suggested shifting the protest site saying people can not protest "anywhere." Here are more details.
SC appointed lawyers Sanjay Hegde and Sadhana Ramachandran as mediators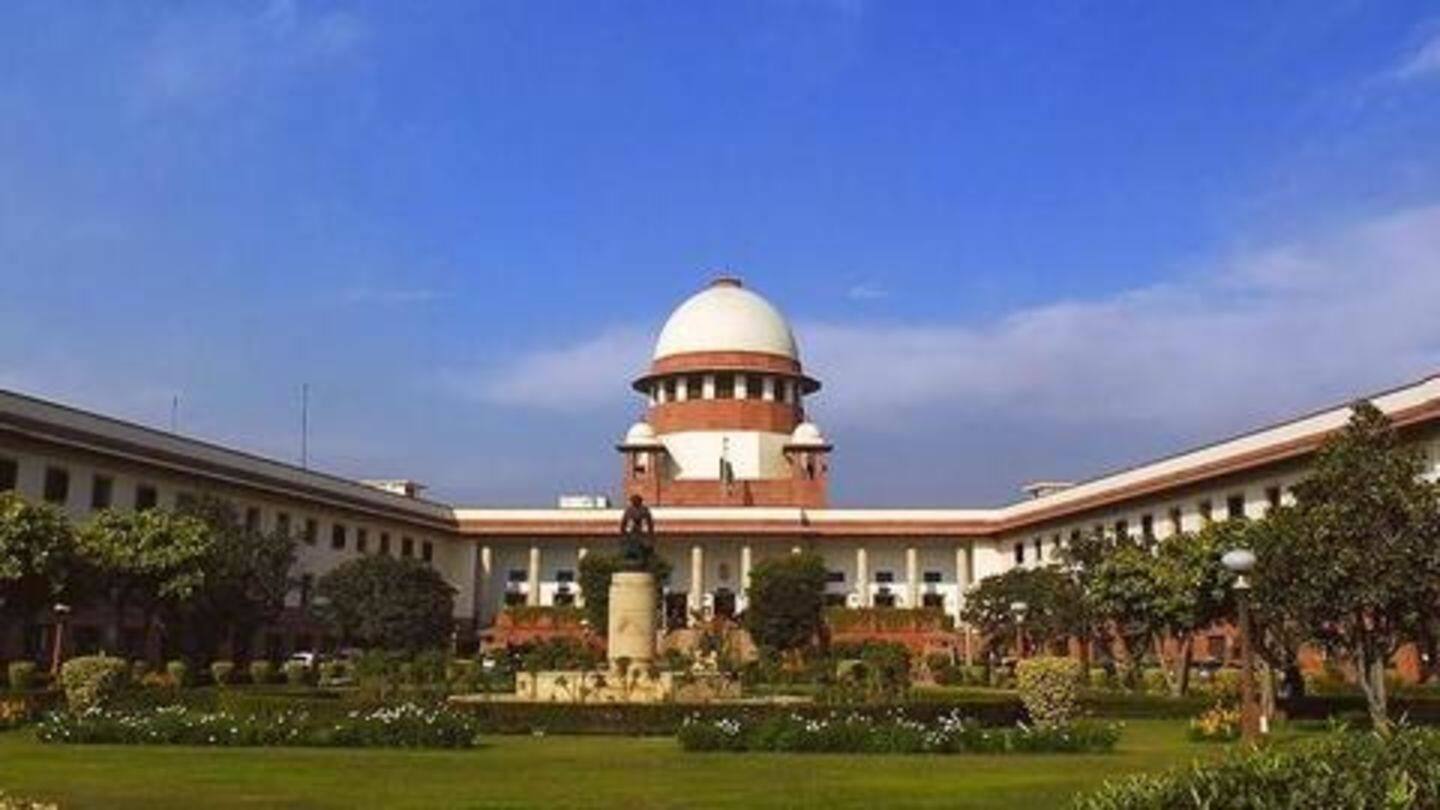 An SC bench comprising Justices SK Kaul and KM Joseph appointed senior advocates Sanjay Hegde and Sadhana Ramachandran to convince the Shaheen Bagh protesters to continue their demonstration at another site, NDTV reported. Former chief information commissioner Wajahat Habibullah will also assist in the mediation process. The next hearing in the case has been scheduled for Monday, February 24.
Delhi Police's counsel said protesters can choose alternative site
Notably, the court said, "Right to protest is a fundamental right. What is the alternative area they can continue the protests without blocking the road?" The lawyer representing the Delhi Police then added, "They (the protesters) can choose a place."
'Give us some time,' says protesters' lawyer on shifting demonstration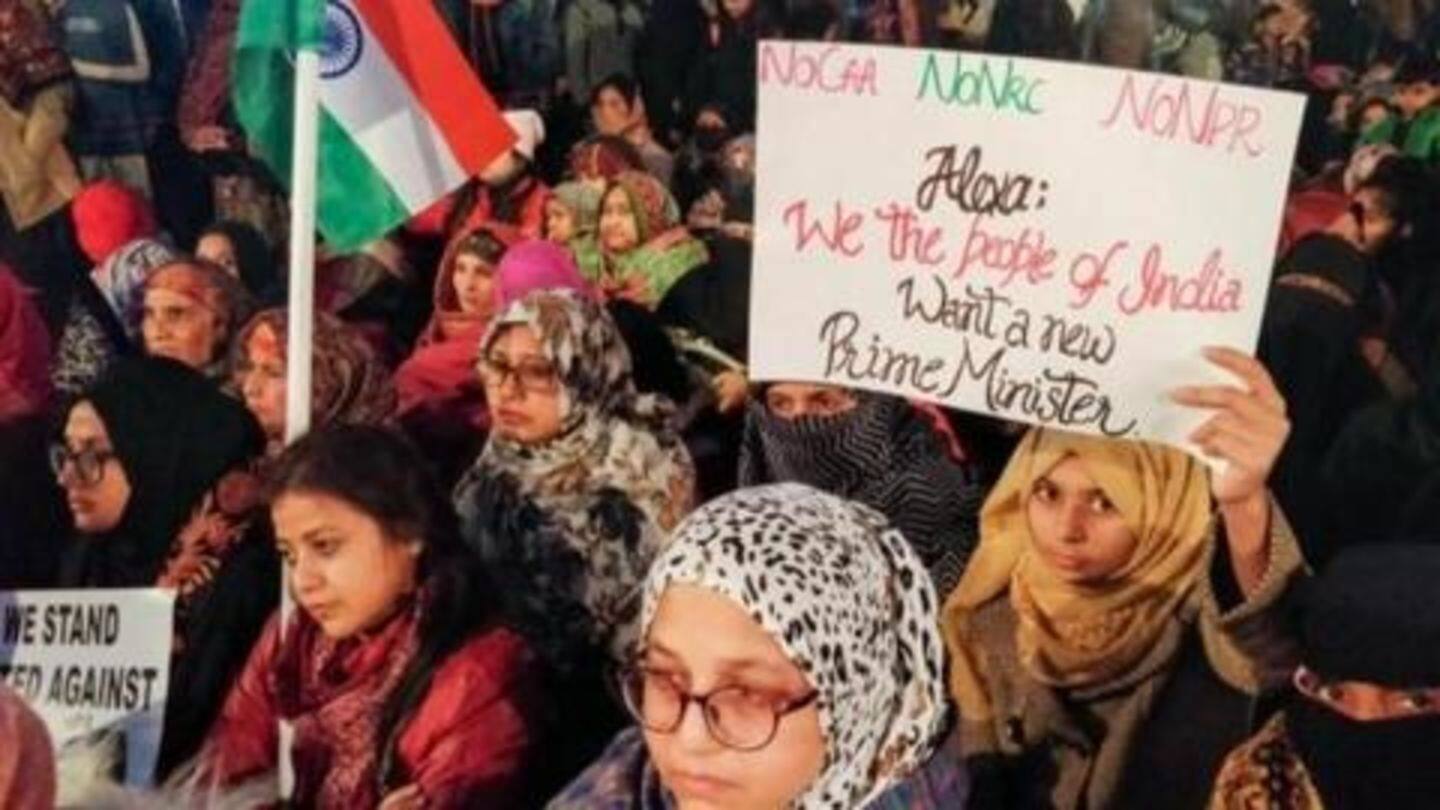 Reportedly, the apex court appointed mediators after the Delhi Police alleged that the protesters were "keeping children in the front as a shield." Appearing for the Delhi Government, Solicitor General Tushar Mehta said that authorities do not want to escalate the issue. Upon the court's suggestion for an alternative protest site, the protesters' lawyer said, "Give us some time, we will do it."
'No problem with protest; there must be free traffic flow'
The SC said, "There are lines and boundaries. You want to protest. No problem. But tomorrow another section of society may hold protests in another area...There must be some method so that traffic flow is free." "Our concern is if everyone starts blocking roads, where will people go?" the court asked, adding, "if nothing works out, we will leave it to the authorities."
What is the Shaheen Bagh protest?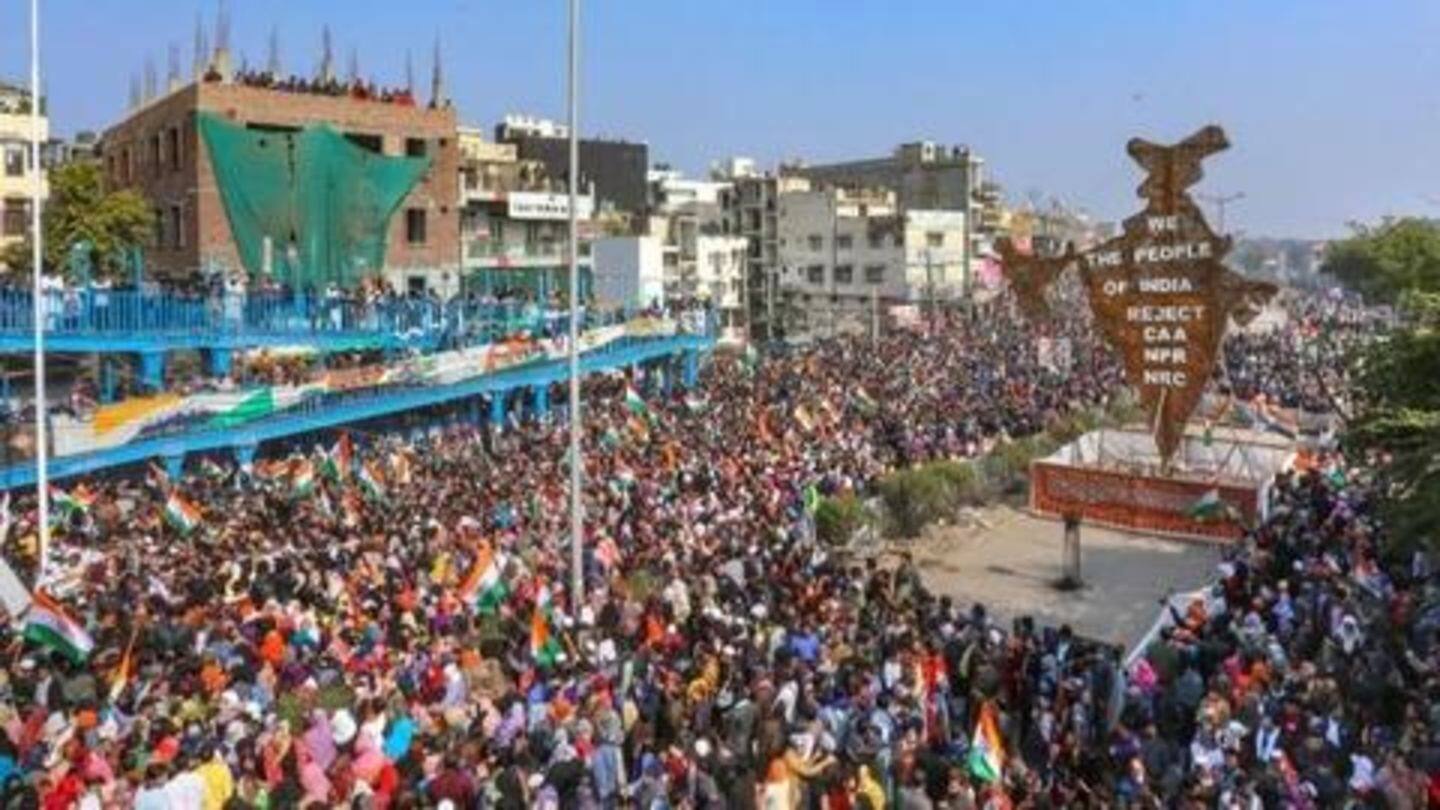 Since the mid-December Jamia Millia Islamia violence, women have led a sit-in protest at Shaheen Bagh against the contentious CAA, the National Register of Citizens (NRC) and National Population Register (NPR). The protesters have blocked the Jasola to Noida route via Kalindi Kunj, causing major traffic woes to Delhi-Noida commuters. The 24x7 sit-in protest has become a symbol of nationwide anger against CAA.