SC asks how internet giants are handling 'objectionable-material' complaints
SC asks how internet giants are handling 'objectionable-material' complaints
Sep 05, 2017, 04:20 pm
3 min read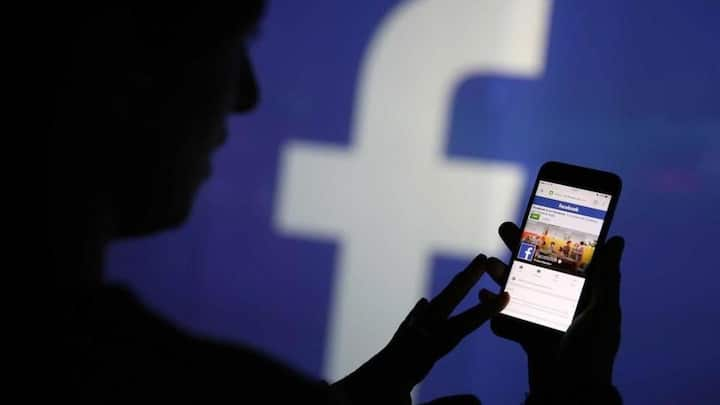 In 2017, technology is all-pervasive. It's the foundation on which almost all systems function- governments and major corporate will fall in its absence. But it has its own evils. One is how it has intensified the problem of sexual misbehavior. The Indian SC is now taking charge: it has asked Facebook, Google and more to provide details on how they are handling related complaints.
First of all, what constitutes 'objectionable material'?
The definition isn't rigidly defined. 'Objectionable' might consist of material ranging from child pornography, rape and gangrape, to "revenge porn"- explicit videos/images that a lover uploads online after being spurned by the one they desired. A new trend is live-streaming crimes like murders and rapes.
The global (and Indian) problem of posting sexually-explicit videos online
Last year, a Rio de Janeiro case made international headlines: over 30 men raped a teenager and posted pictures and videos on social media. Closer to home, around 15 men in UP's Rampur molested two women in broad daylight and posted the video online. A report has warned that tools like AI and CGI will give bullies more powerful weapons to attack unwilling targets.
Perpetrators have offline tools at their disposal too
Such crimes are flourishing even without the internet. Last year, media reported about rape videos being sold at Rs. 20-200 in UP. Faces are visible, voices are clear, attacks are brutal. Their main purpose was to shame the victims and keep them silent.
What is causing this alarming trend?
New technology often creates new patterns of behavior, and technology has been growing rapidly. The easily-accessible internet facilitates anonymity and amplifies human behaviour. The online disinhibition effect makes individuals bolder and judgement-impaired. Increasing crimes have also led to low empathy and desensitization of the masses. On the other hand, victims' pain is magnified when their harm is seen by millions of strangers.
What does the apex court want?
The SC has asked internet giants to provide details of complaints received and action taken by them. It has also sought details from MHA on prosecutions made under POCSO Act in two weeks. The SC had taken cognizance of the matter based on a letter sent to former CJI HL Dattu by NGO Prajwala, who also sent two rape videos on a pen drive.
Where do the companies stand?
The companies have asked to be provided copies of the confidential report filed by a special committee; the SC agreed. Several issues were still being deliberated, lawyers said. The petitioner argued the way the companies were responding was a problem. Cyber security officials had earlier said blocking material on the "wild highway" (internet) was a big challenge. The next hearing is on September 18.
For now, victims have been left helpless
Though India criminalizes child pornography, there are no specific laws to deal with cases of revenge porn or rape videos; people are mostly booked under Sections 67/67A of IT Act. There are several loopholes: for one, victims of revenge porn have to submit "proof", which might lead to more sharing of private material. Active contribution by internet companies can extensively check the menace.