Tej Pratap vacates official bungalow after Nitish releases "ghosts"
Published on
Feb 22, 2018, 05:59 pm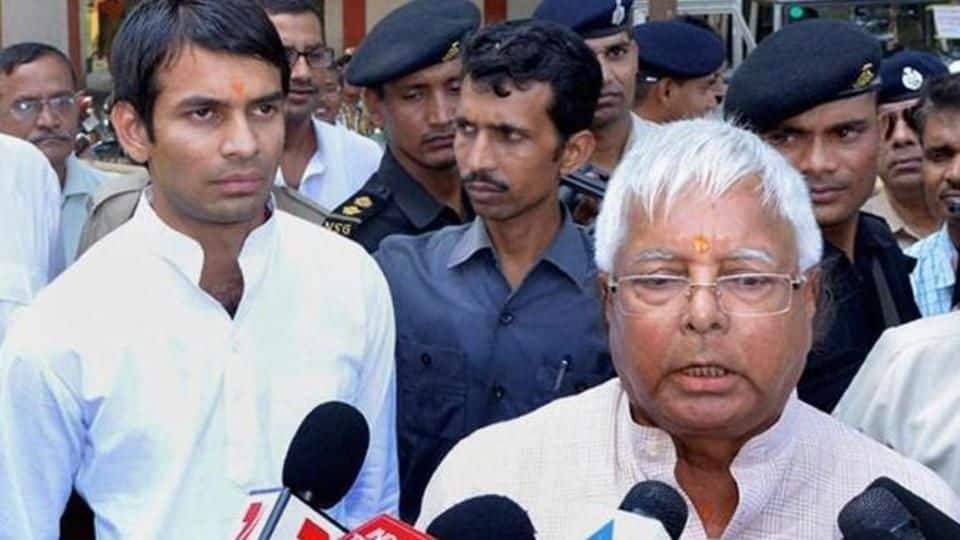 RJD chief Lalu Prasad's elder son Tej Pratap Yadav has finally vacated his official residence, six months after he ceased to be a minister. But the reason behind the move as told by Yadav is quite bizarre. "I decided to vacate the bungalow because Nitish and deputy CM Sushil Kumar Modi had released ghosts in it. The ghosts were haunting me," he told reporters.
Tej was a minister under Nitish Kumar for 20 months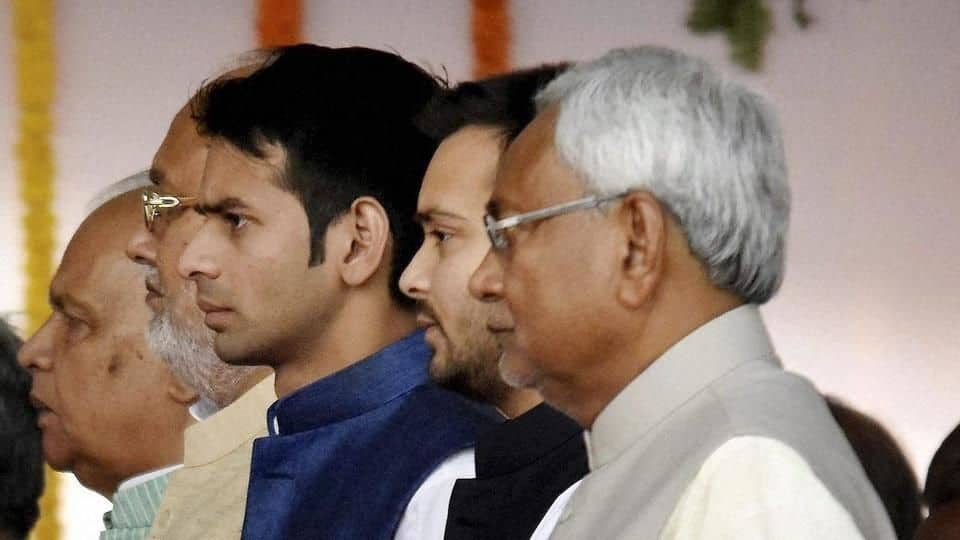 The bungalow at 3, Deshratna Marg had been allotted to Yadav after he became the health minister in the Nitish Kumar government after the October-November'15 elections. But 20 months later, Nitish parted ways with his two allies, RJD and Congress, and joined the BJP to form the government in July'17. In August, RJD and Congress ministers were served notices to vacate their official residences.
No need to unleash ghosts on 'pishachas': JD(U) retorts
The ruling JD(U) responded to Yadav's statement about ghosts, saying there was no need of unleashing ghosts on "pishachas" (demons). JD(U) spokesperson Dr Ajay Alok said that Lalu Prasad was a bigger "ghost" and Bihar got rid of him with much difficulty. RJD spokesperson Shakti Singh Yadav, meanwhile, said Tej decided to leave the house after receiving a second notice demanding rent.
Tej Pratap is known for his superstitious beliefs
Tej is known among family and friends for his superstitious beliefs. When investigating agencies raided his house over corruption allegations, he conducted a 'dushman maaran jaap' to destroy his enemies. He also got his bungalow's south-side gate shut after Vastu experts advised it.