Pregnant woman dies after husband forces to drink toilet cleaner
Pregnant woman dies after husband forces to drink toilet cleaner
Apr 29, 2022, 03:36 pm
2 min read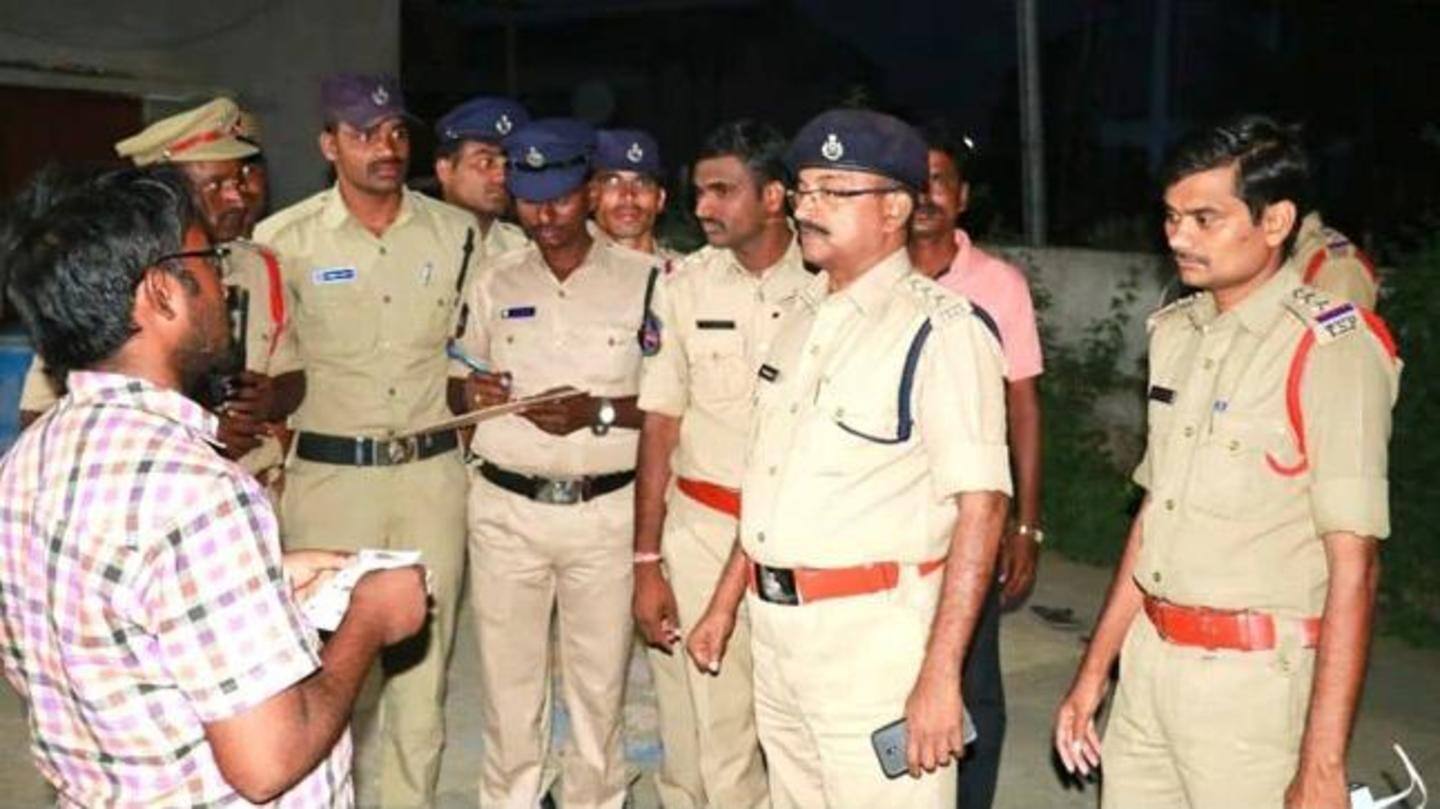 In a horrific incident, a pregnant woman in Telangana's Nizamabad district died on Wednesday after being forced by her husband to consume toilet cleaning acid. The accused reportedly fled after the incident. The police have formed a task force to apprehend her husband, identified as Tarun. According to the police, Tarun married the deceased, Kalyani, about four years ago.
How and why did Kalyani die?
Tarun reportedly began harassing Kalyani after she became pregnant three months ago, claiming she didn't look appealing anymore. According to the police, he also began pestering her to get dowry money from her family. After an argument broke out between them on Tuesday, Tarun forced Kalyani to drink toilet cleaning liquid. As her health deteriorated, Kalyani was shifted to Nizamabad hospital, where she died.
Kalyani's family filed complaint against Tarun, his family
Kalyani was taken to Nizamabad's government hospital by her family where her condition became critical. Her family has filed a complaint against Tarun and his family, accusing them of harassing her for dowry and murder by forcing her to drink toilet cleaner while she was pregnant. Kalyani apparently suffered humiliation and physical abuse by her husband during the last three months of her life.
What is the current status of the case?
Based on the complaint by Kalyani's family, Tarun and two of his family members were charged under Sections 302, 304-B, and 498-A of the Indian Penal Code. The accused persons are currently on the run and the police have initiated a manhunt to apprehend them.
Domestic violence, harassment reports have risen since pandemic
Since the COVID-19 pandemic began, there's reportedly been an increase in dowry harassment and domestic violence across states. And, the Telangana Police has been urging victims to reach out since 2020. According to activists, many women are compelled to return to their partners despite dowry harassment. Furthermore, victims seek assistance only when the harassment becomes unbearable, rather than reporting it in the initial days.