Maharashtra: Missing girl traced, united with family in 12 hours
Published on
Nov 03, 2018, 06:15 pm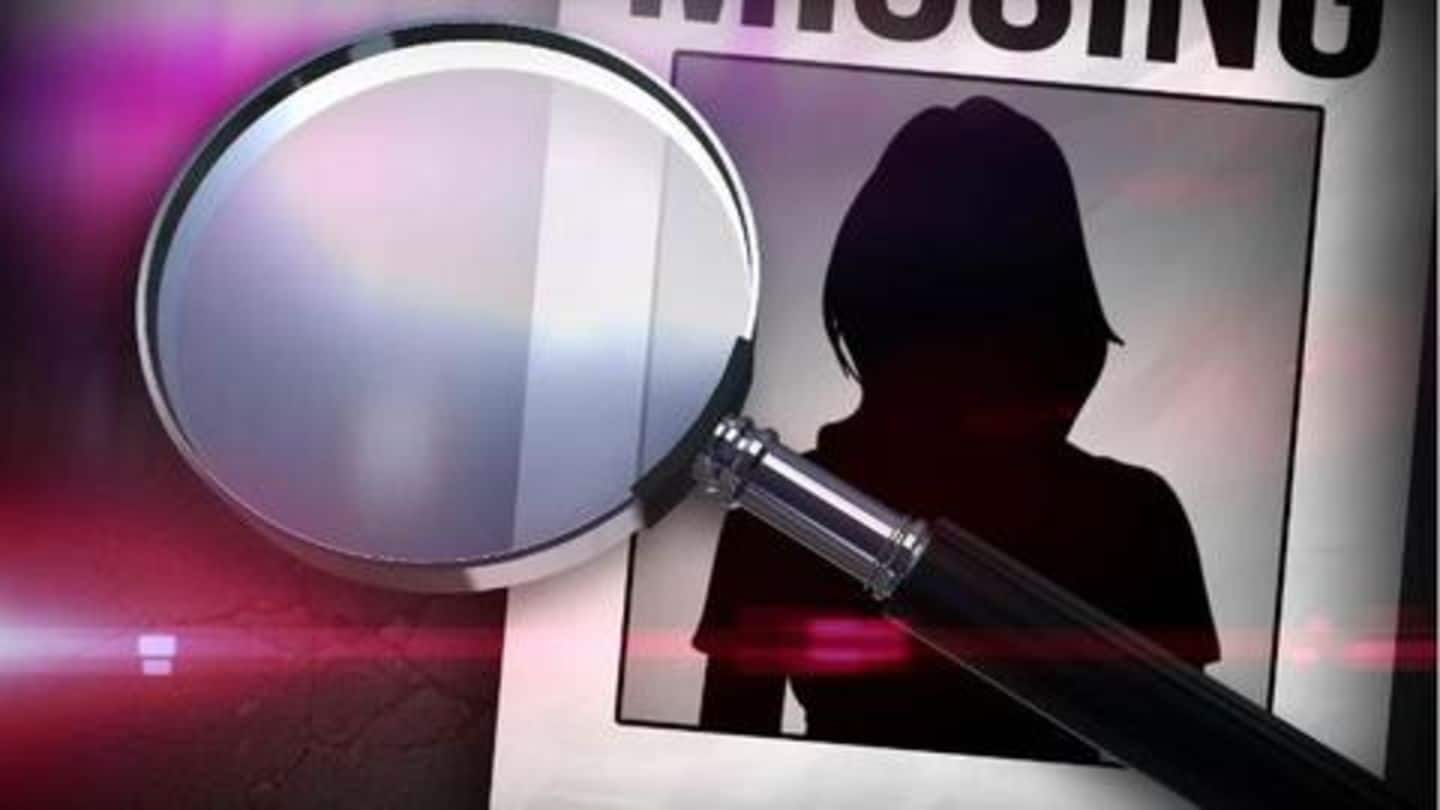 Thane police managed to trace and rescue a 7-year-old girl within 12 hours after she went missing, while on her way to meet her mother, an official said today. The girl, a resident of Gholia Nagar in Kalwa township, was to meet her mother and then proceed to buy clothes for Diwali when she got lost in the evening on November 1 (Thursday).
Girl's family filed a police complaint later in the day
After the girl's family filed a police complaint later in the day, four teams were formed to trace her, said senior inspector Shekhar Bagde. "CCTV footage was checked and we learned that she was spotted at Kurla railway station in Mumbai," he added. However, by the time the Kalwa police team reached Kurla, authorities had already handed over the child to Mankhurd Children's Home.
The child also received Diwali gift from the police
"We went to the children's home in Mankhurd and united the minor with her family on Friday," Kalwa police station senior inspector Bagde said, adding that police personnel also bought the child a set of clothes as a Diwali gift.