Toppling of Navy warship kills 2, injures 14
Last updated on
Dec 06, 2016, 05:17 pm
The Indian Navy's guided missile frigate, INS Betwa on Monday afternoon fell over at Mumbai's Naval Dockyard. Navy spokesperson Commander Rahul Sinha said, "At about 1:50 pm, INS Betwa was in the process of undocking in Naval Dockyard, Mumbai, when she slipped from her dock blocks and tilted." According to sources, the warship fell on the port side and has hence suffered extensive damage.
About INS Betwa
The frigate, named after the river Betwa has served the Navy for 12 years. It weighs 3,850 tonnes and was built to function at extended ranges with speeds upto 30 knots. INS Betwa comes inclusive of anti-ship missiles, surface-to-air missiles and torpedoes.
How it happened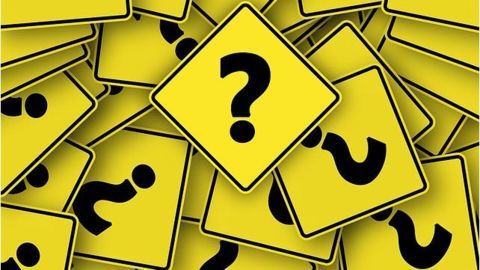 Navy spokesperson Captain D.K Sharma said that the 126-metre Brahmaputra-class guided missile warship (F-39) tipped over while being undocked. According to him, the failure of the dock blocks mechanism led to this; the mast of the ship collided with the dockyard ground. The ship had been docked for repairs and its system tripped while it was being returned to the water.
Casualties
The slipping of INS Betwa caused the death of 2 Navy personnel, one of whom was inside of the ship as it fell and the other person was in the waters. 14 others were injured.
Inquiry into the matter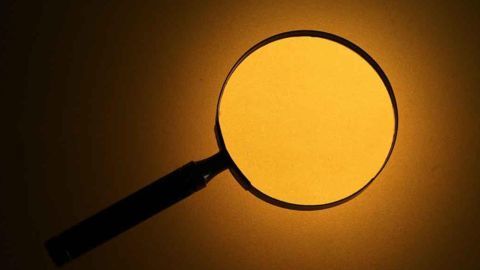 Chief of Navy, Admiral Sunil Lanba headed for Mumbai as a board of inquiry was ordered into the accident by the Navy. Three officers were also punished for the disaster. A senior officer said, "Heads will have to roll for the accident on Monday. Naval dock-masters are responsible for the complex and delicate operation of a warship's docking and undocking in the dry dock."
Not the first time
In January 2014, while approaching the Mumbai naval base, INS Betwa ran ashore after hitting an unidentified object. Due to the crash, its sonar system cracked which led to faulty readings and saltwater got access to sensitive equipment.