Nita Ambani gets Y security cover
Last updated on
Jul 27, 2016, 05:57 pm
Mukesh Ambani's wife Nita Ambani has joined the list of people having 'Y' security in India. The 'Y' category of security will enable her to be armed by a team of 8 guards. 450 people in India get Y category security. According to the Press Trust of India, "cover will be fully paid for, like in the case of her husband."
Categories of security in India
In India, there are 4 categories of security covers, depending upon the perception of threat. The Z+ category has the maximum security cover of 36 personnel. The Z category has a security cover of 22 personnel and Y of 11 personnel. These personnel are allowed to carry heavy weapons. The X category of the security cover gets allotted 2 personnel.
Mukesh Ambani gets Z security
In 2013 Mukesh Ambani was provided with 'Z' category security (second highest VVIP security cover). For this 'Z' category security cover, Ambani pays Rs.15 lakh per month to the CRPF. Under the 'Z' category protection, Ambani is provided a pilot, an escort vehicle and armed commandos with sophisticated weaponry while on the move in Mumbai or any other part of the country.
Robert Vadra not a VVIP: BJP
The Congress Government has previously received a lot of flak by the BJP when Sonia Gandhi's son-in-law Robert Vadra was on the VVIP list.
Kejriwal takes a jibe at PM over Nita's security
Delhi Chief Minister Arvind Kejriwal took a shot at the Modi Government after the Home Ministry chose to grant 'Y' category protection cover to Nita Ambani. He tweeted saying: "Women raped daily in Delhi. No security for them despite repeated requests. But PM providing security to his friends." He also shared an image of the newspaper carrying the VVIP cover news.
Pretext behind the security cover by MHA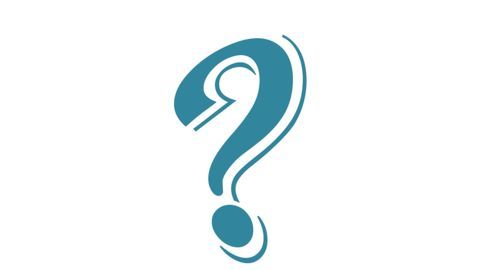 The Ministry of Home Affairs (MHA) said that they had assessed the threat to Mrs. Ambani and had hence granted her the security. Officials said the home ministry sanctioned the security after a report by security agencies had assessed a "kidnapping threat to the 52-year-old, who travels extensively for her charity work" who they assumed obviously meant Nita Ambani.