Children educated to become Maoist rebels
Children educated to become Maoist rebels
Oct 18, 2016, 11:21 am
3 min read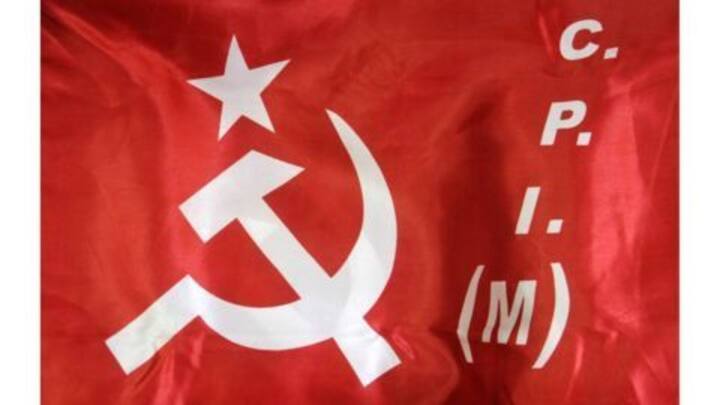 According to recent disclosures by surrendered Maoist rebels and seizure of Maoist documents, there exist Maoist schools that groom students to become aspiring rebels. 26th January and 15th August are observed as 'Black Days' by these schools; a 'Black Week' is observed between July-August for 'left wing martyrs.' These schools hold no examinations and are closed only on tribal festivals or security-agency raids.
Maoism and Naxalism in India
Maoism is a Chinese communist school of thought that originated from Chairman Mao Zedong of the Communist Party of China. Naxalism originated in the village of Naxalbari in West Bengal, as a class uprising. It eventually adopted political principles of Maoism. The Communist Party of India (Maoist) was conceived in 2004 as a mainstream communist opposition to India's ruling democratic governments.
The Maoist Communist Centre of India and the Communist Party of India (Marxist-Leninist) People's War Group merged to form the 'Communist Party of India (Maoist)' on September 21, 2004. The CPI (Maoist) is a left-wing extremist group and its aim is to carry out "democratic revolution, which would remain directed against imperialism, feudalism and comprador bureaucratic capitalism." CPI (Maoist) was banned in June 2009.
CPI (Maoist) and their deadly track record
In 2015 alone, CPI (Maoist) was responsible for 343 terrorist attacks and 176 people were victims of these attacks. A majority of the terror attacks by CPI (Maoist) were concentrated in four states: Chhattisgarh, Manipur, Jharkhand and J&K. Over the last couple of years, Chhattisgarh in particular has seen the attacks double; key terror groups have splintered leading to much diversity amongst the perpetrators.
Schools discovered in Pedia, Urrepal, Bijapur and at Abujhmad's Kutula area of Narayanpur district, Chattisgarh, include a distinct curriculum on left-wing ideologies. According to a surrendered Maoist teacher, 3 kinds of schools are operated by Maoist rebels-the Maoists' Mobile Academic School (MAS-primary level), the Mobile Political School (MoPOS-next level) and the Mobile Military School (MoMIS-last level including combat training).
The intention of these schools
Sunderraj P, senior superintendent of police, special intelligent branch (SIB) said, "The basic intent of such schools is not to create a bright future for students but to brainwash young minds. They exist in areas with no formal schools and away from the administration."
Functioning of these schools
According to the surrendered Maoist teacher, the school is a residential ashram of sorts, with each school having 30-40 students. In the seldom events of security-agency raids, the structure of the entire school is dismantled; students go into hiding and return only after the search is terminated. The students are provided with food and uniform. Each school receives about Rs.1 lakh every year.