Major reform: India sets-up new body for improved defense planning
Major reform: India sets-up new body for improved defense planning
Apr 19, 2018, 12:37 pm
2 min read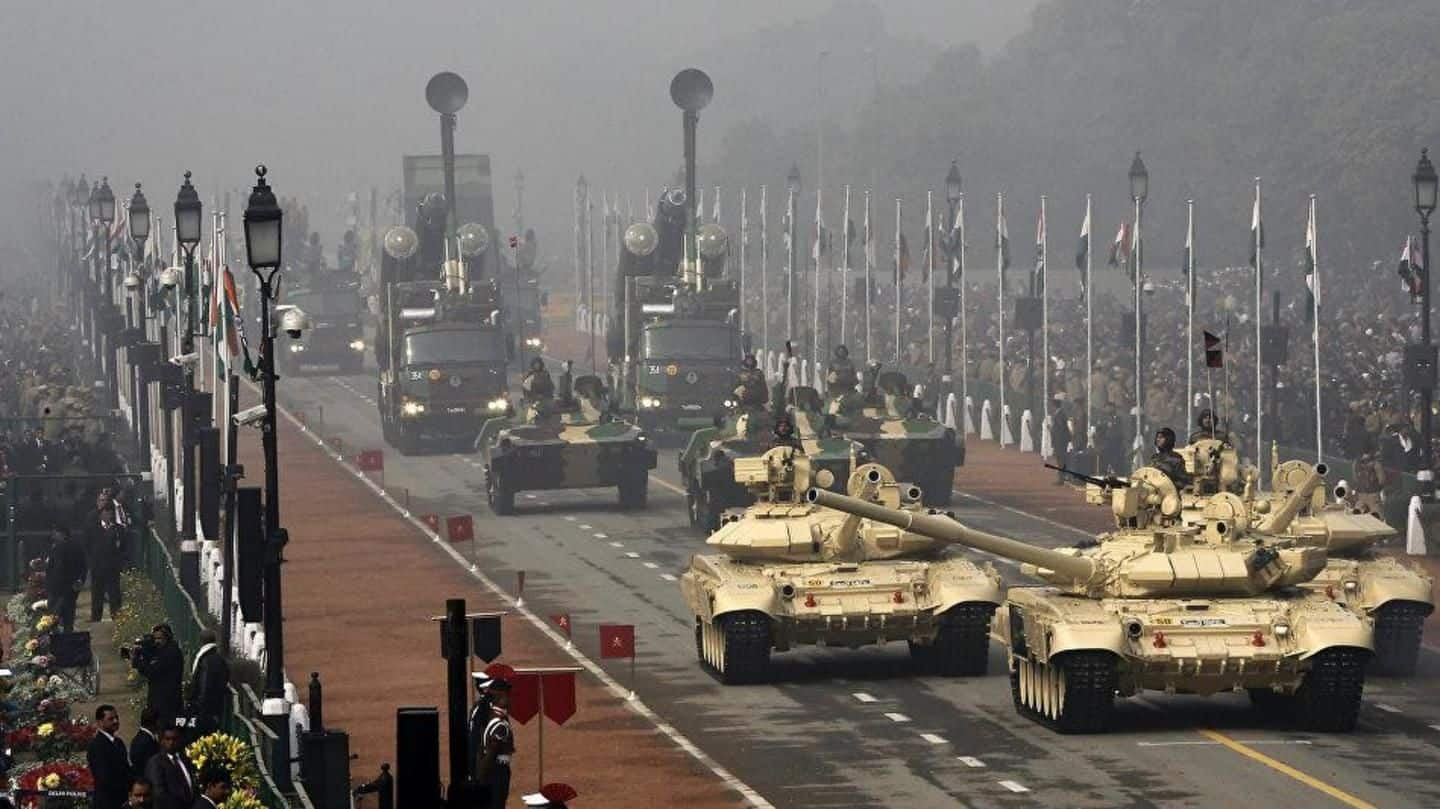 In a major reform in Indian defense, the government has constituted the high-powered Defence Planning Committee (DPC) under National Security Advisor Ajit Doval. The permanent body will be responsible for preparing the national security strategy, reviewing defense and creating an international defense engagement strategy. One major feature is that it will include top officials from different ministries, which will help decide military purchases faster.
Why does India need the DPC?
Presently, defense planning in India means hardware acquisition, but it isn't enough as the country deals with external threats, balances need for arms with budget constraints, and simultaneously tries to improve defense equipment manufacturing. There's also criticism that India's defense strategy lacks centralized and organized planning integrating civilian and defense agencies. For the first time, DPC is factoring in cross-ministry issues to formulate planning.
The whats and hows of the new body
The DPC, which will report to Defense-Minister Nirmala Sitharaman, will include the PM's principal secretary, chiefs of the armed forces, defense and foreign secretaries, and chief of the integrated defence staff (IDS) to the chairman chiefs of staff committee. The IDS headquarters will be DPC's secretariat. There will be four sub-committees: Policy and Strategy, Plans and Capability Development, Defence Diplomacy, and Defence Manufacturing Ecosystem.
By preparing military doctrines, the DPC will eventually define India's long-term military objectives. Its tasks will include preparing reports on the "national security strategy, international defense engagement strategy, roadmap to build (a) defense manufacturing ecosystem, strategy to boost defense exports, and priority capability development plan."
Similar attempts made earlier, but no results
In 1974, the government had made a similar attempt with the formation of the Apex Group under the Planning Minister. In 1977, a Committee for Defence Planning (CDP) was set up under the Cabinet Secretary with cross-ministry members. But it didn't achieve desired results. In 2001, a Group of Ministers' report noted the lack of "a national security doctrine inter-service prioritization, and requisite flexibility."
DPC expected to meet after Doval's return from Germany
Sources say the idea for the DPC, creating a mechanism for comprehensive defense planning, was under discussion since long, but didn't get traction till a few months ago, particularly after the budget. However, many in the military aren't satisfied; they claimed there was no lack of committees in defense. The DPC is expected to meet after Doval returns from Germany on April 21.