49 prisoners take over prison in Goa
Last updated on
Jan 25, 2017, 12:29 pm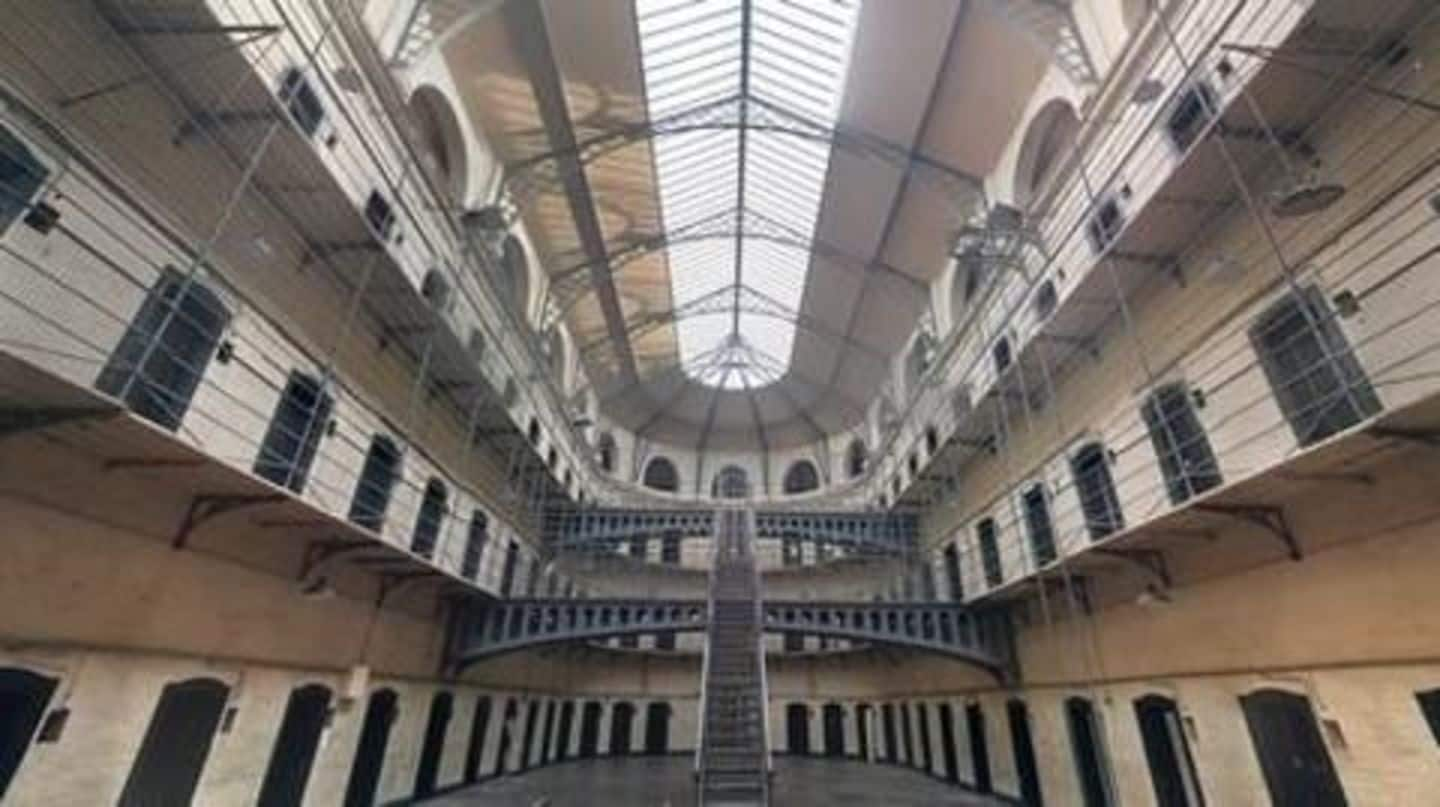 One prisoner was killed and at least 12 others were injured when over 49 prisoners took over the Sada sub jail in Goa and attempted to flee. Authorities are yet to ascertain what led to the incident, but confirmed that a jailor and 2 guards were also injured in the scuffle. Police foiled the escape-bid by stopping the prisoners at the prison's main gate.
The timeline is brewing
This is a developing story. Please check back for updates.