Will take 15 years to fill judges' vacancies in HCs
Will take 15 years to fill judges' vacancies in HCs
Sep 16, 2018, 10:30 pm
2 min read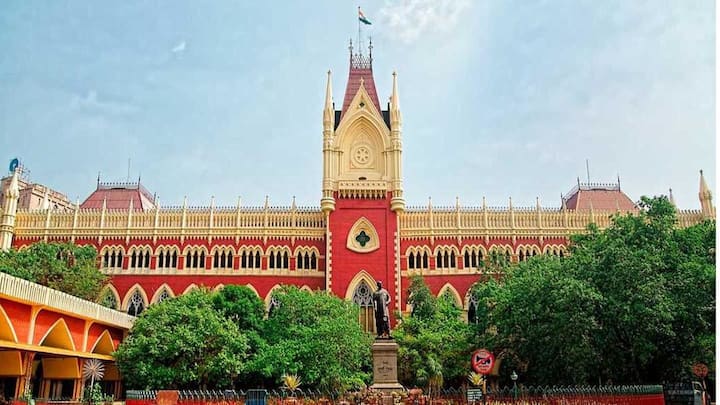 Given the current rate at which new judges are being appointed in all the 24 High Courts, and accounting that 75-85 judges retire every year, it's estimated to take at least 15 years for filling up the currently existing 427 vacancies. Notably, on the recommendation of the higher judiciary, the NDA government appointed the highest number of judges in the current years. Clearly, that's not enough.
Retirement rate > Appointment rate
The vacancies jumped to 40% on August 31. While the sanctioned number of judges is 1,079, only 652 are currently working. 427 posts are vacant at the moment, and due to the rate of retirement the overall effective addition is only 29 judges each year.
Increasing number of appointments
The law ministry notified appointments of 313 additional judges between April 2015 and May 2018, which is highest in the last 7 years, and shot up the average number of appointed judges per year to 104. However, with the number of judges retiring every year, this addition is anything but just about modest.
And, what will it lead to?
There has been a continuous increase in the number of vacancies. In October 2017, there were 387 vacancies which shot up to 406 in March, and 427 on August 31. Further, more than 65 permanent judges will retire in the next 3 years. These vacancies are certainly a cause of concern as there are 39.52 lakh cases pending in HCs, 22% of them for more than 10 years.
Crux of the problem: Government v/s Court
It is imperative to mention that an unresolved difference between the government and the Supreme Court has stalled the revised Memorandum of Procedure (MoP) for the appointment of judges in the HCs from being finalized. The MoP would streamline appointments to make the system more transparent. However, there are differences over the formal mechanism which would investigate candidates before they're recommended as judges.
What did the mechanism find?
The government has set up a mechanism to evaluate each recommendation made by High Court Council on the basis of merit, review of judgments, and their reputation in the legal fraternity and their minimum annual income. Background checks by the IB revealed issues of personal and professional integrity in some cases and "nepotism or favoritism" in other recommendations.