Now, Ahmedabad might be renamed to Karnavati
Now, Ahmedabad might be renamed to Karnavati
Written by
Shiladitya Ray
Nov 07, 2018, 06:23 pm
2 min read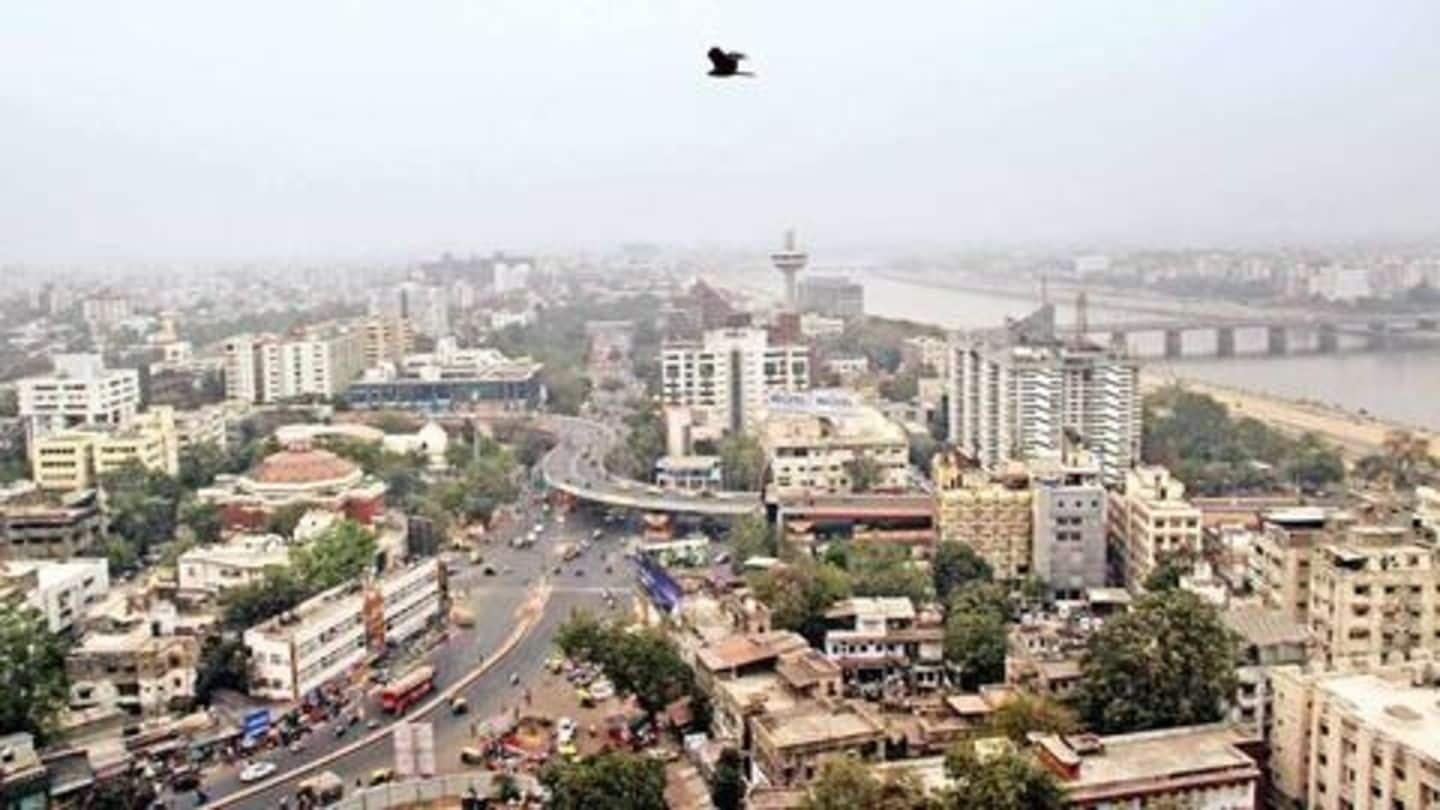 On the back of Yogi Adityanath announcing that Faizabad district would be renamed to Ayodhya, the BJP government in Gujarat has now expressed its interest in renaming Ahmedabad to Karnavati. However, the Gujarat Congress has slammed the BJP government's proposal to rename Ahmedabad, calling it just another "poll gimmick". Here are the details.
The UP government's recent renaming spree
On November 6, Uttar Pradesh Chief Minister Yogi Adityanath announced that the district of Faizabad, where the city of Ayodhya is located, would be renamed to Ayodhya. He also said that a new airport and a new medical college would be named after Lord Ram and Lord Ram's father, Dashratha, respectively. Earlier, Adityanath had renamed Allahabad to Prayagraj, and had renamed two railway stations.
Gujarat Deputy CM says Ahmedabad could well be renamed soon
Following Yogi Adityanath's announcement about renaming Faizabad, Gujarat Deputy Chief Minister Nitin Patel congratulated the UP government. He added that "people's feelings" had long backed the renaming of Ahmedabad to Karnavati, and that the BJP government in Gujarat was "ready" to do so, if it got "enough support" to overcome "legal hurdles".
Congress slams the proposed renaming move
Responding to Patel's assertions, Gujarat Congress spokesperson Manish Doshi said that the proposed renaming initiative, and "issues like construction of a Ram temple" were just poll gimmicks. He added that the BJP had been pulling such stunts for a while, but had never lived up to their promises. "They only cheated Hindus all these years," concluded Doshi.
The history behind the name 'Ahmedabad'
Historically, the area around Ahmedabad has been inhabited since the 11th century, and was initially known as Ashaval. Later, King Karna of the Chaulukya dynasty conquered the area and renamed it Karnavati. Then, in 1411 A.D., Sultan Ahmed Shah conquered the area and named it Ahmedabad, after four saints called Ahmed who lived in the area.