IITians who quit high-paying jobs to work in social sector
IITians who quit high-paying jobs to work in social sector
Written by
Ramya Patelkhana
May 11, 2019, 02:06 am
2 min read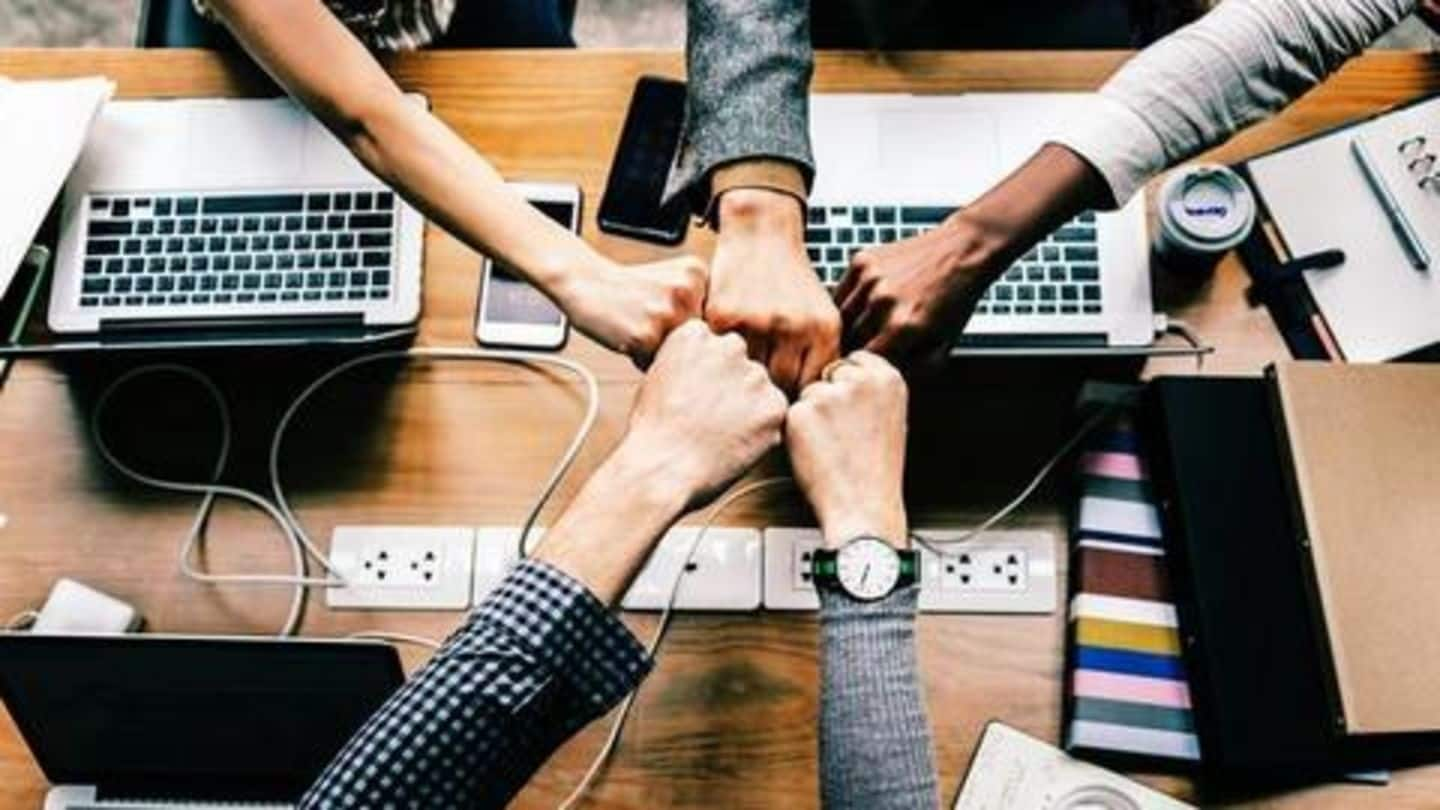 The Indian Institutes of Technology (IITs) are the country's premier engineering institutes and most people join IITs with a dream of landing jobs with fat pay packages at top companies. However, there are some IITians for whom seven-figure salaries don't matter; for them, contributing to social development matters the most. Here are some IITians who quit high-paying jobs to work in the social sector.
This IITian left Singapore job to teach in flood-hit villages
Bipin Dhane, a 2013 IIT Kharagpur graduate in Naval Architecture, quit his high-paying MNC job in Singapore in 2015 to teach underprivileged children in Assam's flood-affected villages. In 2017, he established The Hummingbird School in Majuli, a remote flood-affected island district in Assam, for underprivileged children of the indigenous Mising tribal community. Today, it has 240 kids, including 70 hostellers, from 11 villages.
These IIT-B graduates help underprivileged-children make it to top colleges
Krishna Ramkumar and Akshay Saxena, both alumni of the IIT Bombay, gave up their successful corporate careers to help underprivileged children study at the best colleges in the country. In 2010, they established Avanti Fellows, a non-profit organization, to provide high-quality yet affordable education to disadvantaged students. It implements a unique pedagogy called "Peer Instruction" to enable "collaborative learning among students" reducing teacher dependence.
IITians working on increasing access to affordable sanitary napkins
Suhani Mohan, an IIT-Bombay graduate, who was working as an investment banking analyst at Deutsche Bank, quit her job to work on increasing access to high-quality, affordable sanitary napkins. In 2015, Mohan and IIT-Madras graduate Kartik Mehta launched Saral Designs, a Mumbai-based start-up that manufactures machines which can produce low-cost menstrual hygiene products for low-income women and for those in the rural areas.
These IITians left their MNC jobs to help farmers
IIT Delhi graduate Shashank Kumar left his high-paying MNC job to launch DeHaat along with IIT Kharagpur alumnus Manish Kumar in 2012 with an aim to help farmers. Patna-based DeHaat is an online marketplace that helps farmers in getting access to best quality farm input (seeds, fertilizers, equipment, etc.) as well as to institutional buyers for their produce (grains, pulses, spices, herbs, etc.).