Children are 'prasad', every Hindu should have at-least five: BJP-MLA
Children are 'prasad', every Hindu should have at-least five: BJP-MLA
Jul 26, 2018, 03:30 pm
2 min read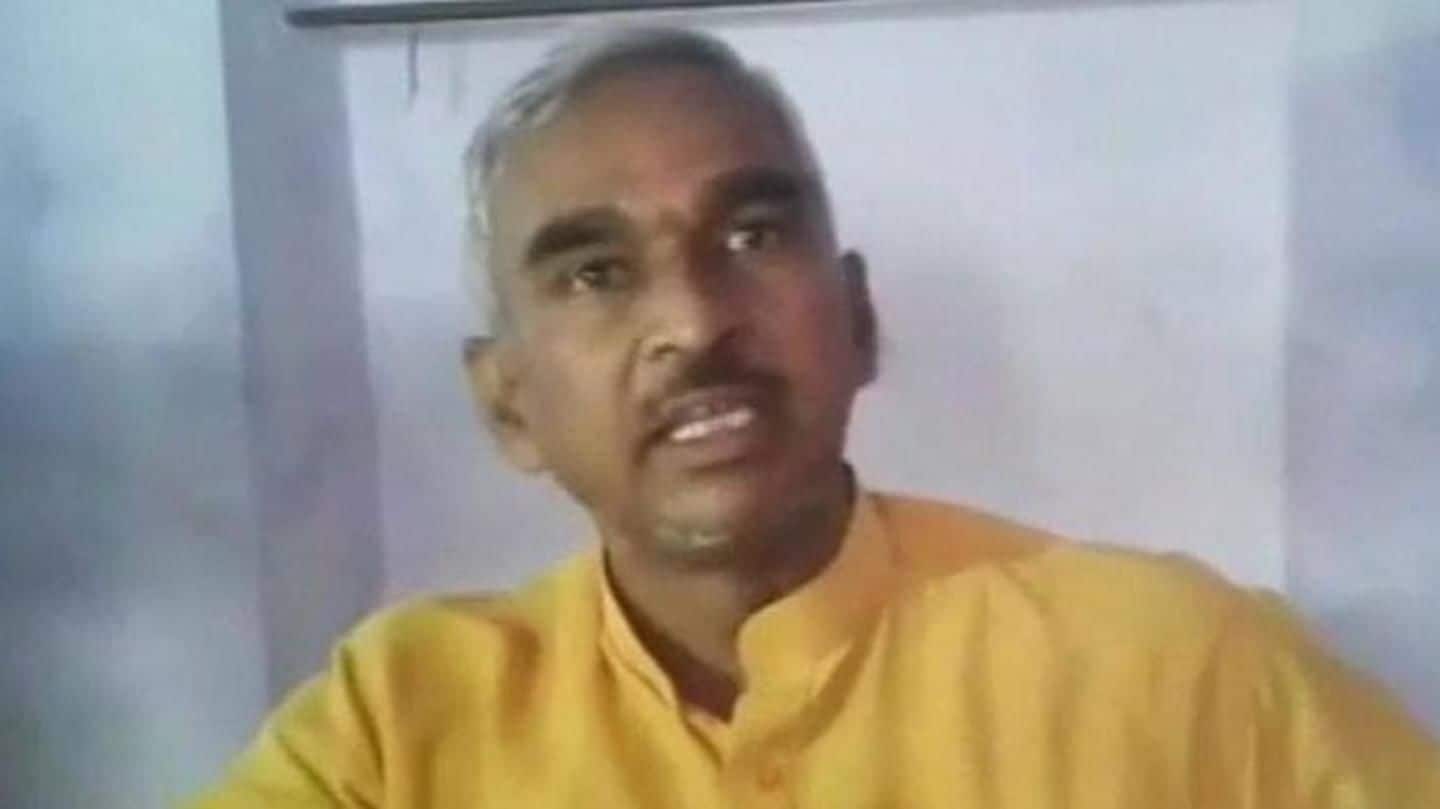 While India is on the verge of becoming the most populated country in the world, this BJP-MLA has come up with a bizarre ideology for population control. "A child is a gift from God and every Hindu should have at least five, two for the man, two for the woman and one 'surplus,'" BJP's controversial Uttar Pradesh MLA Surendra Singh has said.
Singh's idea of "population control" is outright ridiculous
Singh believes that Hindus will become a minority if there is "no balance" in population control. "Giving birth to a child is 'prasad' (gift) from God. India can become strong, when Hindus are strong. When Hindu is weak, India is weak," chanted the legislator from Bairia. "Hindus will be a minority, not due to terrorists but due to themselves," he said.
Singh doesn't hesitate to make comments on his own party
Singh's statements have often put the state's ruling BJP in an embarrassing spot. After the Kairana Lok Sabha and Noorpur assembly by-polls earlier this year, he blamed ministers in the Yogi Adityanath government for the party's humiliating defeat in both places. "The BJP has not been able to give a transparent government," the MLA had said.
Controversial statements are Singh's usual cup of tea
The MLA earlier this month said that rape cannot be curbed even if Lord Ram descends on earth. Singh also said the 2019 elections would be an "Islam vs Bhagwan" battle. It is quite evident that the lawmaker does not blink an eye before making such gaffes. Children are surely a gift of God, but somebody needs to teach the MLA about family planning.