#CBSE2019: How to avoid silly mistakes in Mathematics board exam?
#CBSE2019: How to avoid silly mistakes in Mathematics board exam?
Written by
Ramya Patelkhana
Feb 03, 2019, 05:28 pm
2 min read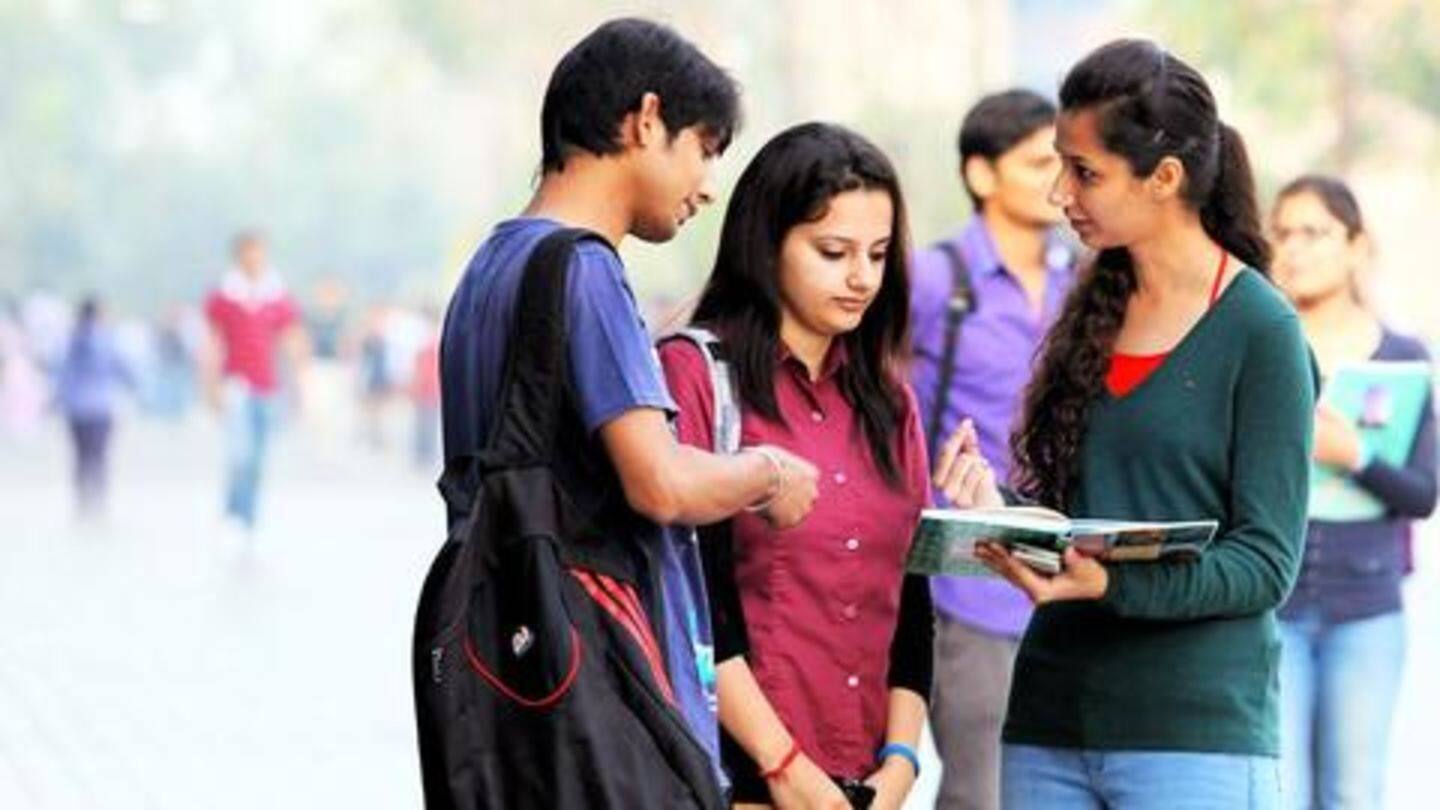 Mathematics is a tricky subject and can be a nightmare for many Class 10 and Class 12 students as it involves a vast syllabus. It is a scoring subject and one needs proper preparation and practice. However, some tend to make silly mistakes in the board exam which ultimately affect their final score. Here's how students can avoid such silly mistakes in Math exam.
Students should be thorough with all math concepts
Firstly, to reduce or avoid making mistakes in the Math board exam, it is important for students to have a thorough understanding and practice of all mathematical concepts. They must practice each and every topic thoroughly and solve previous question papers and sample papers regularly to familiarize with the exam pattern. This will help them understand concepts better, build confidence, and increase speed.
Copying incorrect data from given questions during board exam
One of the silliest mistakes students make during the Math exam is copying incorrect data from the question paper. Due to exam tension or lack of time, some do not read the questions properly; in a hurry, they copy the incorrect data which will result in incorrect solutions/answers. This can be avoided by reading the questions carefully and noting important data/points before solving.
#3: Remain calm during exam to avoid making mistakes
Some students might make some silly mistakes during the Math board exam because of exam tension and pressure or if they find the question paper difficult. To avoid this, they must try to stay calm so that they can read questions properly and recall information.
Double checking answers can save a lot of marks
Students should also make it a habit to double-check each and every answer while solving Math questions. This will not only help them to avoid making calculation errors during the board exam but also help in saving a few marks so that they can score high. Also, students should avoid over thinking and being over confident while solving math problems.
#5: Focus on questions while solving them; avoid calculation errors
During the board exam, students should solve questions one after another to avoid calculation errors. They should focus on one question and shouldn't leave it midway unless they're stuck. They should not read or think about other questions while in the middle of a problem.