From April 1, Taj Mahal's ticket will have 3-hours validity
Last updated on
Mar 28, 2018, 11:28 am
In order to manage the number of visitors to the iconic Taj Mahal, the Archaeological Survey of India (ASI), has decided to put a cap on the time tourists can spend there. Starting April 1, visitors won't be allowed to stay at the premises after three hours. Overstaying their welcome would mean tourists will have to spend more money. Here are the details.
Why was this step taken? Senior official answers
"We've had situations where over 50,000 visitors come to Taj Mahal in a single day. The monument space is limited and we cannot extend that. There are some visitors who come in early and do not leave till closing time," the official said.
How do the authorities plan to implement this new rule?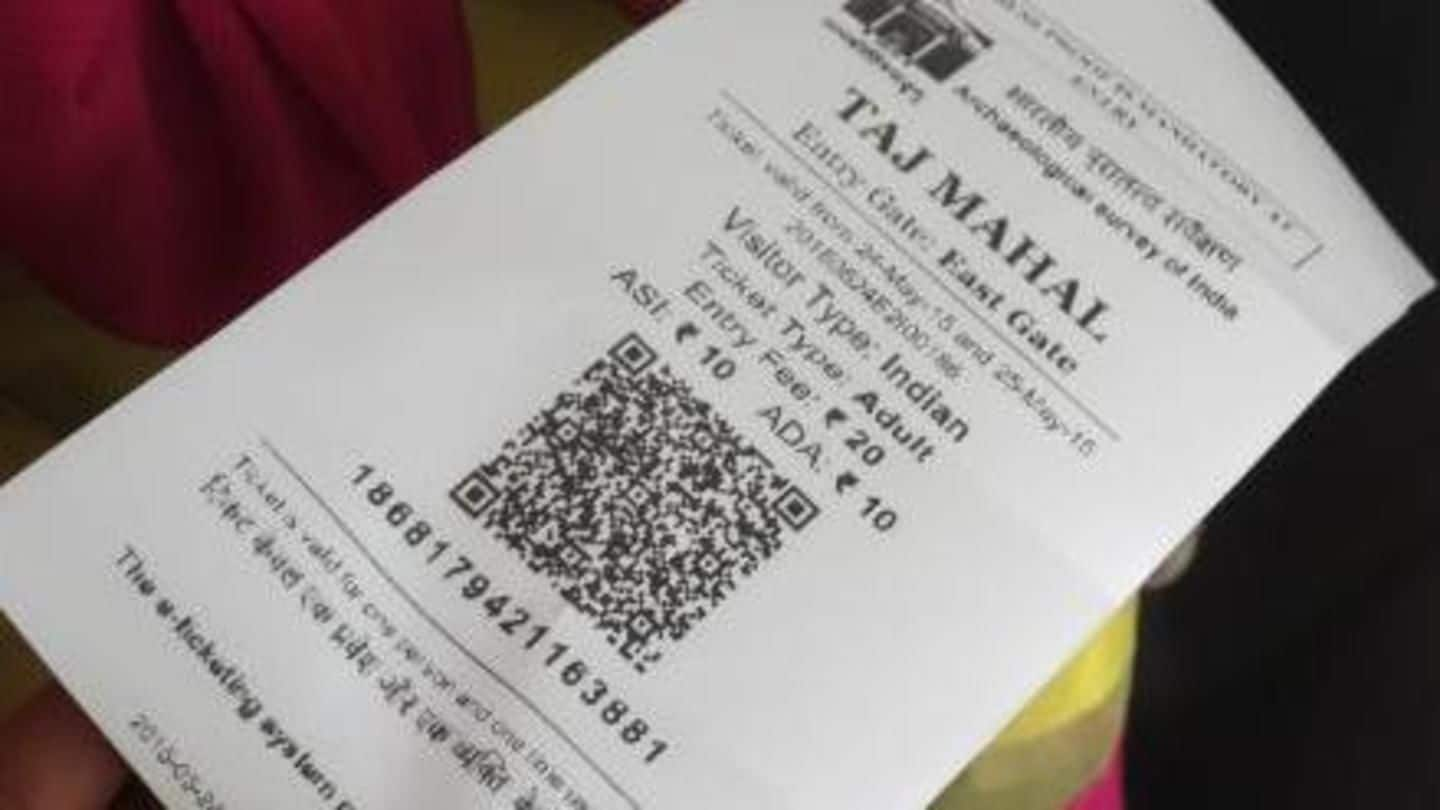 A senior official said this would mean an increase in the manpower at the monument to check timestamps and charge extra from tourists exceeding three hours' visit. Those booking tickets for a visit to the Taj Mahal online can choose their three-hour stay as per their convenience. The team is yet to decide how they plan to levy extra charges on tourists.
How much does a visit to Taj Mahal cost?
An Indian citizen pays Rs. 40 for a visit to Taj Mahal, a SAARC citizen Rs. 530, and other foreign nationals shell Rs. 1,000 from their pockets. The officials have decided to keep tickets free for children upto 15 years of age.