12 coaches derailed in train accident in Kerala
Last updated on
Aug 28, 2016, 12:14 pm
12 coaches got derailed after the Thiruvananthapuram-Mangaluru express (Train no. 16347) met with an accident at around 2.20 am on Sunday near the Karukutty station. No casualties have been reported so far. Authorities have set up two helpline numbers - 0471-2320012, and 9746769960.
Cause of the accident and damage done
A senior railway official with the Thiruvananthapuram railways division said, "The cause of the accident has to be investigated. The tracks have been damaged for about 200 metres."
Facilities for those affected
What is being done for the stranded passengers?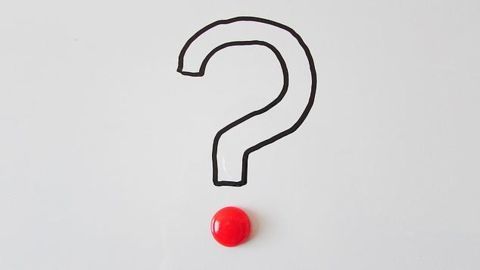 Thiruvananthapuram railway officials, in a bid to help stranded passengers, launched several special passenger trains between Thiruvananthapuram Central and Ernakulam Junction, which is located 30 kms from the accident site. Twenty buses were arranged to transport affected passengers to nearest major railway stations of Ernakulam Junction and Chalakudy. Stranded passengers were also provided with breakfast.
Times Group employee recounts the accident
"It was sheer luck that the coaches didn't overturn. Later, we walked together to the Karukutty station. By 5am, I boarded a special bus to Ernakulam, that was arranged by the railways", said Anjana George, a Times Group employee who was on-board during the accident.
Disruption to railway traffic caused by the accident
Following the accident, train traffic was severely affected and several trains had to be diverted. The following long distance trains - Thiruvananthapuram-Mumbai CST (Train No. 16382), Kanyakumari-Bangalore (Train no. 16525), Alappuzha-Dhanbad (Train no. 13353), Thiruvananthapuram-Gorakhpur Raptisagar (Train no. 12512) and the Thiruvananthapuram-Hyderabad Sabari Express (Train no. 17229) - had to be diverted via the Tirunelveli-Erode route. At least 27 trains were cancelled.