After criticism, Bihar dilutes anti-liquor laws
Published on
Jul 12, 2018, 02:12 pm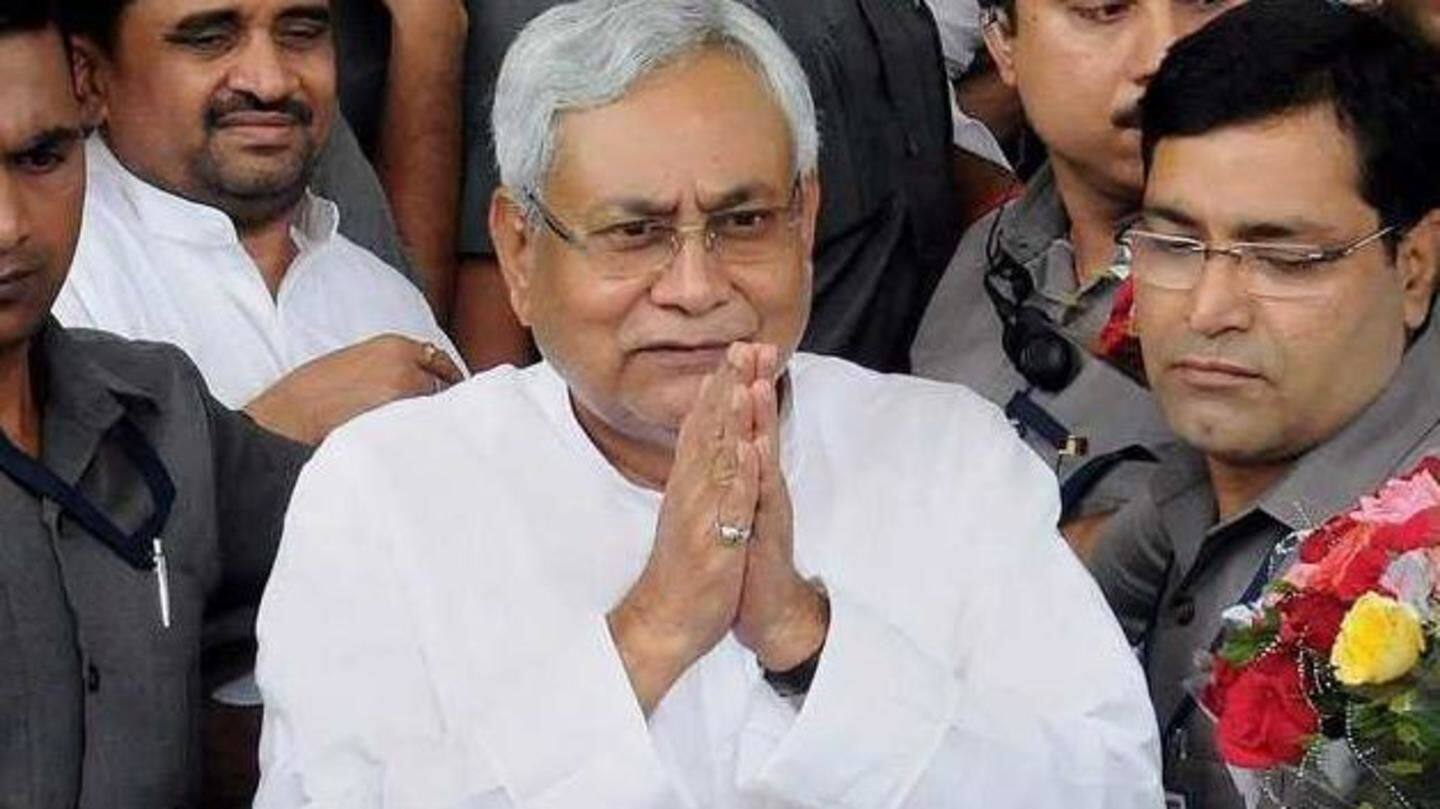 More than two years after implementing stringent prohibition, the Bihar government is taking a step back, clearing at least five dilutions in the Bihar Prohibition and Excise Act. Though officials have refused to divulge all details, IE reports laws related to first-time offenders, "arrest of all adults" of a family, and seizure of house/vehicle will be affected. The amendments will be tabled during the monsoon assembly session.
A brief look at Bihar's two-year-old liquor ban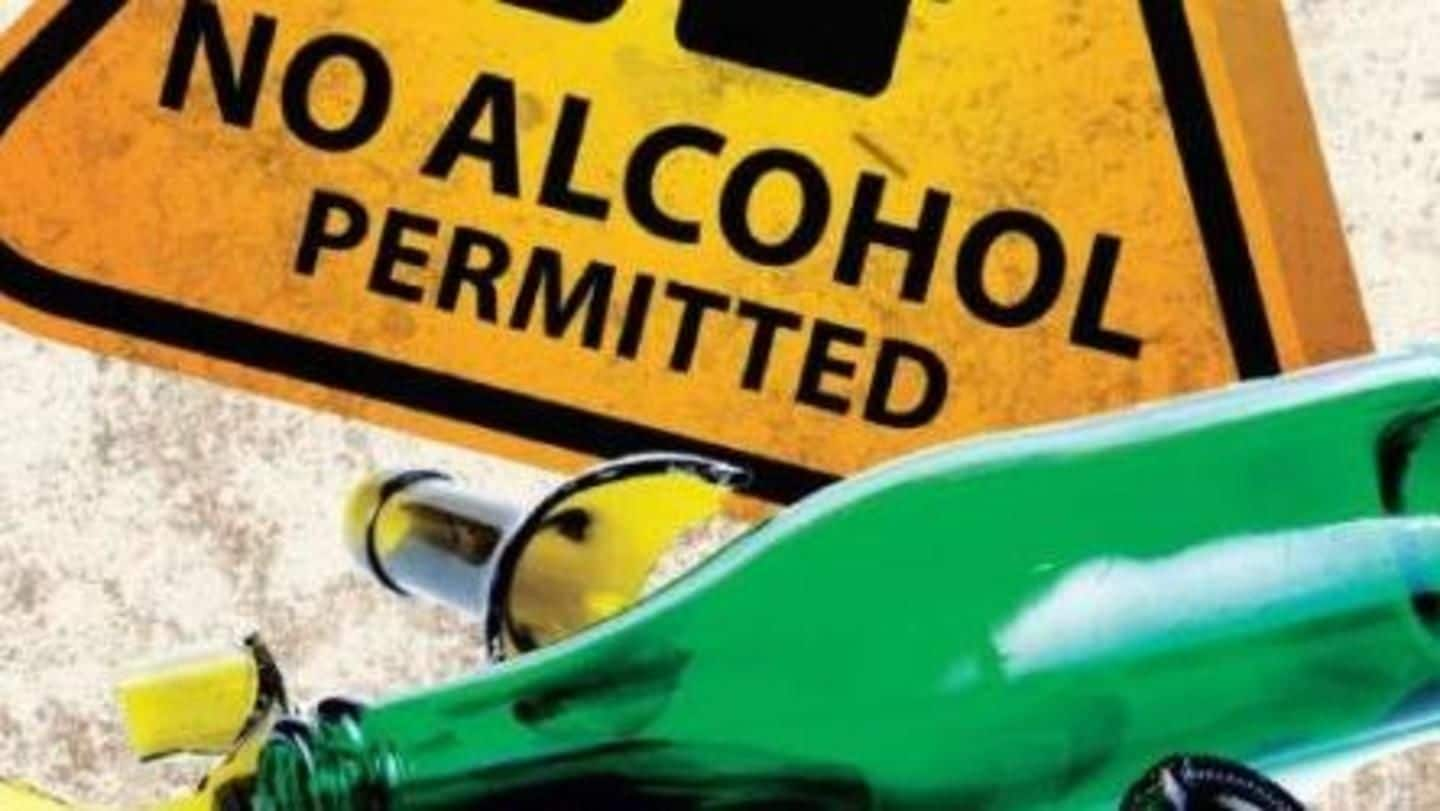 On April 5, 2016, Bihar became the fourth Indian state to impose a ban on alcohol. Import, export, manufacture, transport, possession and sale were outlawed. Stringent penalties were enforced, with up to lifetime imprisonment and fines of Rs. 10L. Some months later, the Patna HC deemed the ban "illegal," but its order was stayed by the SC. In October'16, the government introduced stricter laws.
The strict punishment under the new laws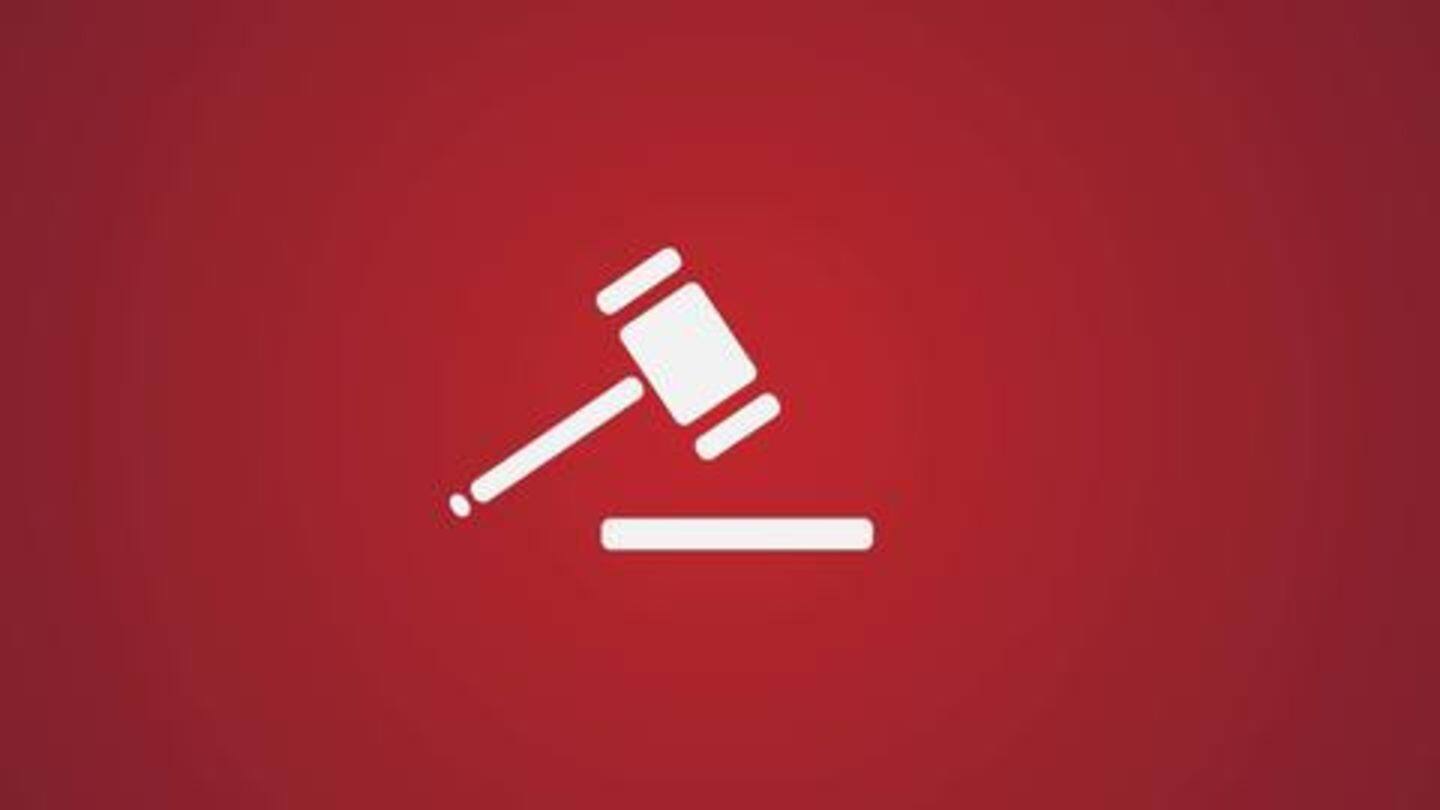 Under the strict laws, all sections are non-bailable, including consumption by first-time offenders. Utensils containing a mix of jaggery or grapes are enough for prosecution for alcohol manufacturing. All adults of a family can be arrested if one member is found drinking. Vehicles/properties where liquor is either consumed or stored can be seized. Cases could be tried only by special courts.
The first foreigner arrested is a Chinese man
The first arrest of a foreign citizen under these laws happened on June 17. Chinese national Wu Tiandong, a cellphone-manufacturing firm employee, was nabbed after bottles were found in his residence. Officials are providing him noodles, boiled-vegetables, rice and bread instead of the usual food.
Police not applying mind, causing difficulty to citizens: Patna HC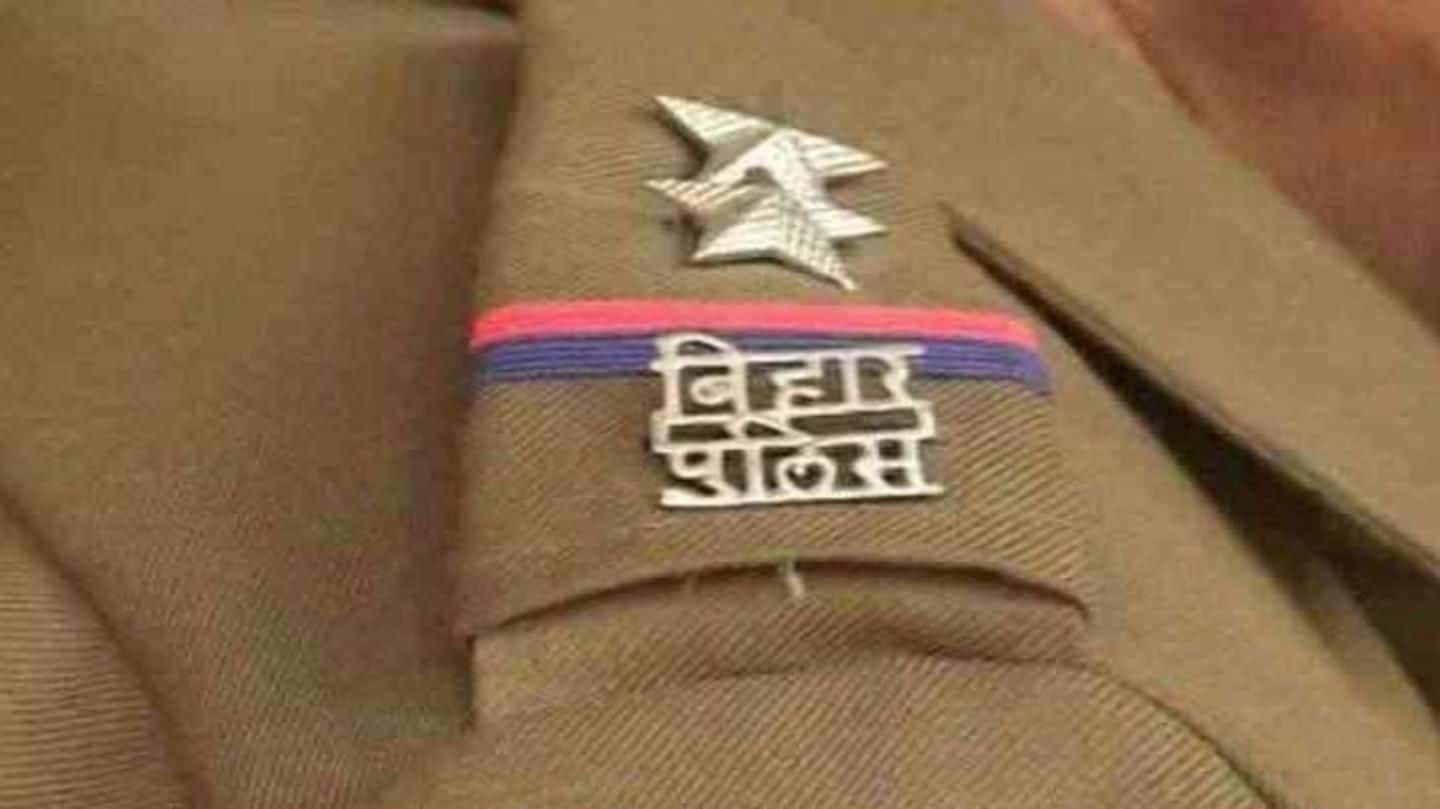 However, they also resulted in bizarre examples of action. Begusarai police seized a bus belonging to the WB transport department after a passenger on it was found carrying a liquor bottle. In another case, all household goods of a Noida bank officer were seized, when he was shifting to WB and sent his possessions, including liquor bottles, via a carrier that traveled through Bihar.
SCs, STs and OBCs bearing the brunt
In the two years till April'18, over 96,000 cases had been registered under the liquor laws. But the most affected were the marginalized sections: SCs accounted for 27.1% of the arrests, STs 6.8% and OBCs 34.4%, much higher than their share in the state population.
The amendments proposed in alcohol consumption laws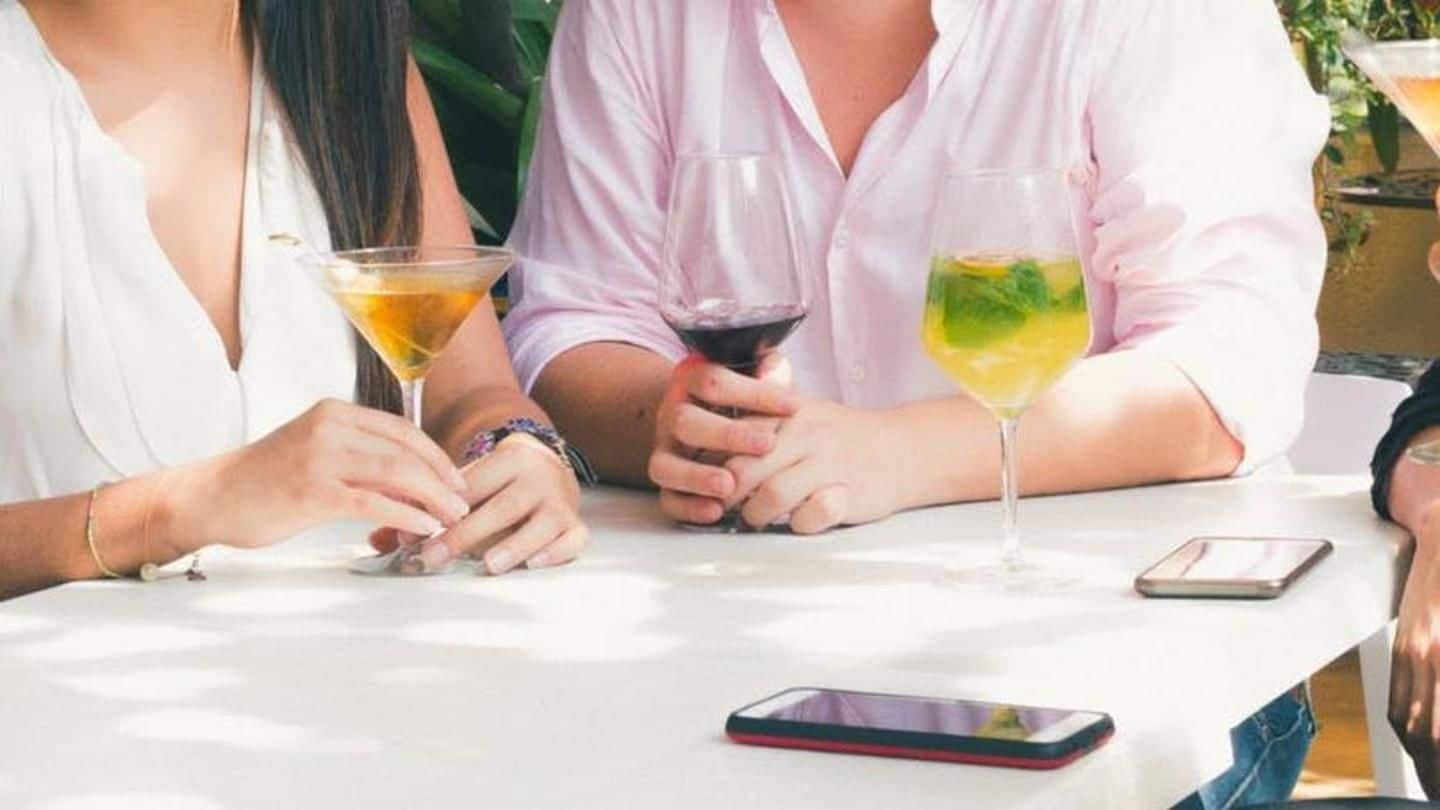 The Cabinet has now approved certain amendments. According to reports, provision of arrest for first-time consumption will be removed, while imposing fines of Rs. 50,000. If they fail, they'll be imprisoned for three-months. Second-time and subsequent offenders will be jailed for 2-5 years, said Advocate General Lalit Kishore. The clause for arrest of all adults if one is found drinking will be made milder.
Punishment for manufacturing and trading will also be diluted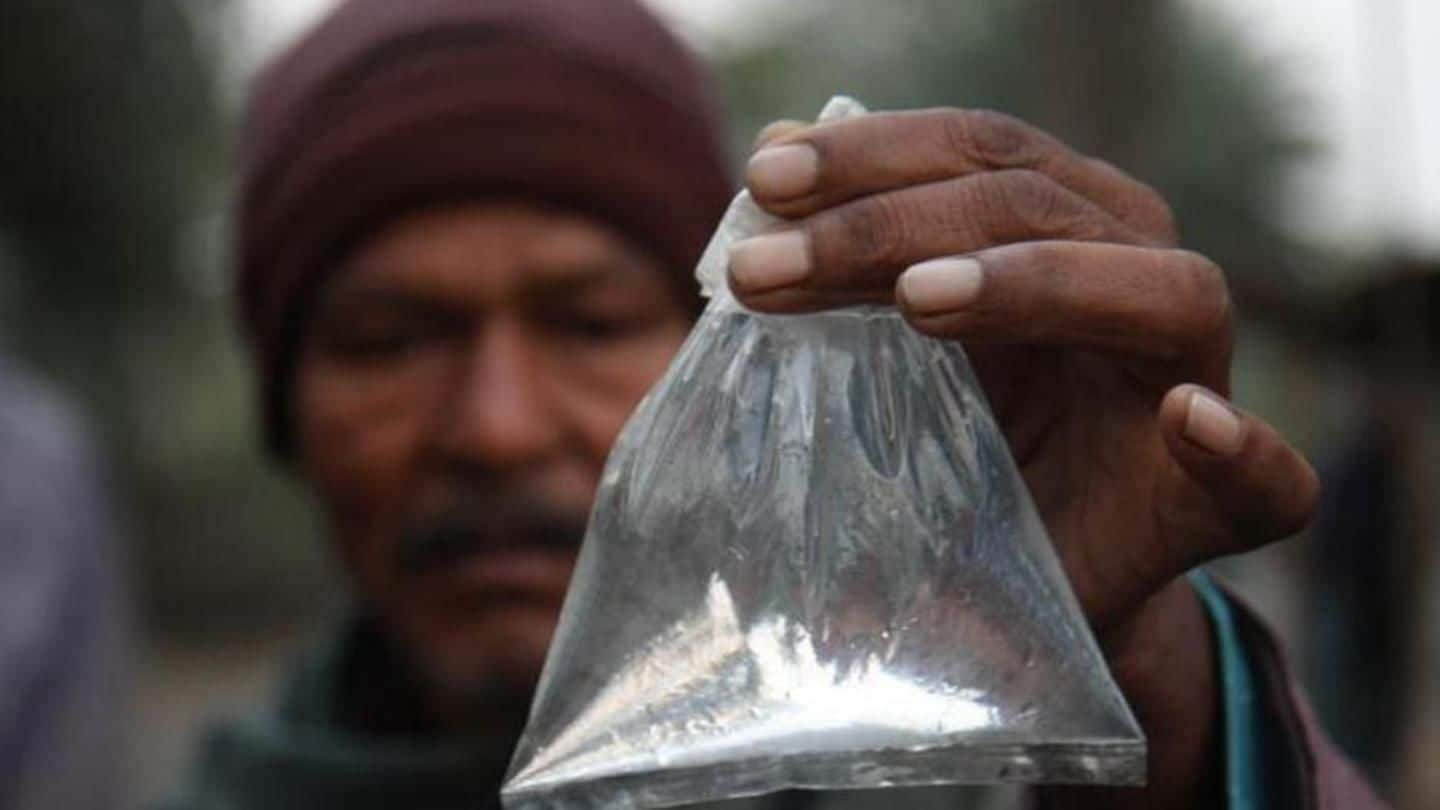 Regarding manufacture and trading, first-offenders will be imprisoned for minimum two years, and minimum 10 years for second-time and subsequent offenders. Clauses for imposition of fine on the entire community where liquor is manufactured might be amended. One proposed amendment is "doing away with provisions related to seizure of house/vehicle" if liquor is recovered. Kishore said the news laws will also apply retrospectively.
Amendments to be tabled in the July 20 assembly sessions
Stoking reports of political motives, a JD(U) leader said, "The government is becoming somewhat unpopular among some Mahadalit castes, especially those who used to earn their living by selling country liquor and toddy." Irrespective, the amendments will be tabled in the session starting July 20.