Bengaluru: 330 people escape disaster as planes narrowly avoid collision
Bengaluru: 330 people escape disaster as planes narrowly avoid collision
Jul 12, 2018, 01:57 pm
1 min read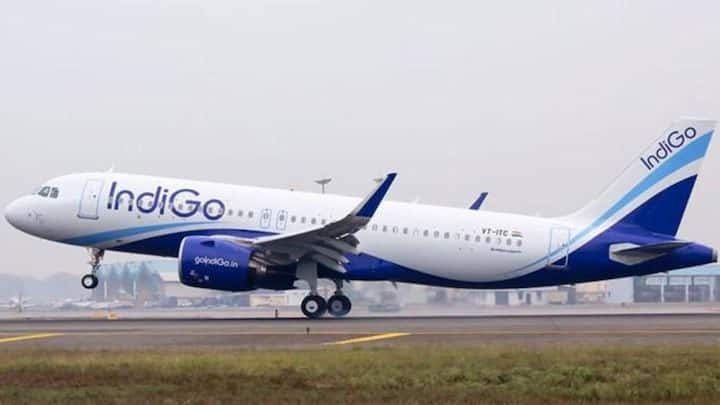 More than 300 passengers aboard two IndiGo planes had a narrow escape when the aircraft almost collided in mid-air over Bengaluru airspace Tuesday. Sources said the vertical distance between them had come to just 200 feet, but a disaster was averted when Traffic Collision Avoidance Systems (TCAS) alarms went off. A probe has now been ordered into the incident.
The aircraft were seconds away from hitting each other
One of the two planes was traveling from Coimbatore to Hyderabad (6E 779) and the other from Bengaluru to Cochin (6E 6505). The former was carrying 162 passengers, while the latter had 166 passengers aboard. They were around 6.5kms away from each other when the alarms went off. With seconds left for collision, the pilots acted immediately and corrected their course.
AAIB has launched probe, DGCA has been notified
Responding after the incident, IndiGo confirmed in a statement that "this has been reported to the regulator." The 'regulator' in this case is the Directorate General of Civil Aviation (DGCA). Meanwhile, the Aircraft Accident Investigation Board (AAIB) has already launched an investigation.