Unnao rape survivor transferred to AIIMS, put on life support
Last updated on
Aug 06, 2019, 04:53 pm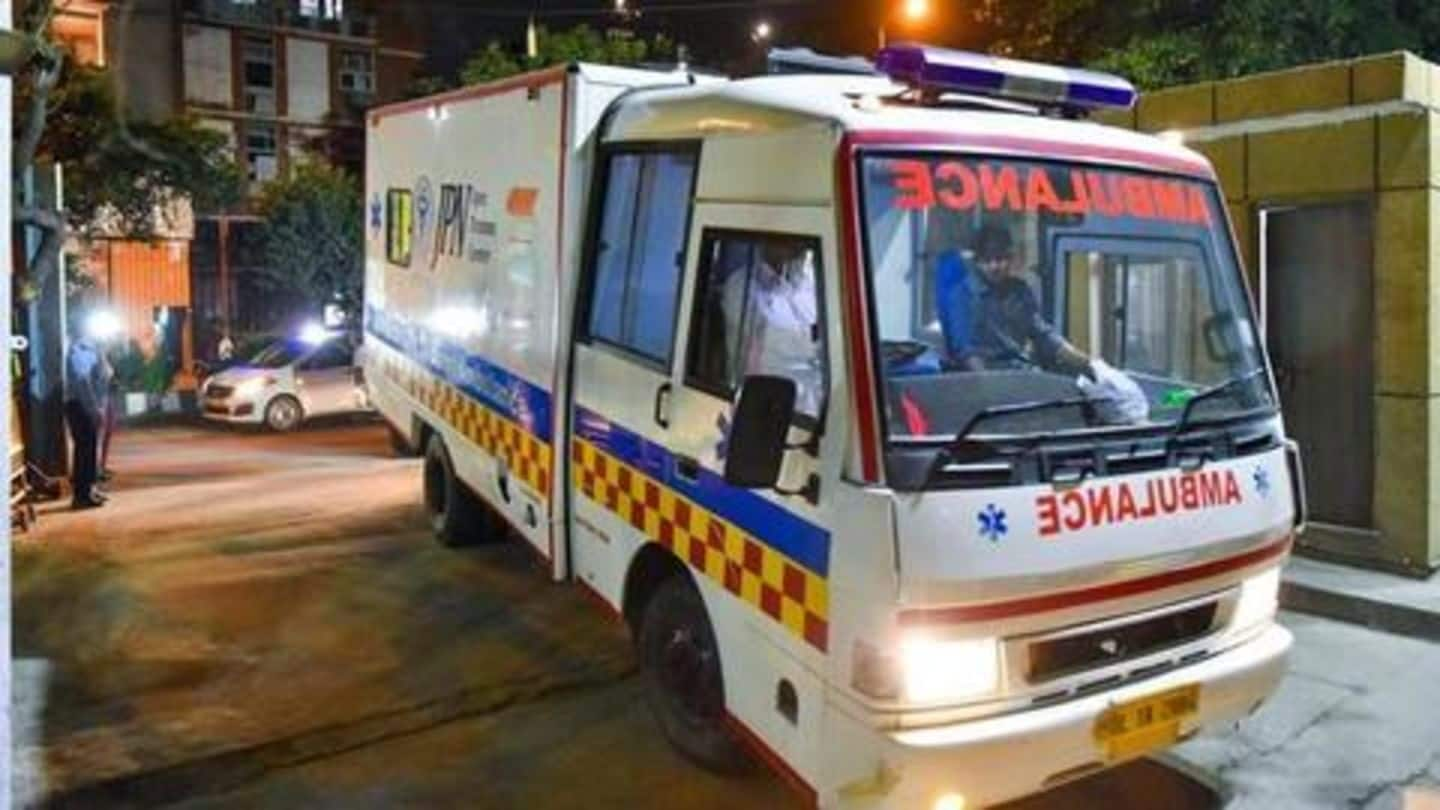 The Unnao rape survivor was moved to the All India Institute of Medical Sciences (AIIMS), Delhi, yesterday night, following a Supreme Court order. However, a senior doctor at the hospital said she remains critical, and has been put on life support. The 19-year-old woman was critically injured in a road accident in Raebareli, which killed two of her aunts and injured her lawyer.
Patient remains critical, is undergoing treatment: AIIMS Trauma Centre chief
Speaking to PTI, AIIMS Trauma Centre Chief Dr. Rajesh Malhotra said, "She is sick and on life support system needing medication to support her blood pressure. The patient remains critical and is undergoing treatment under a multi-disciplinary team of doctors."
Two green corridors were created to ensure her speedy transfer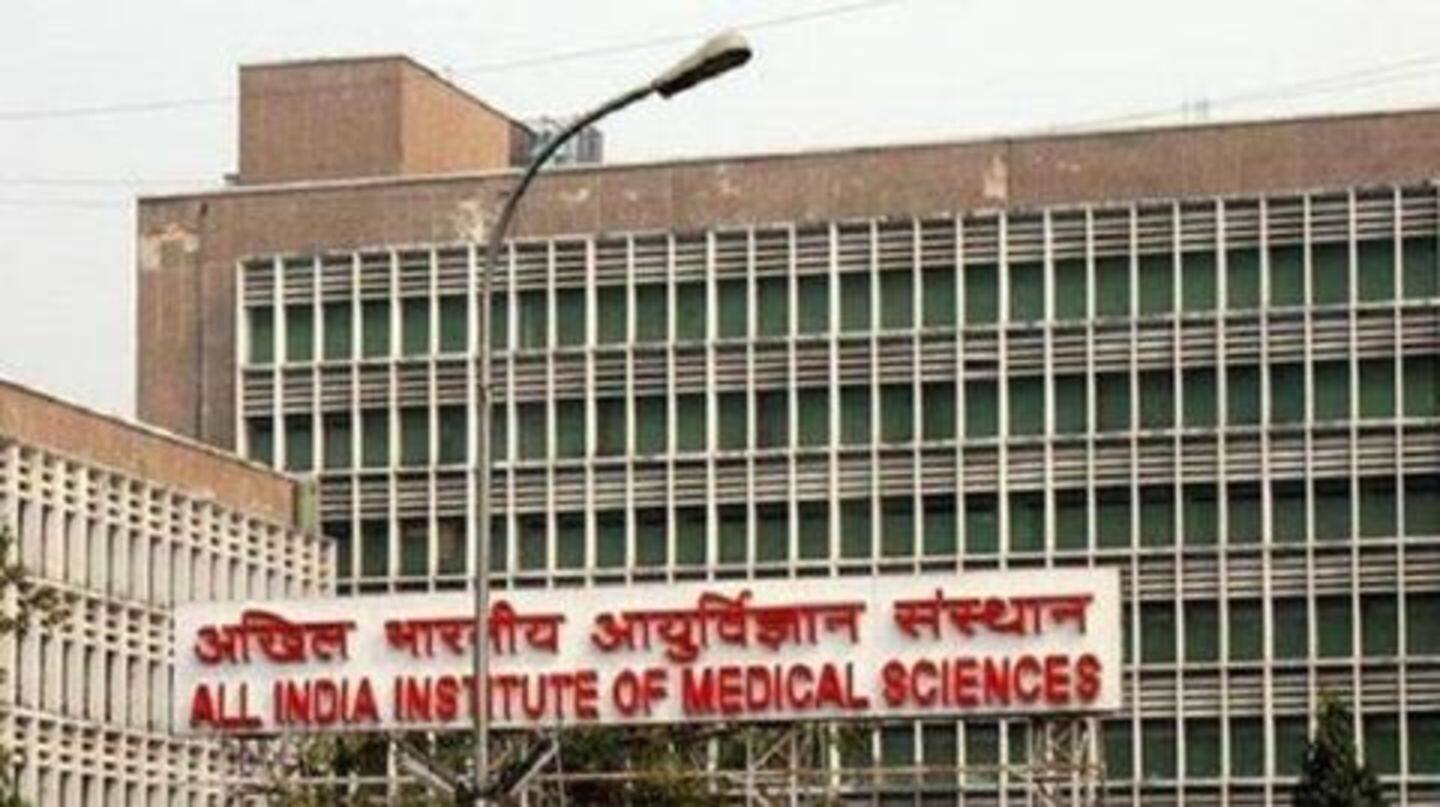 The 19-year-old was airlifted to New Delhi yesterday evening after being discharged from the King George's Medical University Hospital in Lucknow. According to The Times of India, two green corridors were created in Lucknow and Delhi to ensure her swift relocation. She landed at Indira Gandhi International Airport at 9 pm and was moved to AIIMS, 14kms away, within 18 minutes.
SC ordered transfer yesterday after getting family's nod
A Supreme Court bench, comprising Justices Deepak Gupta and Aniruddha Bose, had ordered the transfer of the Unnao rape survivor from KGMU to AIIMS yesterday, after the family's lawyer, D Ramakrishna Reddy, informed the bench that her mother had agreed to the transfer.
Lawyer transferred to AIIMS at 1:30 pm today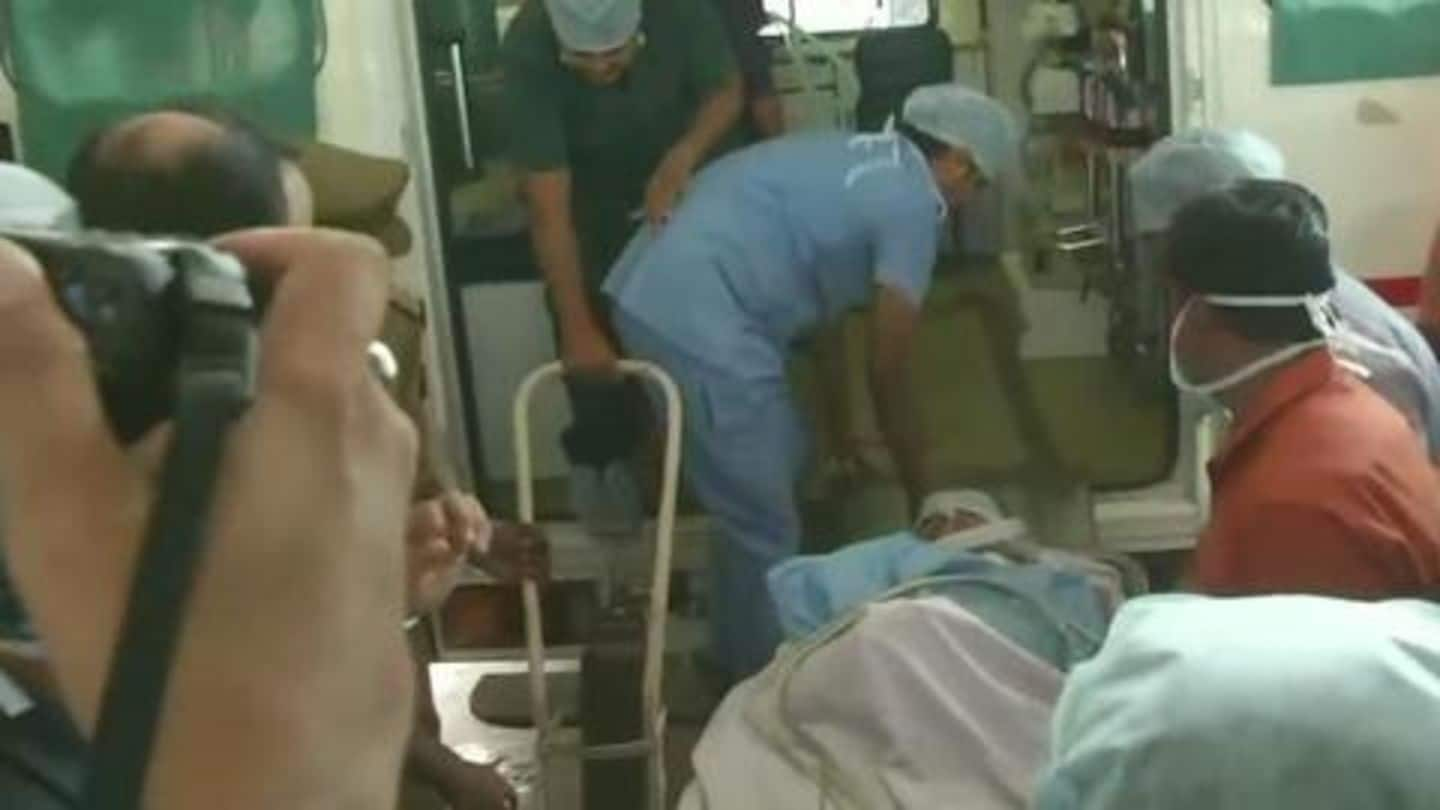 After the Unnao rape survivor's transfer, her lawyer, who was injured in the same accident, was also admitted to AIIMS at 1:30 pm today. Earlier today, the lawyer, Mahendra Singh, was discharged from KGMU, where he was previously being treated. The air ambulance for both the transfers to AIIMS had the same doctor and paramedic team, according to IANS.
Delhi court has sought report from CBI on survivor's safety
A Delhi court sought a status report from the Central Bureau of Investigation (CBI) on the safety precautions taken for the rape survivor, her family, and witness. The court also asked about the arrangements made for the survivor's family accompanying her in Delhi. UP Director General (DG) has been directed to inform the court on the protection offered to the witnesses in the state.
Car-truck collision case: Rape-accused expelled-BJP MLA, nine others booked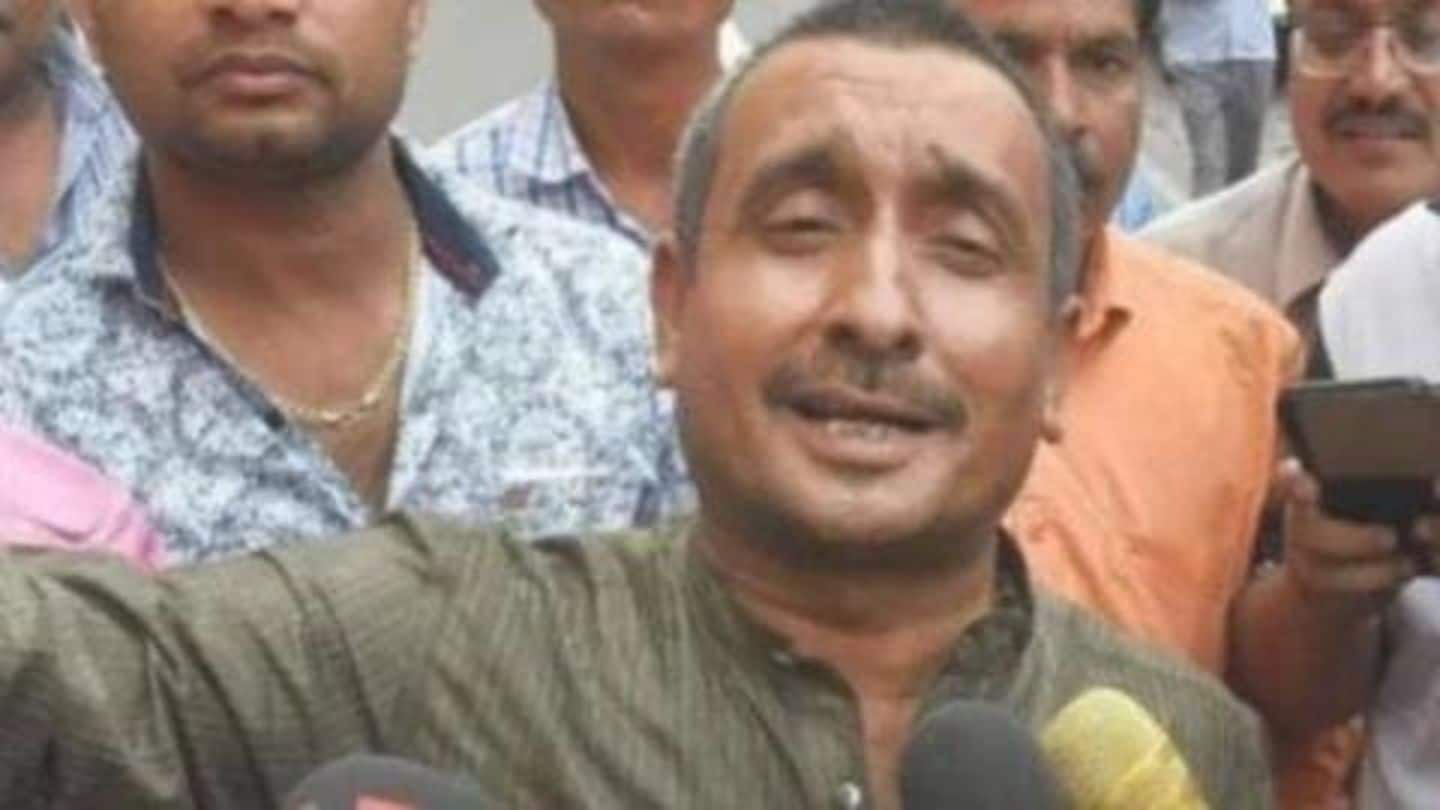 On July 28, the survivor and the lawyer were injured when their car was hit by a truck in Raebareli. The survivor's two aunts were killed in the accident. In 2018, the 19-year-old had accused expelled BJP MLA Kuldeep Singh Sengar of raping her in 2017. UP police filed a case of murder against Sengar and nine others. The case was transferred to CBI.