BJP MLA wraps Ambedkar statue with saffron-clothes after pouring milk
Last updated on
Jun 02, 2018, 12:49 pm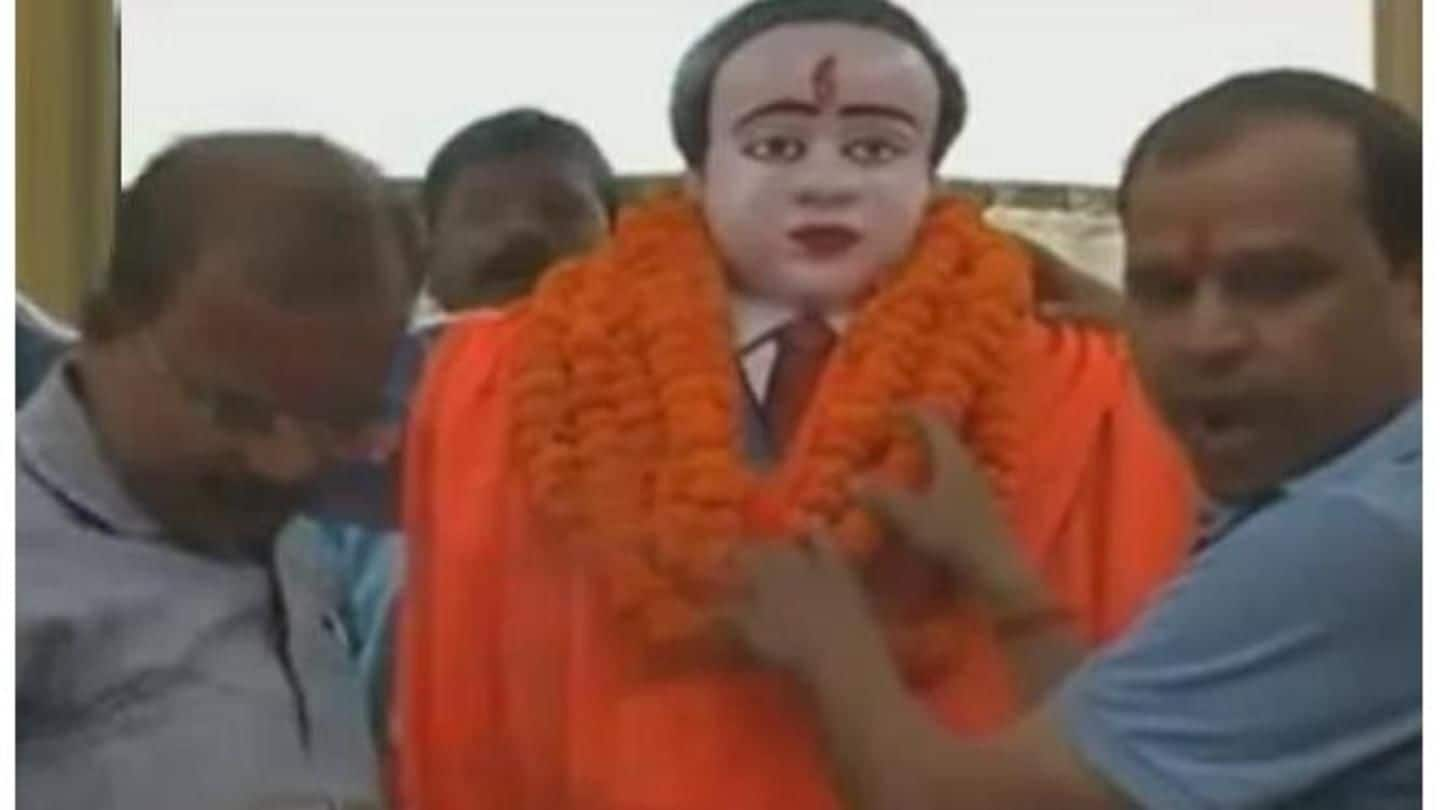 A video purportedly showing BJP MLA Sanju Devi in UP's Ambedkar Nagar cleaning a statue of Dalit icon BR Ambedkar with milk, applying "tilak" on its forehead, and draping it in "saffron robe" amid chanting of hymns has gone viral. Continuing with its tradition of honoring Ambedkar, BJP today put a robe and poured milk on his statue, a party worker said. Here's more.
BJP's Sanju Devi is an MLA from Tanda Assembly seat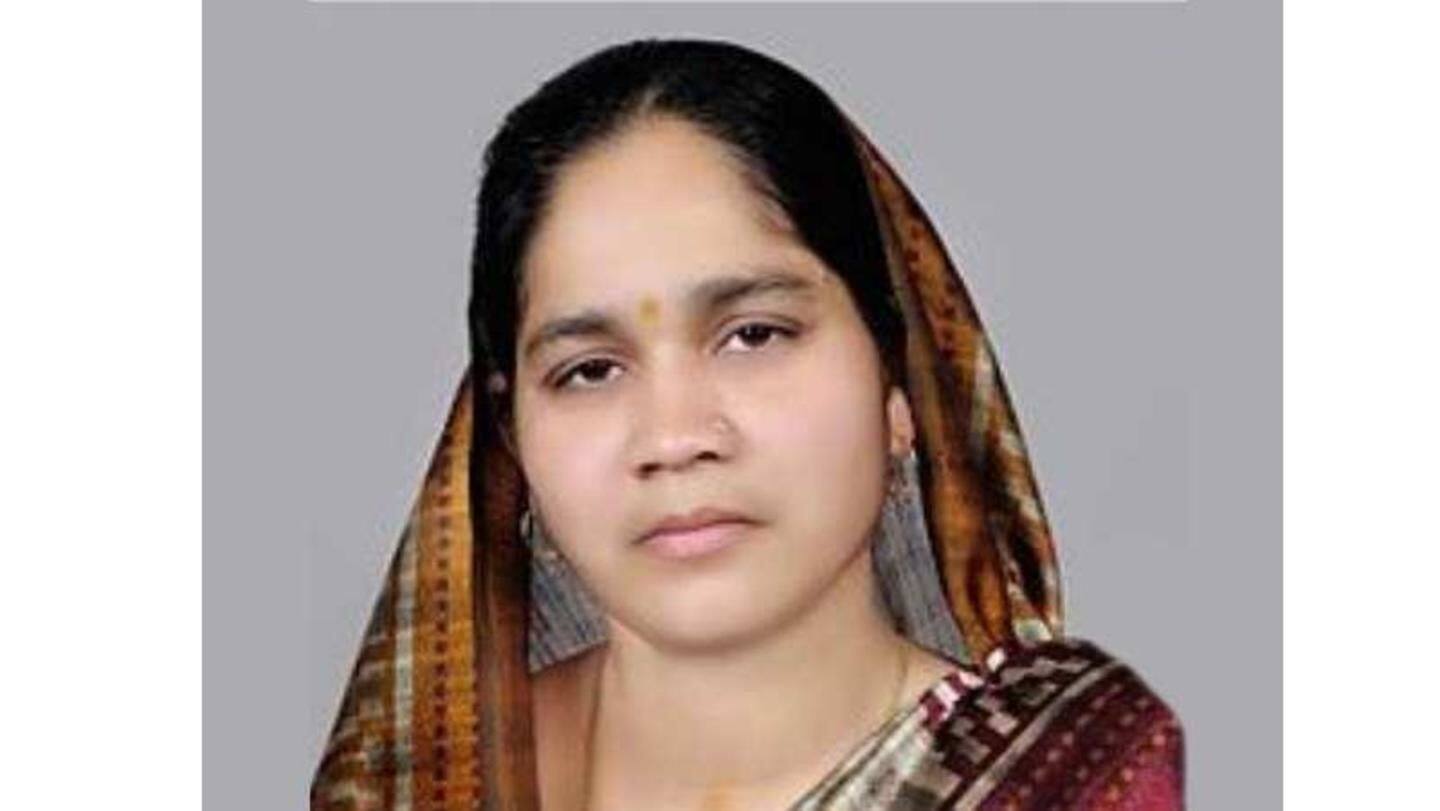 The video showed the BJP MLA from Tanda Assembly seat, pouring milk on the statue, even as party workers shouted slogans, hailing the architect of the Indian Constitution and their party. Devi can be seen applying "tilak" on the forehead of the statue and garlanding it. She then drapes it in a saffron robe, as the party workers chant Vedic hymns in the background.
BJP's past controversies
The BJP has, even in the past, invited criticism for trying to give a religious touch to the birth anniversary celebrations of the Dalit icon, BR Ambedkar.