In Meerut, doctors' alumni meet uses ambulance to carry alcohol
Last updated on
Dec 26, 2017, 12:46 pm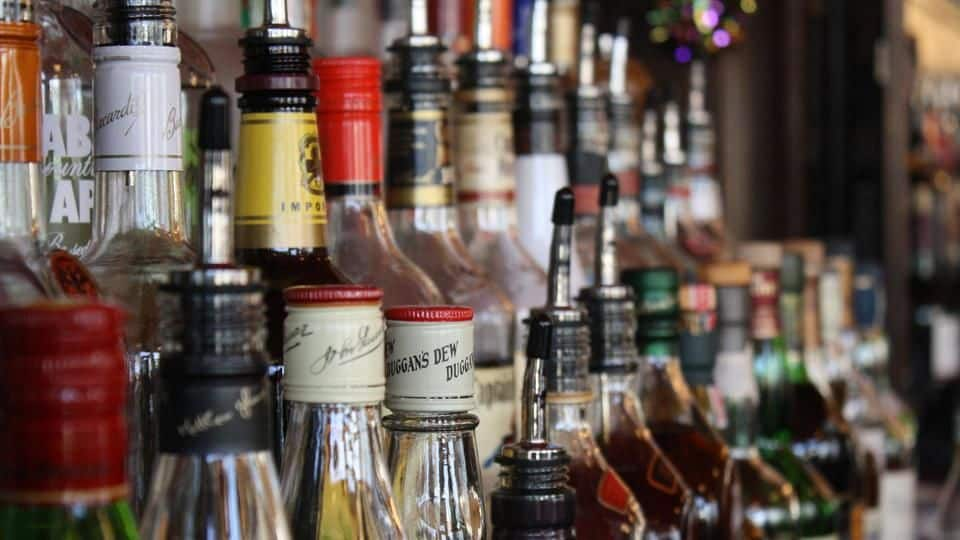 On one hand, India's healthcare system has been hit by reports of poor-quality service and lacking facilities: many have complained about having to carry their relatives to and from hospitals in the absence of ambulances. On the other hand, organizers of an alumni function at a state-run medical college in Meerut decides to use ambulances to carry alcohol. The incident has raised many eyebrows.
What happened at the controversial event?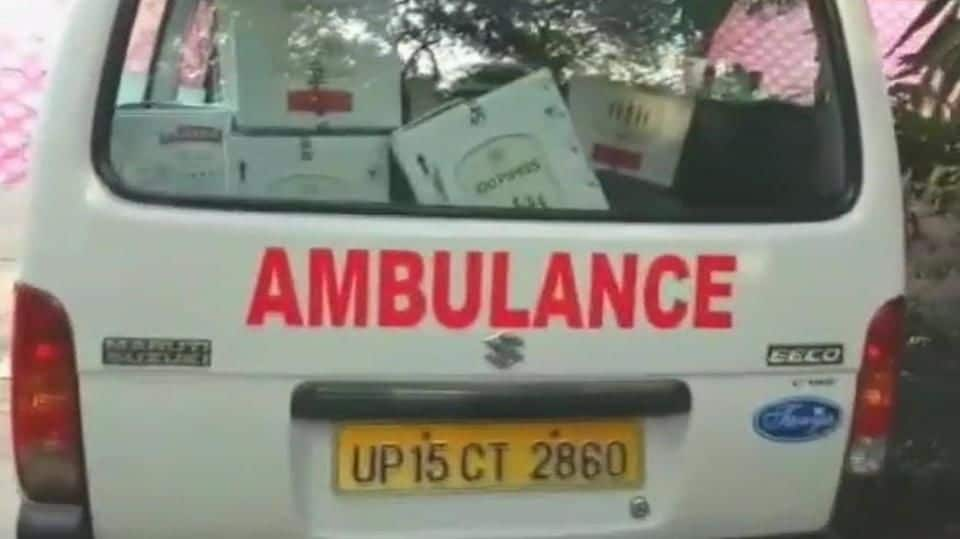 The old school association of Lala Lajpat Rai Medical College had organized a silver jubilee function in the college premises yesterday. Several eminent doctors, alumni of the college, were present. According to TOI, there were belly dancers from Russia and alcohol was served. But what drew ire was a photo of an ambulance stocked with cartons of 100 Pipers bottles released by ANI.
Visuals from the event
Meerut: Liquor cartons stored in an ambulance van, Belly dance performance at alumni function of state-run Lala Lajpat Rai Medical college (25.12.17) pic.twitter.com/MQSBEpUpfG

— ANI UP (@ANINewsUP) December 26, 2017
Meanwhile, people don't get ambulances to carry bodies home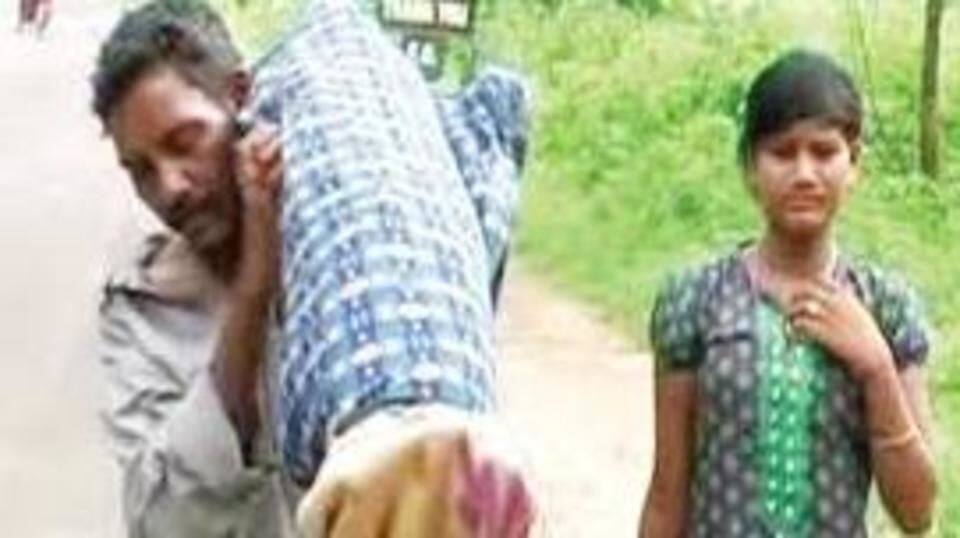 Contrast this with frequent reports of people not getting ambulances when in need: in May, a laborer (Etawah) had to carry the body of his 15-year-old son on his shoulder. In June, a man (Kaushambi) brought his seven-month-old niece's body on a cycle after doctors refused to help. In July, a family (Banda) had to carry their relative's body on a rickshaw for postmortem.
Principal orders probe into incident
College principal Vinay Agarwal has now ordered a probe into the incident. "We are yet not clear if ambulances of the institute or some other private hospital were deployed for the purpose. We will get to the bottom of this," he said.