Woman reaches home 10 minutes late, husband gives triple talaq
Woman reaches home 10 minutes late, husband gives triple talaq
Jan 30, 2019, 01:58 pm
2 min read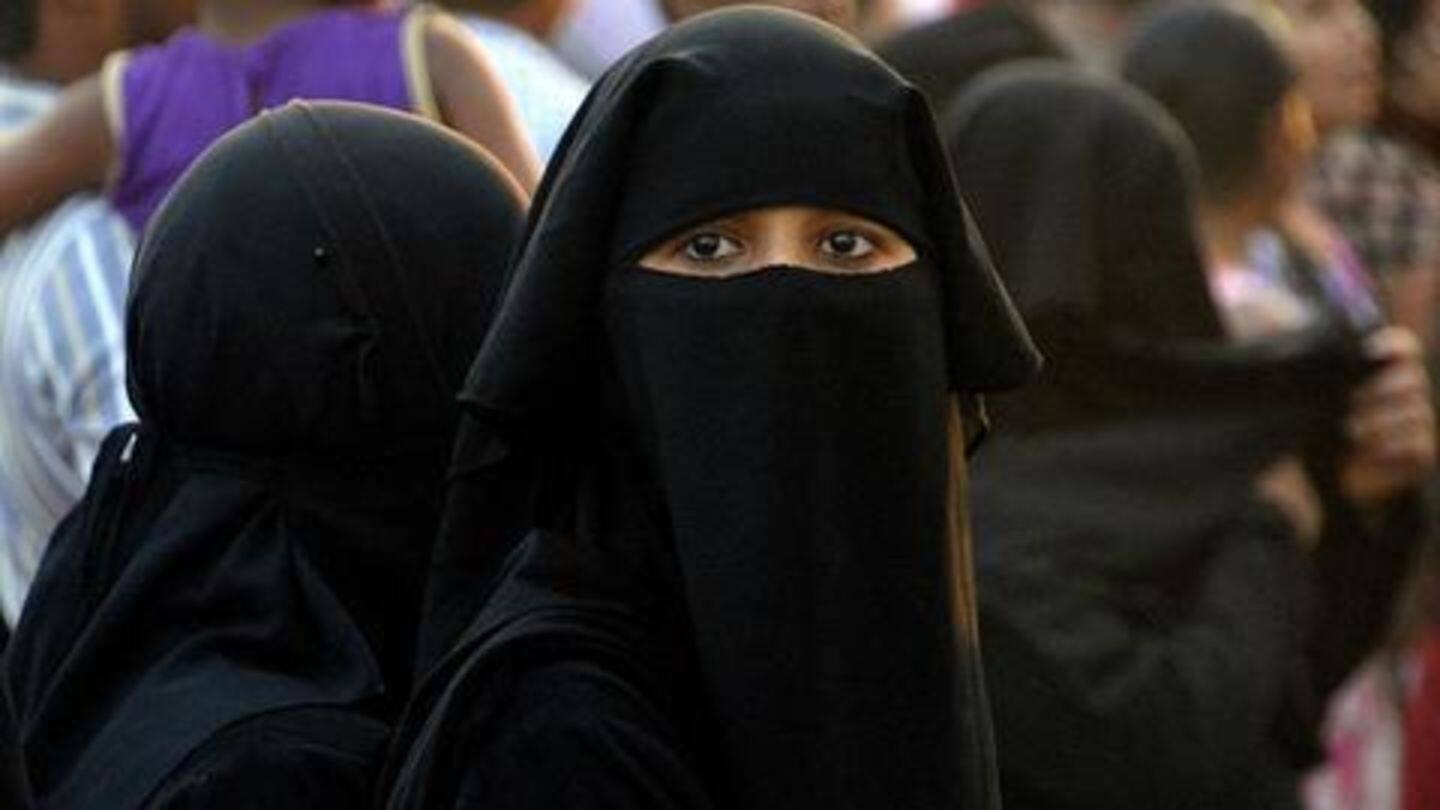 In Alipur village of Etah district in Uttar Pradesh, a woman was reportedly given triple talaq by her husband for reaching home 10 minutes late. The woman had gone to her parents' house to pay a visit to her ailing grandmother, and her husband had asked her to return in 30 minutes. When she got late, he divorced her on the phone. Here's what happened.
Woman wasn't allowed to visit her folks
Narrating the ordeal to ANI, the woman said she wasn't allowed to visit her mother's house. She pleaded and was allowed to go for half an hour to visit her ill grandmother. But she got late. "He (her husband) then called me on my brother's mobile number and uttered "talaq" thrice. I was completely shattered by his move," she told the news agency.
She was also tortured, lost her unborn child recently
The woman's husband was identified as one Afroz who works at a private firm in Hyderabad. Another report in Jagran claimed they got married nearly one and a half years ago. Afroz's family constantly beat the woman for dowry. Due to abuse, the woman had an abortion, recently. Since she comes from a humble background, her family members couldn't fulfill their demands.
I will commit suicide if justice is denied, says woman
"My family is very poor, which is why they were unable to give anything to my husband's family. Now it is the responsibility of the government to provide justice to me, or else I will commit suicide," she said.
A probe has been initiated
Senior police officer Ajay Bhadauriya said an investigation has been launched and appropriate action will be taken to solve the matter. Notably, the Muslim Women (Protection of Rights on Marriage) Bill, 2018, which aims to make triple talaq a punishable offense was passed in Lok Sabha on December 27. It classifies triple talaq as a non-bailable offense with punishment up to three years and a fine.
Government hoping to get it passed in coming days
The bill is pending in Rajya Sabha and the government is firm on getting it passed in the upcoming days. The Parliament will meet for ten days from January 31 to February 13. Considering a lot of time will be consumed by interim budget and President's joint sitting of both houses, the Centre is clearly racing against time to achieve its goal.