Is there really a five-day-long bank holiday coming up?
Last updated on
Mar 27, 2018, 11:26 am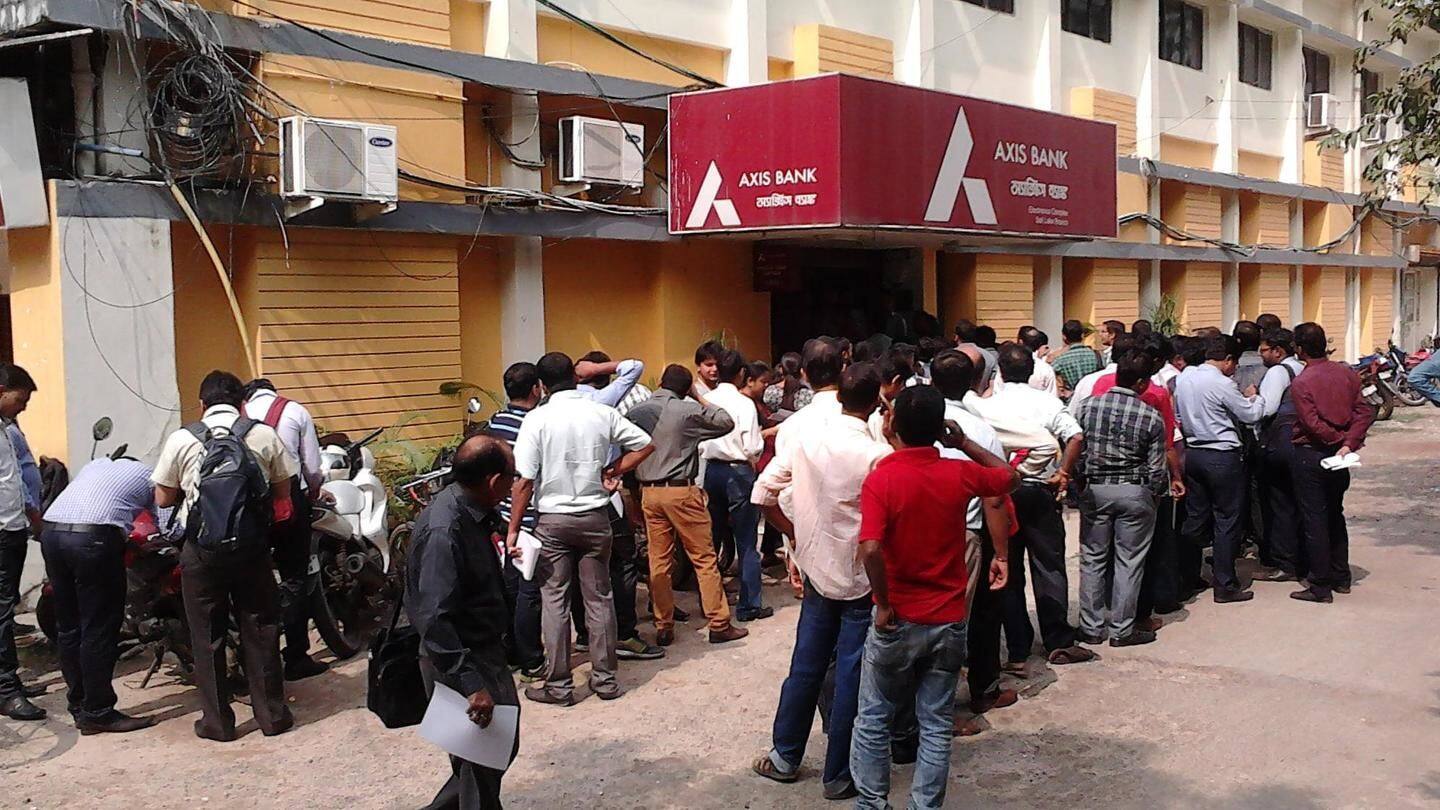 There have been reports of a five-day bank holiday coming up this weekend, and people have been rushing to banks to get their tasks done before it starts. There's Mahavir Jayanti (March 29), Good Friday/Hazrat Ali's Birthday (March 30), then the year closing day (March 31), followed by Sunday (April 1) and annual closing work (April 2). But are such reports authentic?
Will banks remain closed on all five days?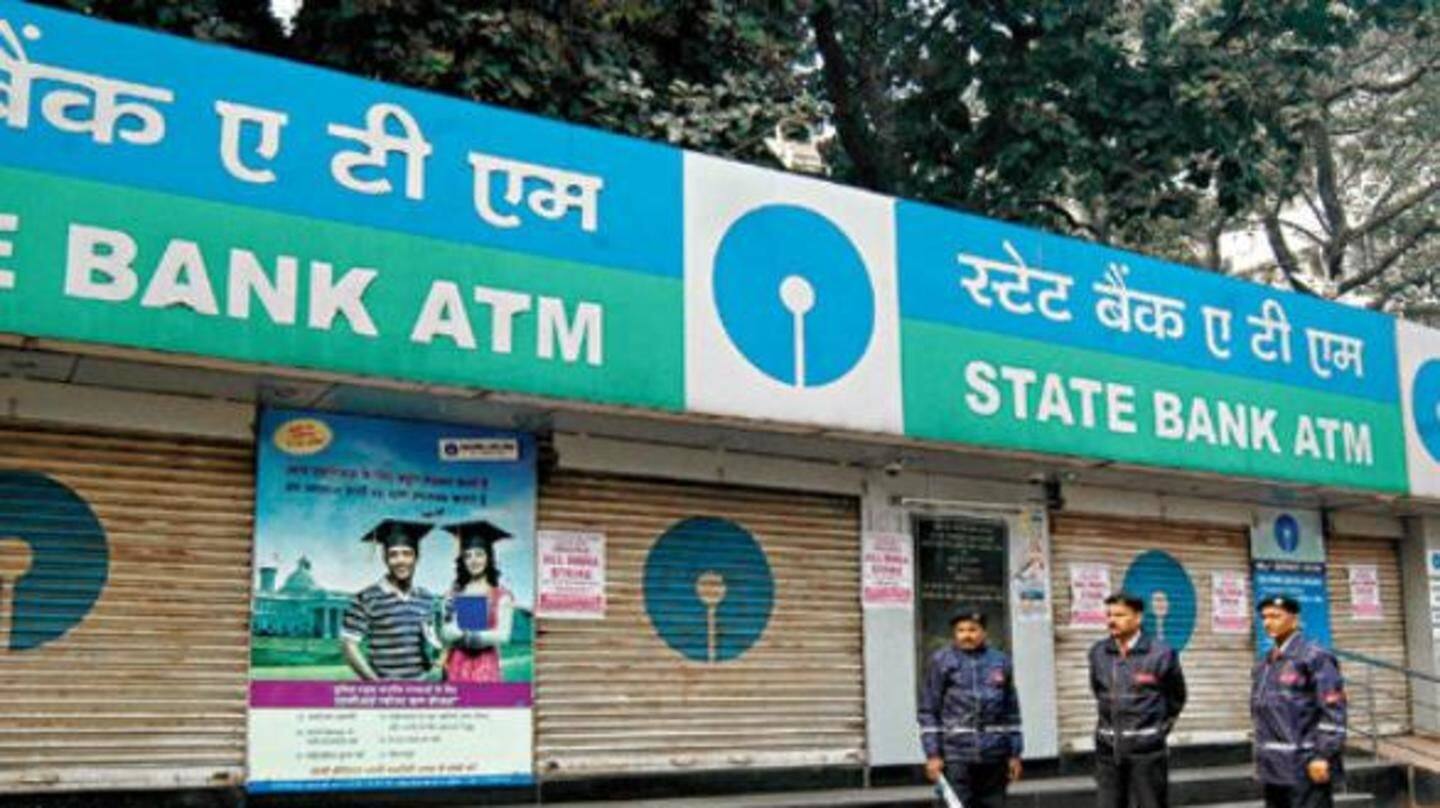 According to the government's bank holidays list, March 31, the fifth Saturday of the month, won't be a holiday. Banks remain closed only on second and fourth Saturdays. While some banks have said they will work full time on Saturday, others are expected to remain open at least partially to facilitate customers. In some, only corporate offices might function.
Will ATMs also keep running?
As far as ATMs are concerned, many banks have outsourced operations to third parties, so most are expected to function smoothly. Those who don't do that, generally fill the ATMs well so as to cover requirements of several days.
So how should you plan your banking needs this week?
It is advisable to keep cash with you for these days, since even if Saturday remains open, there are likely to be long lines. According to experts, with the digital Core Banking Solution (CBS) system in place, facilities like IMPS and UPI payments should work as usual. However, services that require mandatory checks from banks, like RTGS and cheque clearance, will be hit.