Lucknow: Humiliated inter-couple gets passports, transferred officer says 'was cross-checking'
Lucknow: Humiliated inter-couple gets passports, transferred officer says 'was cross-checking'
Jun 21, 2018, 01:37 pm
2 min read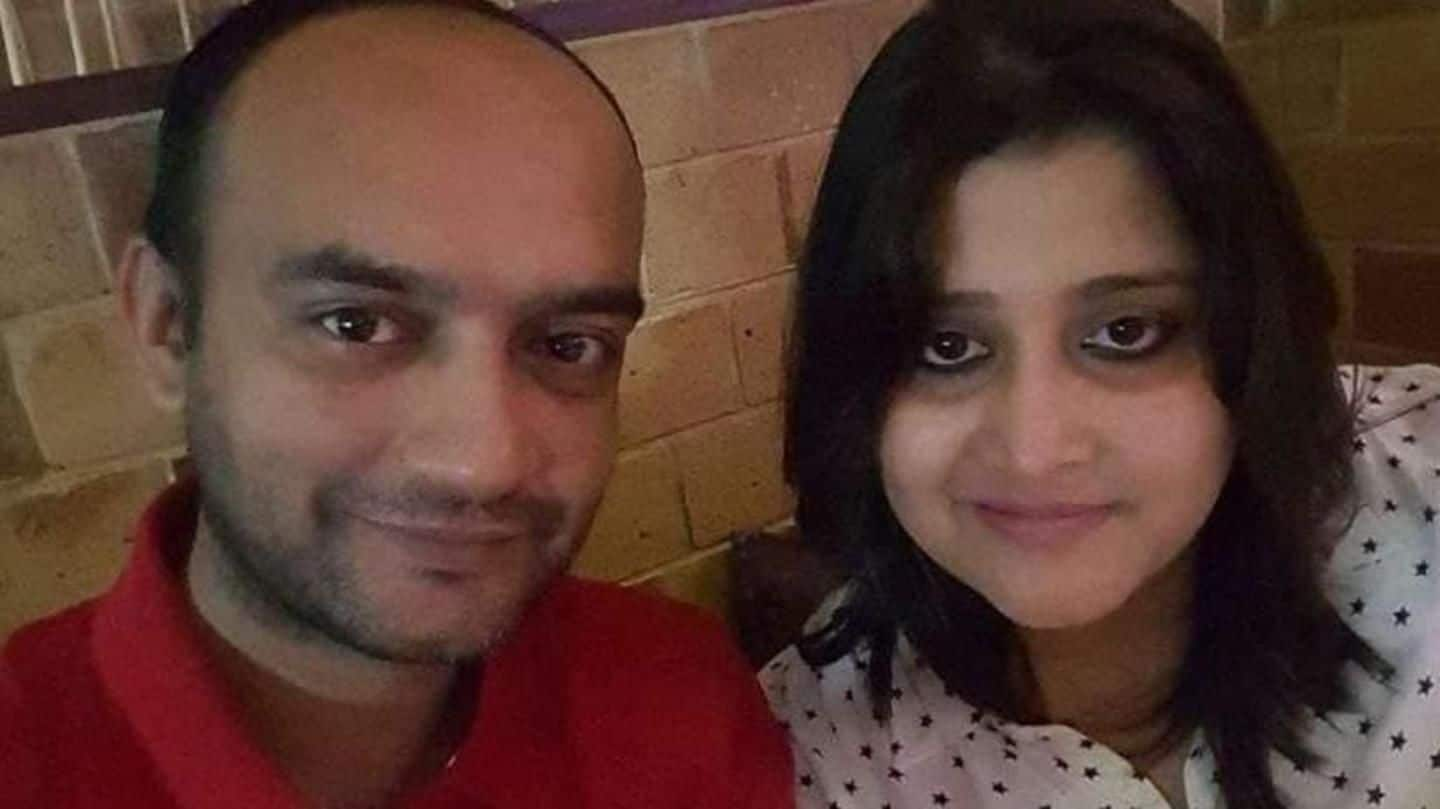 A day after an inter-faith couple was humiliated by a passport officer in Lucknow, he has been transferred. The couple had on Wednesday tweeted to External Affairs Minister Sushma Swaraj to tell them about the problem they faced. The couple received their passports on Thursday. The erring officer had told the husband to 'convert' and asked the wife to change her name.
Passport officer yelled at wife, told husband to 'convert'
Mohammad Anas Siddiqui and wife Tanvi Seth, who have been married since 2007, went to Lucknow on June 10 for the passport work. First, Seth went to counter C where an officer Vikas Mishra yelled at her after looking at her documents. When Anas intervened, he asked him to convert to Hinduism and take 'pheras'. The couple then complained to his senior.
Senior officer told couple Mishra misbehaved in past as well
"We met Assistant Passport Officer and complained to him. He told us Mishra often misbehaved with people like this and asked us to come tomorrow, assuring us that he would try to solve the problem," said Anas. The couple works at Noida's private firm.
Tanvi Seth tweeted to Sushma Swaraj narrating her ordeal
After the unsavoury experience, Seth tweeted to EAM Swaraj and asked her to intervene. She wrote, "I was mistreated at the Lucknow passport office at Ratan Square by Mr Vikas Mishra the reason because I married a Muslim and not changed my name ever." External affairs ministry D M Mulay took cognizance of the matter and assured the couple appropriate action will be taken.
Never expected moral policing at passport office, tweeted Tanvi Seth
@SushmaSwaraj Ma'am I never ever imagined that in a place like passport office we would have a people who are moral policing the citizens. He dint just put my passport on hold he even put my husband's @5220manas passport on hold. This is clear grudge. I was shocked at this 1/2

— Tanvi Seth (@tanvianas) June 20, 2018
Meanwhile, Vikas Mishra said he was cross-checking the facts
"I asked Tanvi Seth to get the name 'Shadia Anas' endorsed as it was mentioned on her Nikahnama, but she refused. We have to do thorough checks to ensure no person is changing their name to obtain a passport," said Vikas Mishra.
After EAM stepped in, couple got their passports
Regional Passport Officer Peeyush Verma confirmed the incident and said the couple has been called to the office on Thursday. The couple, who has a six-year-old daughter, were given passports. A show cause notice was issued against Mishra too. "We hope it doesn't happen to anyone else, in 11 yrs of marriage we never faced this," said Tanvi as she showed the passports.