7-day sample vegetarian diet plan to reduce weight
Last updated on
Mar 04, 2019, 08:19 pm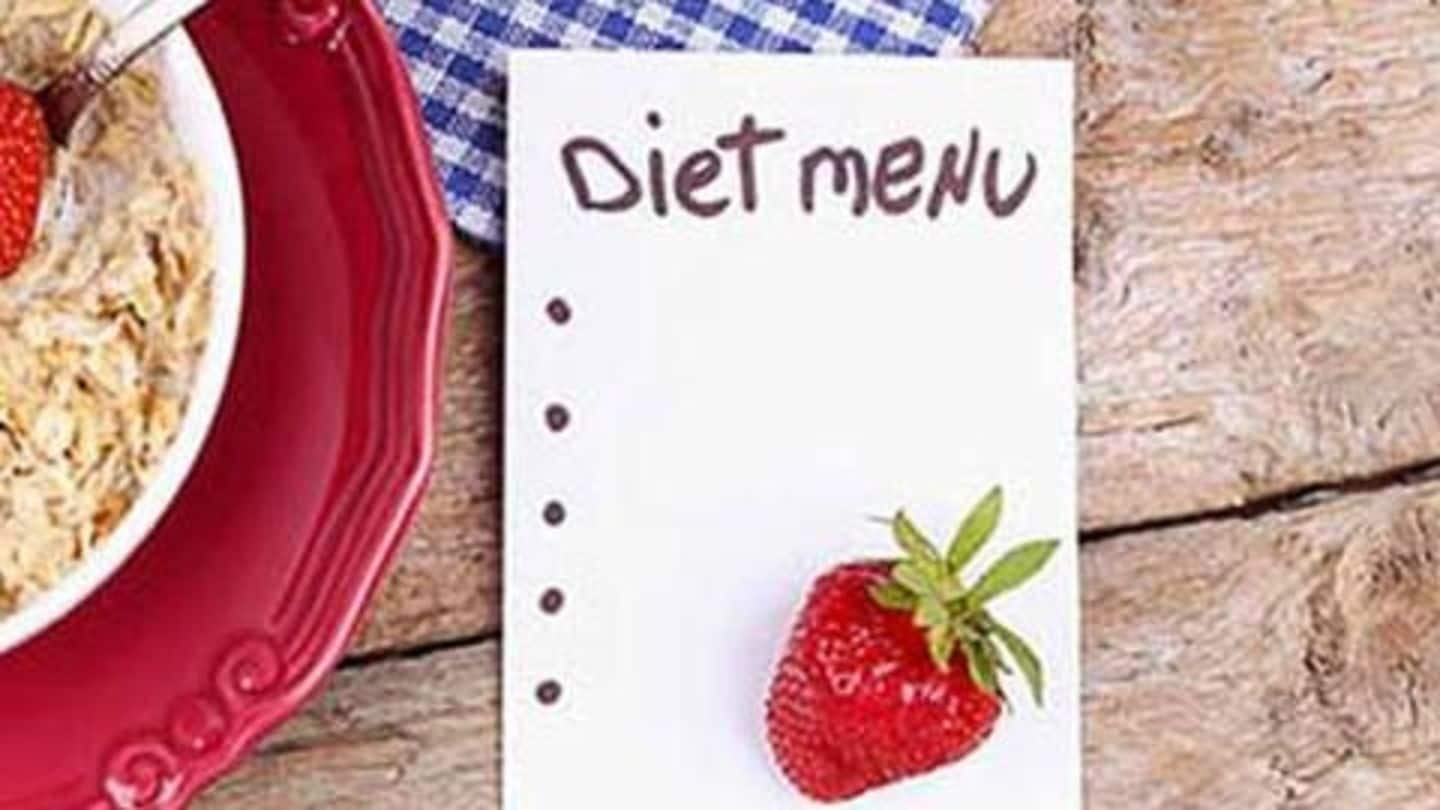 Unwanted fat doesn't just look bad on you, but is also a virtual invitation to a host of dreadful health conditions, such as diabetes, stroke, high blood pressure, etc. So, for the sake of your long-term good health, you must get rid of it. To help you out, here is a sample 7-day vegetarian diet plan.
Give a healthy kick-start to the week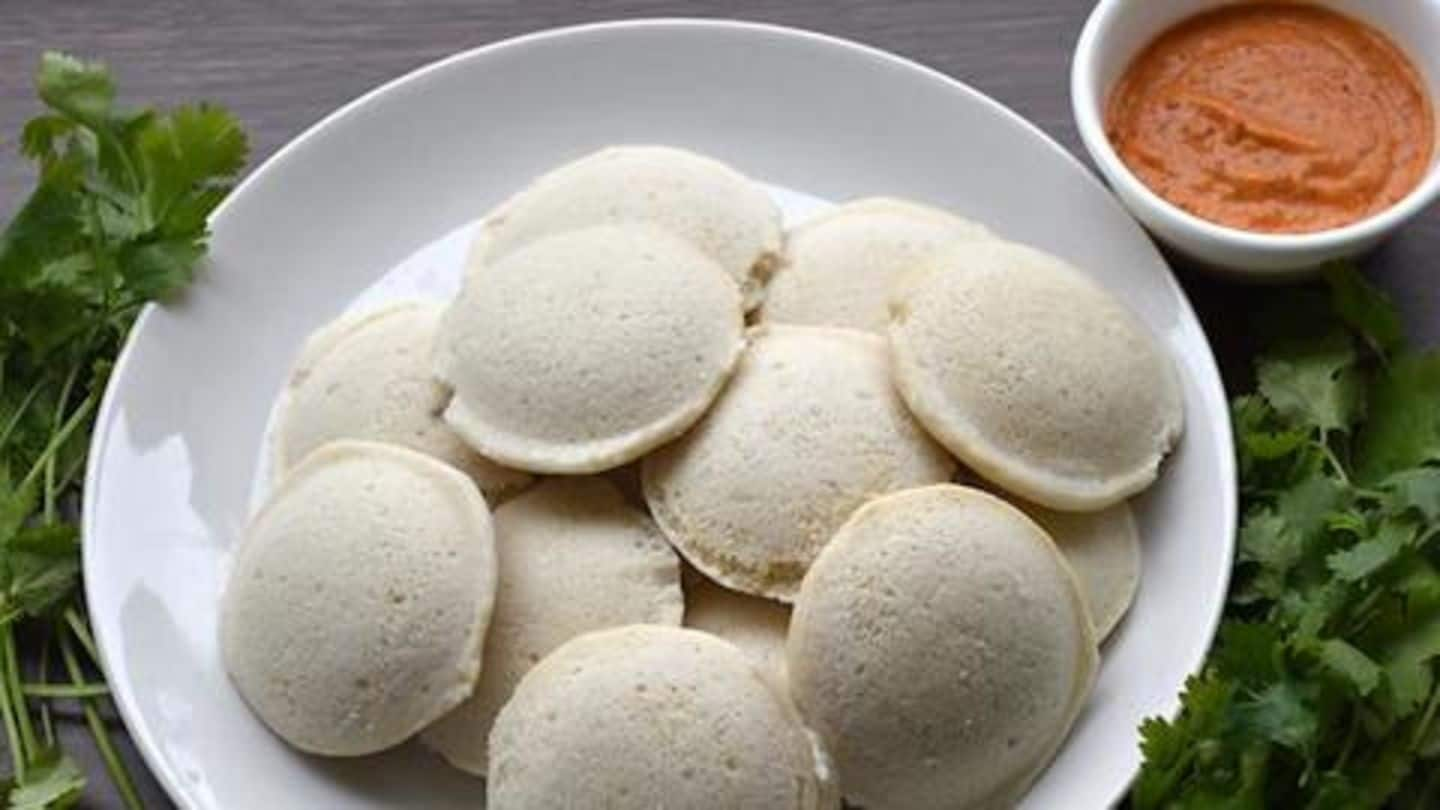 Give a healthy kick-start to the week by following this tasty, filling, and fat-cutting diet plan. To begin with, have a plateful of Brown rice Idli with Sambhar. It will fill you up, without bothering you with unwanted calories. For lunch, munch on whole-grain rotis and mixed vegetable. And end the day on a healthy note, with tofu curry, and green salad.
The goodness of Chana dal, veggies, brown rice, and Khichdi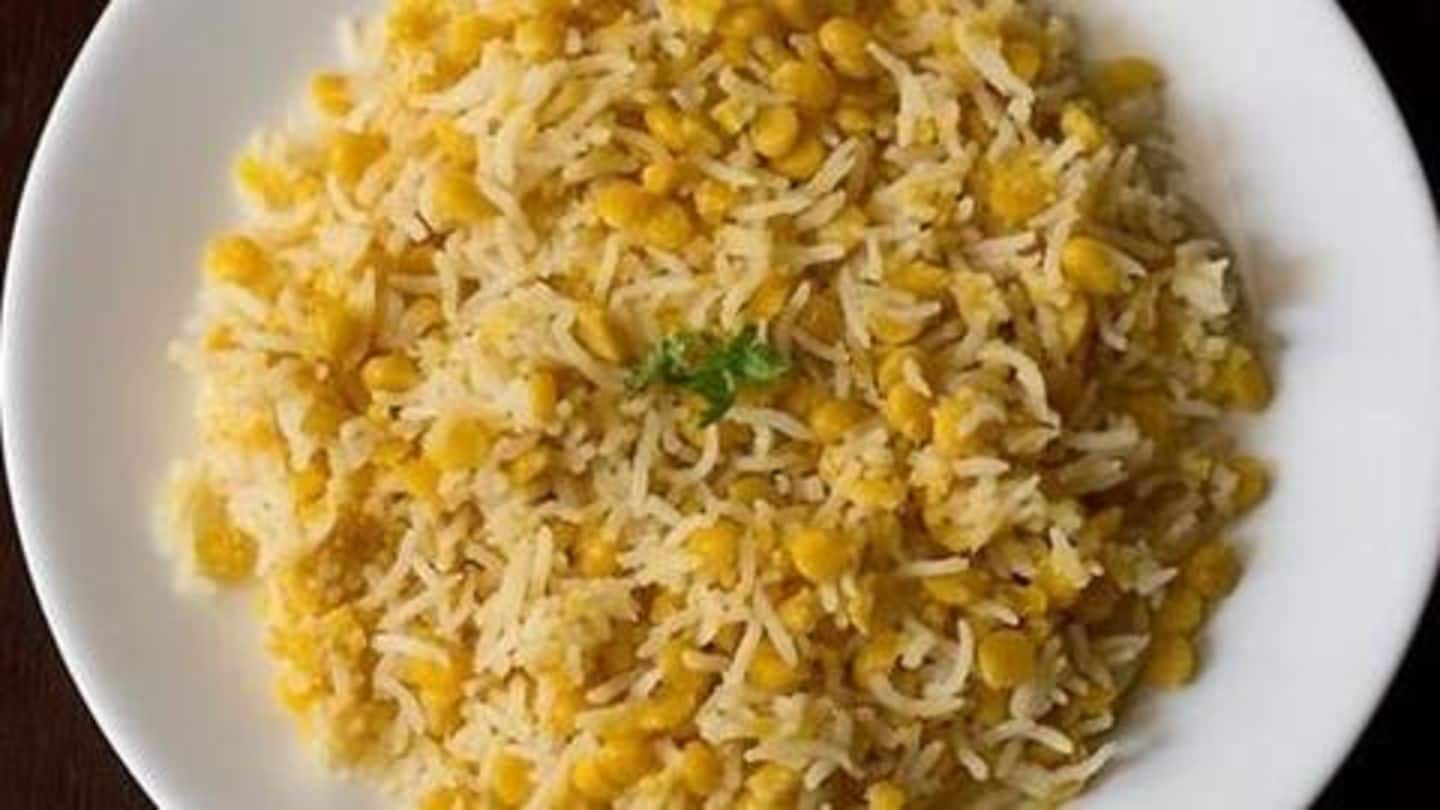 Once you've started the week with the health bar set so high, you can't go wrong thereon. On Tuesday, begin your day with a breakfast of Chana dal paranthas (without oil), mixed vegetables, and a tall glassful of milk. Follow this with an equally filling and healthy lunch of chickpea curry and brown rice. End the day with Khichdi and sprout salad.
Keep on with your healthy streak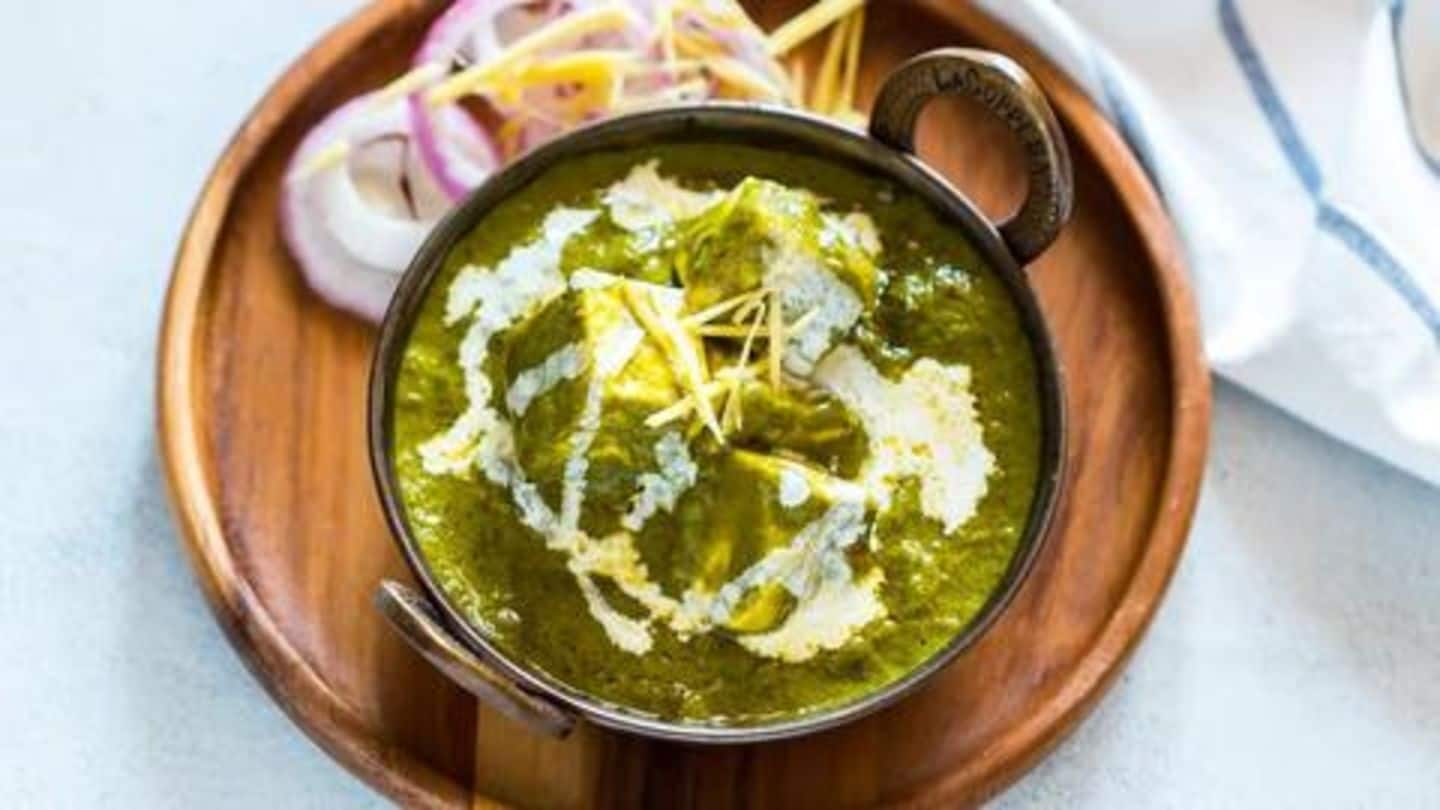 When the third day of the week strikes the calendar, follow this plan: For breakfast, prepare a bowlful of oatmeal, topped with plenty of fresh fruits and sliced almonds. In the middle of the day, go for tofu, mixed vegetables, along with whole-grain rotis. Finally, end things just the right way with Palak paneer, brown rice, and green salad.
Thursday and Friday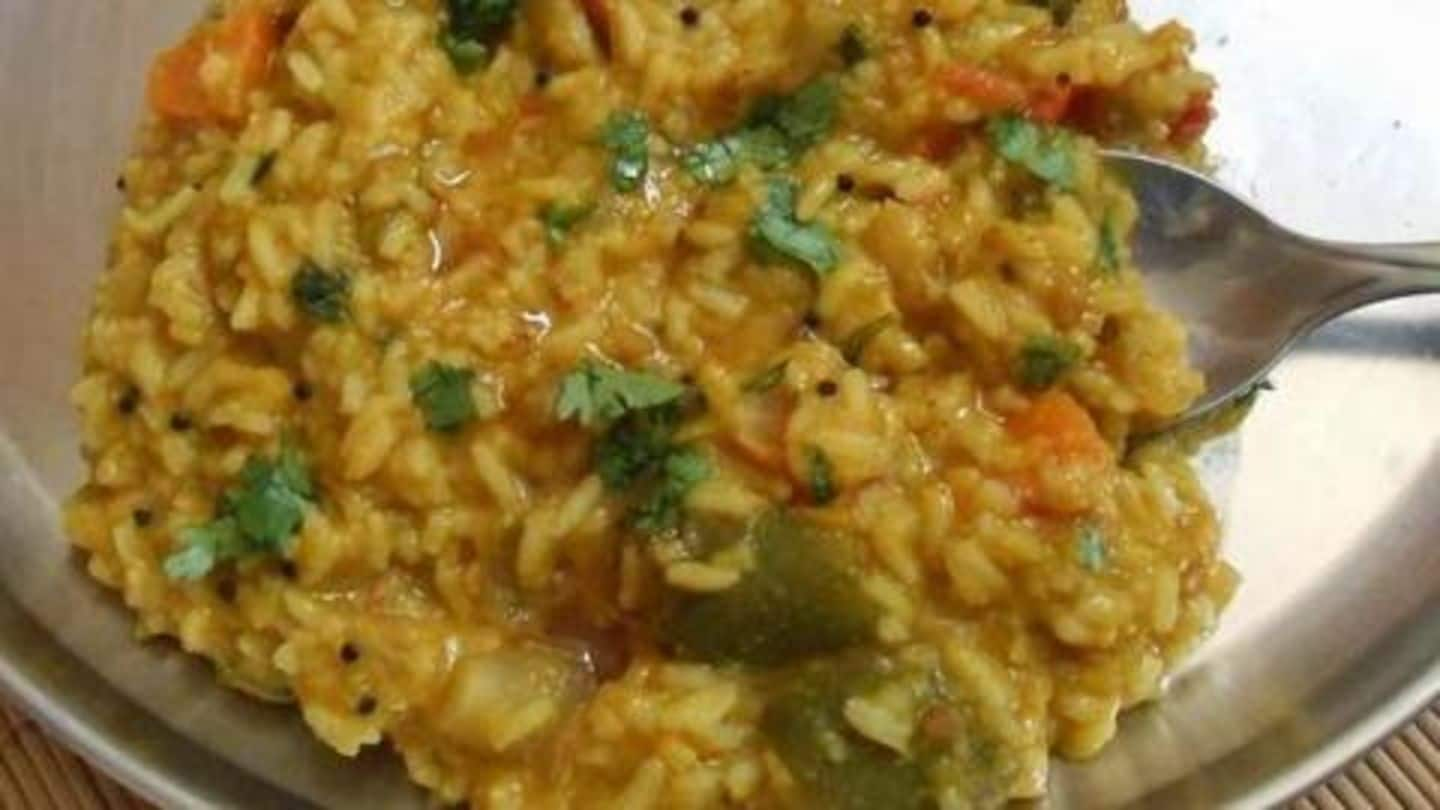 Thursday: Begin with yogurt topped with sliced fruits and sunflower seeds for breakfast. For lunch, go for whole-grain roti and a delicious vegetable. Finally, have Chana masala with basmati rice and green salad for dinner. Friday: Start with veggie dalia and a glass of milk. For lunch, savor on Sambhar and brown rice. Towards the end, munch on tofu curry, and green salad.
A deliciously healthy weekend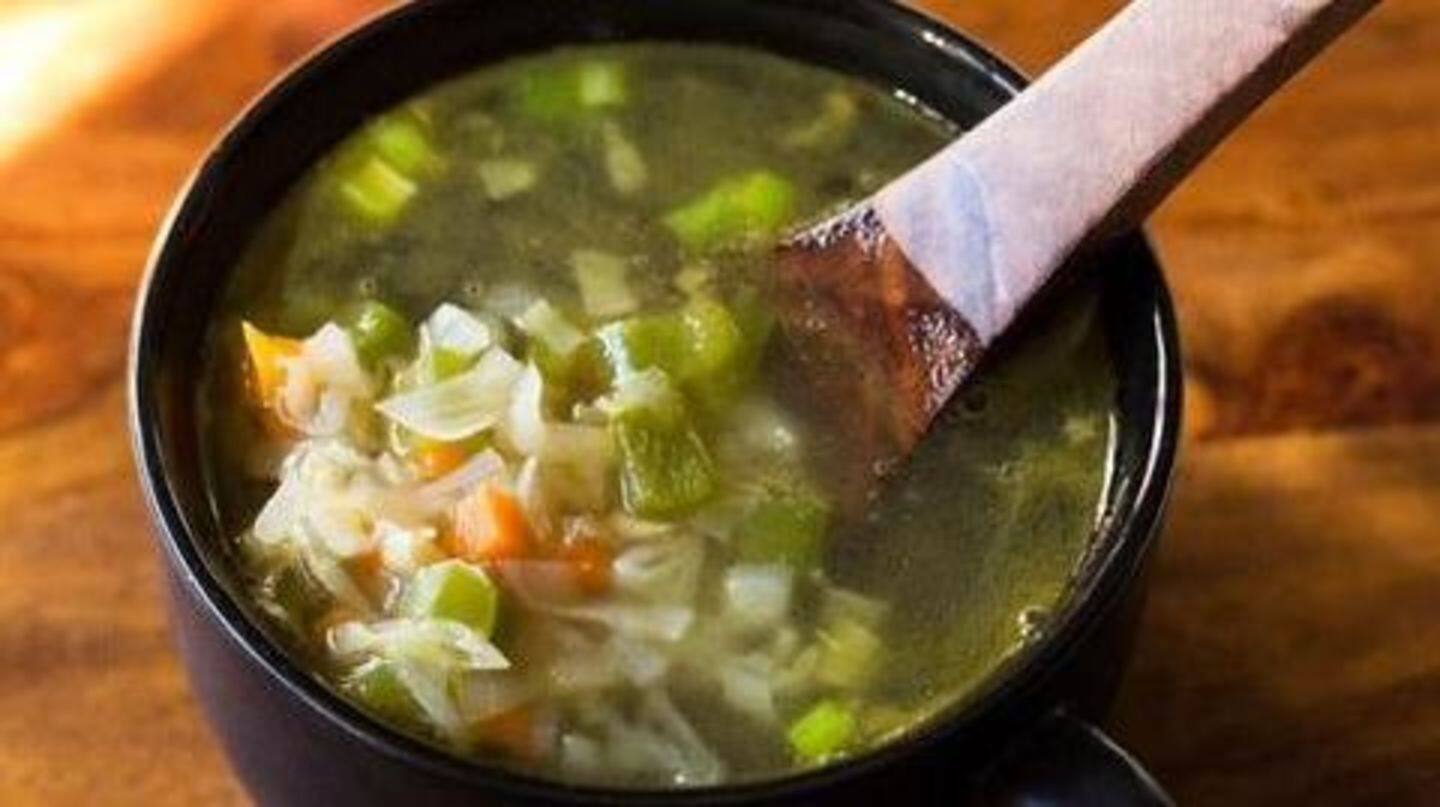 Saturday: In the morning, have multigrain paranthas, along with fresh fruit salad. Follow this with rajma curry and brown rice for lunch. Finally, have mouth-watering tofu tikka masala for dinner. Sunday: Begin with buckwheat porridge for breakfast. Then for lunch, have vegetable soup with whole-grain rotis. End the day with masala tofu and vegetable curry, complemented by green salad.
Other handy tips to help you lose weight
To lose weight effectively and healthily, follow these tips: 1) Eat food items filled with fiber and protein, 2) Limit intake of sugary foods, 3) Reduce your stress levels, 4) Get enough rest on a daily-basis, 5) Keep hydrated, and 6) Cut down on alcohol.