Here's when Chandrayaan-2 will land on the Moon, make history
Here's when Chandrayaan-2 will land on the Moon, make history
Written by
Shubham Sharma
Sep 06, 2019, 05:58 pm
2 min read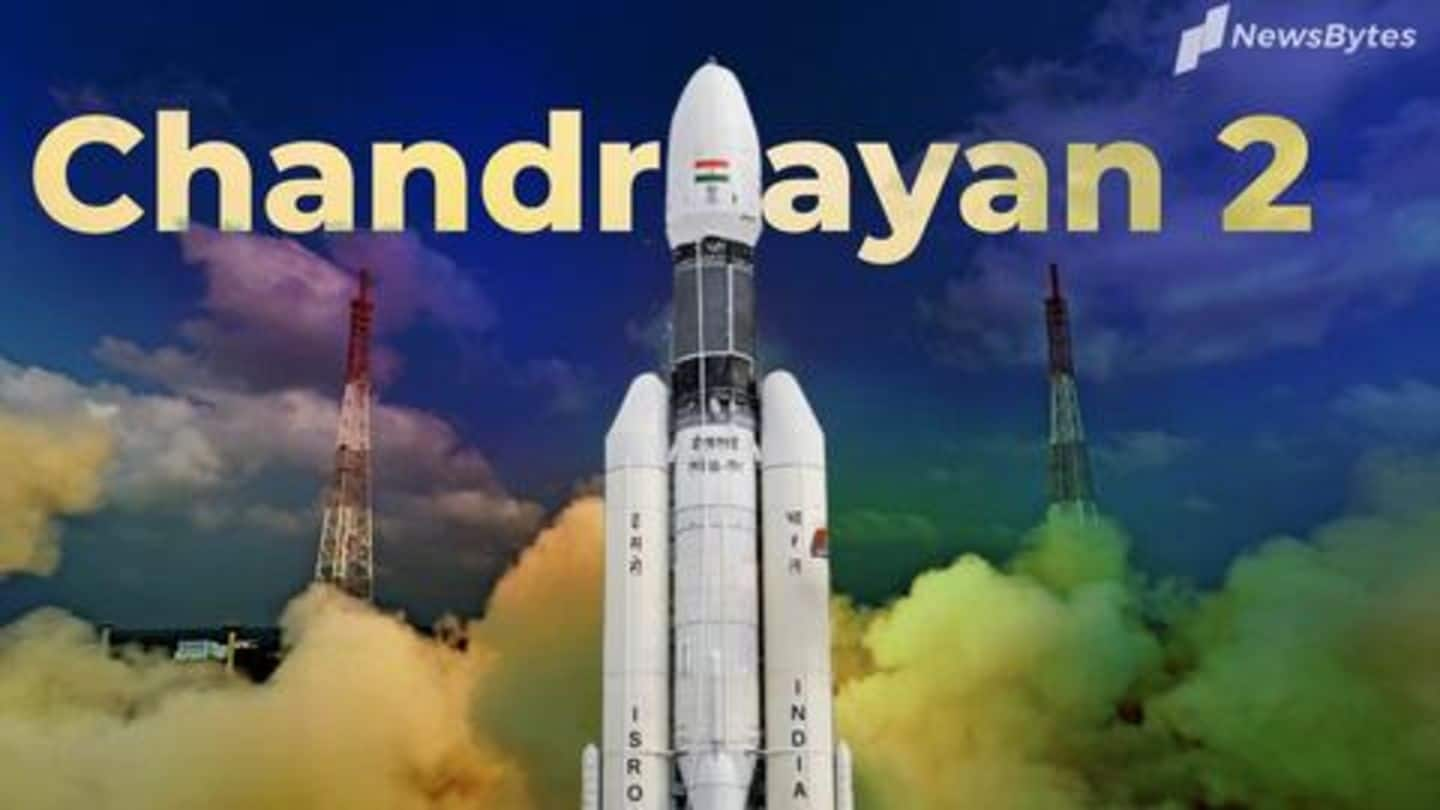 The day has finally come! After traveling for nearly two months in space, Chandrayaan-2, India's second-ever mission to the Moon, is ready to set foot on its destination. The orbiter element of the spacecraft is already orbiting in position, while the Lander, Vikram, is gearing up to make a historic landing on the Lunar South Pole. Here's when this will happen.
Vikram is in position to soft-land
Since detaching from the Orbiter on September 2, Vikram has performed two de-orbiting maneuvers to lower its altitude to an orbit from where it could fire its engines and soft-land in a high plain between two lunar craters. ISRO is targeting to complete the landing between 1:30 am and 2:30 am on September 7, but the powered descent would begin around 1 am.
15 minutes of terror for ISRO
Notably, ISRO Chairman K Sivan says Vikram's descent and touch down will be the biggest challenge for the space agency as this is something it has not done ever before. The Lander will start lowering from an altitude of approximately 30kms, post which its propulsion system will modulate the thrust according to the lunar atmosphere and break the velocity just enough to land safely.
After landing, Pragyaan rover will roll out
Once Vikram settles on the Lunar surface, Pragyaan, the rover, will roll out and start exploring the south pole of the satellite. The six-wheeled vehicle will come out sometime between 5:30 am and 6:30 am and start conducting experiments, including on-site chemical analysis of the lunar surface. Pragyaan will stroll at 1cm/second and operate for 1 lunar day, which is 29 Earth days.
Chandrayaan-2's landing will be a major milestone for India
If everything goes as planned and the mission lands successfully, it would be a major milestone for both India. It will not only make India the fourth country in the world - after Russia, the US and China - to land on the Moon but also the first nation ever to touch down on its south pole - a territory never explored before.
Where to watch Vikram's landing?
Having said that, you can watch Vikram land by tuning into ISRO's official channels on YouTube, Twitter, and Facebook at 1:10 am on September 7. The historic moment would also be telecasted on Doordarshan and ISRO's website.