IndiGo ordered to compensate fliers who found cockroach on flight
Last updated on
Jan 03, 2020, 12:53 pm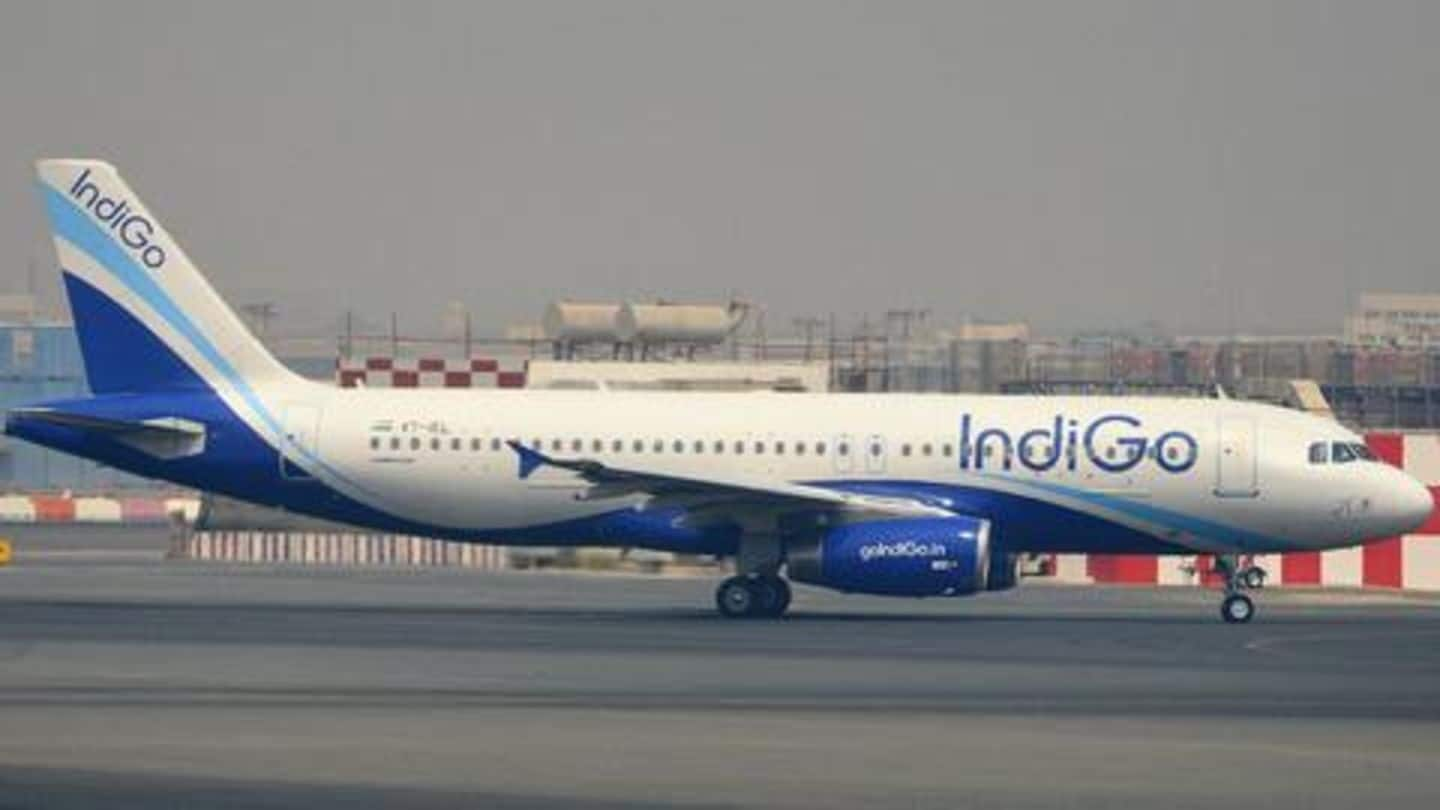 An IndiGo flight from Pune to Delhi on December 31, 2018, turned horrifying for two passengers, who found a cockroach on the aircraft. When they apprised the airlines about the same, they were met with apathetic answers. Thereafter, they approached Pune District Consumer Disputes Redressal Forum, which directed the company to pay Rs. 50,000 and the ticket amount to them (along with 9% interest).
Passenger found cockroach in seat pocket, crew didn't address concern
The ones who suffered due to IndiGo's laxity were Kothrud residents Skand Bajpai and Surabhi Bharadwaj, who booked tickets worth Rs. 8,574. While traveling, Surabhi found a cockroach in her seat's pocket and immediately flagged the issue to the crew. But rather than doing something about cleanliness, the attendant asked her to file a complaint via e-mail. Surabhi was also denied the complaint book.
Passengers got cold response in Delhi too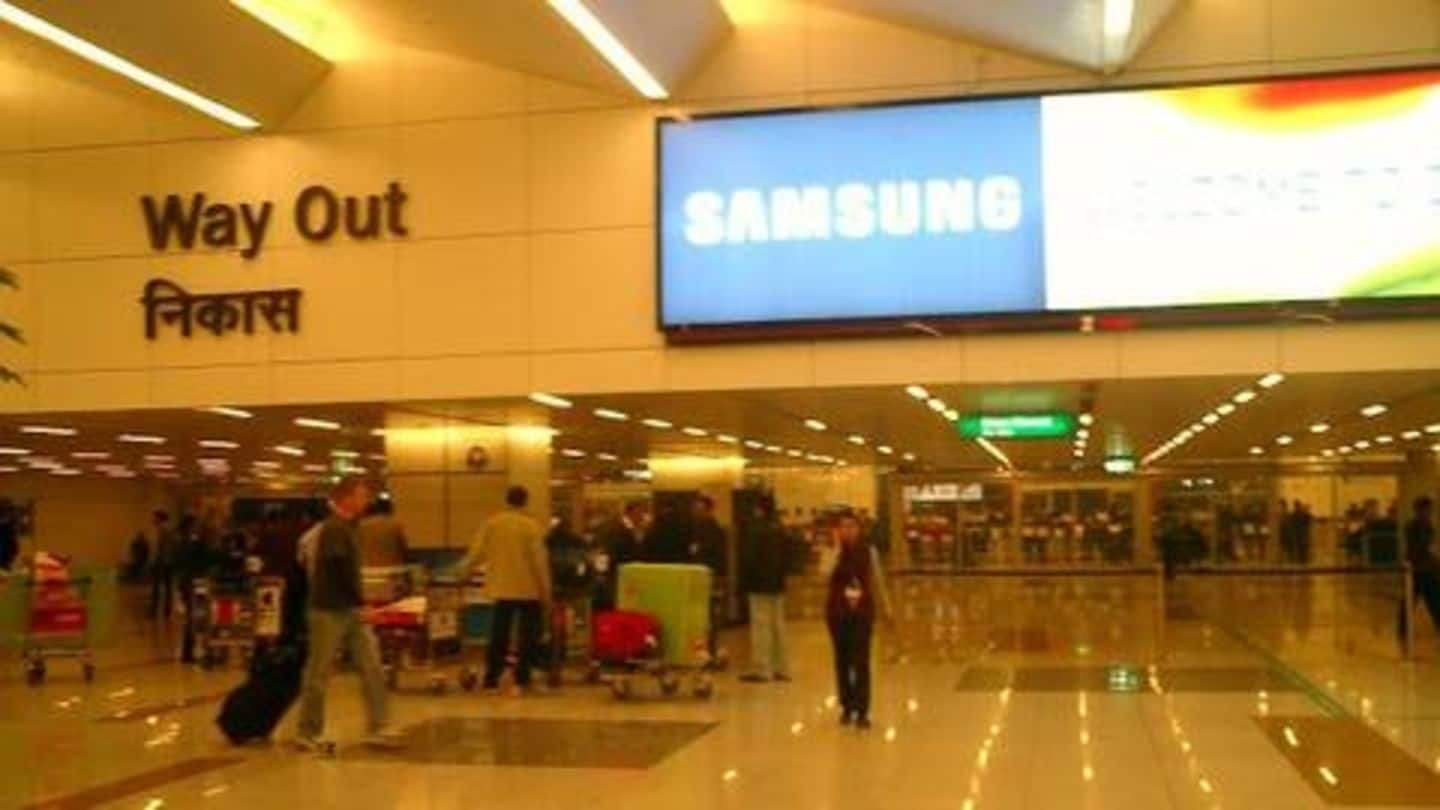 Similarly, Skand too had a cumbersome experience. Since he was injured, he asked for a wheelchair, which he got after repeated pleas. But his travel became unsavory due to the insect. After alighting from the flight, they approached IndiGo's office in Delhi. Despite showing the cockroach's photographs, they didn't get a welcome response, forcing them to register a complaint with the consumer forum.
Passengers sought compensation, blamed poor services of IndiGo
In their complaints, the fliers said they faced mental harassment owing to the poor service of the staff. Separately, Skand said he hurt himself while shooing away the insect. On December 17, 2019, president of the forum, Umesh Jawalikar passed the order. Other members of the forum included Kshitija Kulkarni and Sangeeta Deshmukh. The forum noted that the airlines should have addressed the issue.
Neither IndiGo nor AAI explained its side of story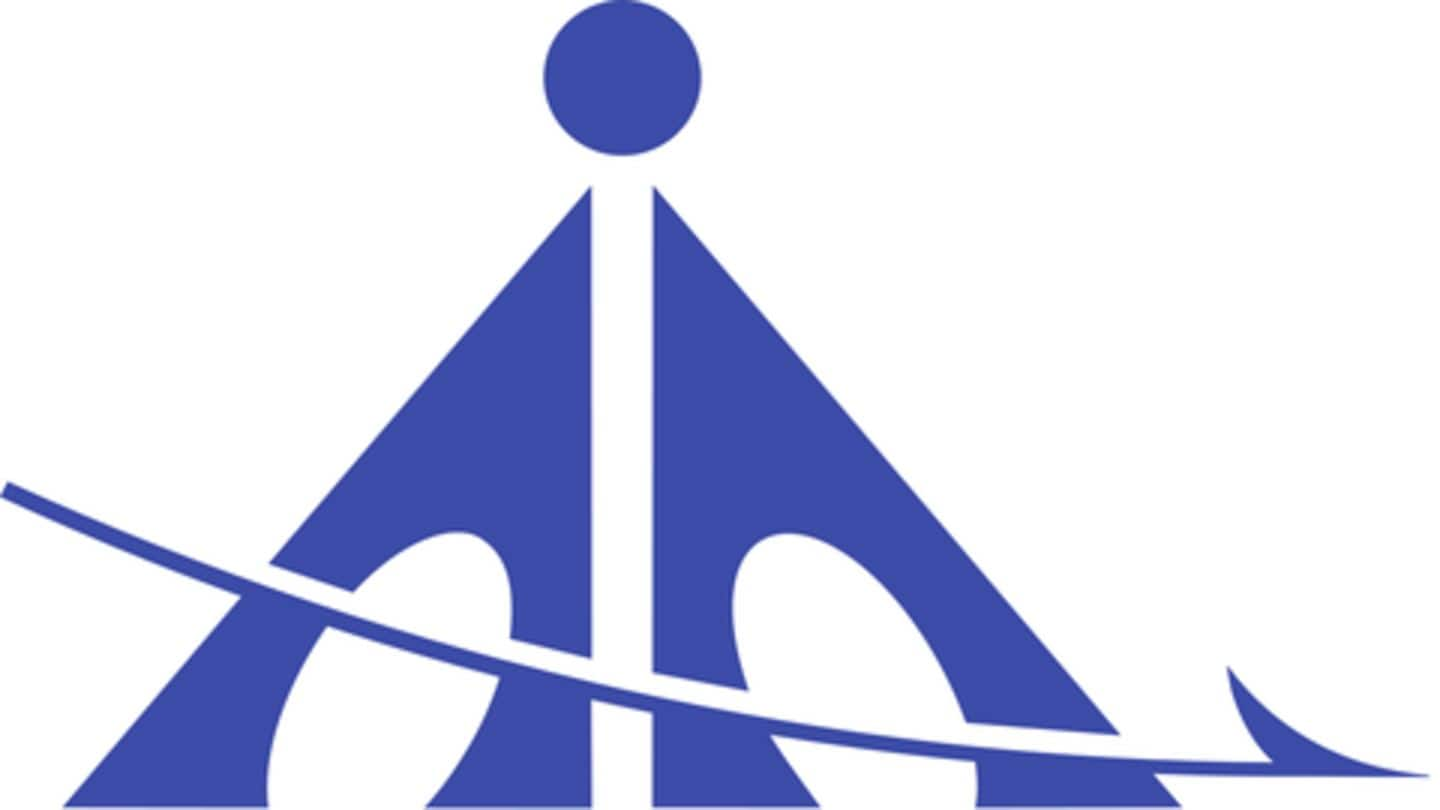 Reportedly, the order was passed ex-parte as neither the airlines nor the Airport Authority of India showed up to defend the allegation. In its order, the forum noted that insects spread communicable diseases. "When the passengers pointed out the substandard service, it was the airline's responsibility to address their issue to make sure that they didn't face physical, mental and financial harassment," the order read.