Salem moves Human Rights Court to cancel his India extradition
Salem moves Human Rights Court to cancel his India extradition
Feb 10, 2018, 11:12 am
2 min read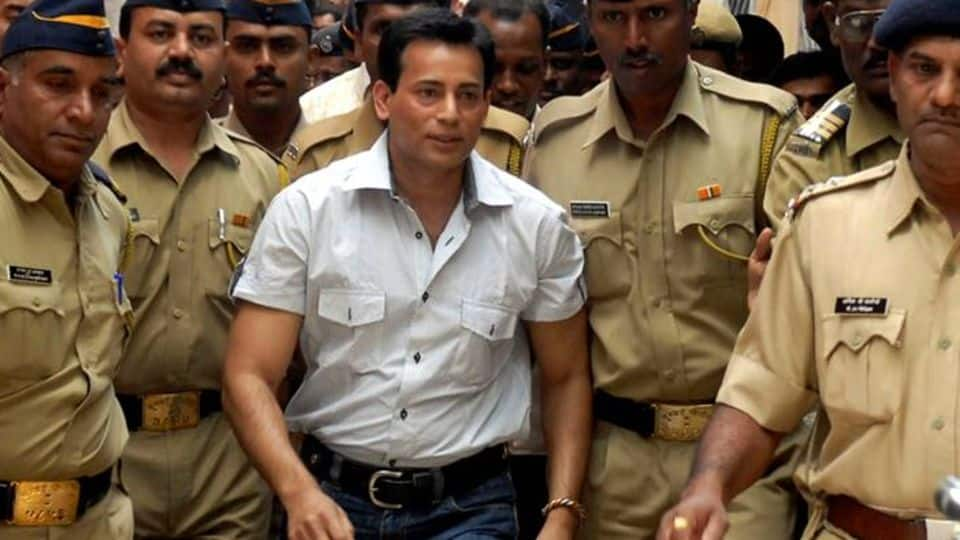 Underworld gangster Abu Salem has moved the European Court of Human Rights (ECHR) to get his extradition to India canceled. He wants them to transfer him back to Portugal. He slammed the Indian government for violating the extradition order and Portuguese government for its inaction. Salem is serving life-imprisonment for his role in the 1993 Mumbai blasts, which killed 257 people and injured 700.
In 1985, Salem came to Mumbai. He began working as Dawood Ibrahim gang's driver, transporting weapons and smuggled goods. He was known for extorting money from Bollywood film producers/actors and usurping overseas distribution rights. In the 1990s, he broke up with Dawood and started eating into his Bollywood extortion rackets. Subsequently, Dawood leaked information about his whereabouts, leading to Salem's arrest in Lisbon.
When had Salem first approached ECHR?
In 2005, Portugal signed Salem's extradition to face trial. However, in June'17, after the 1993 Mumbai-blasts case conviction, he moved the ECHR. He argued that after the Portugal court terminated his 2014 extradition order, the entire trial in India is illegal. Moreover, as per the extradition-agreement, he couldn't be given a death sentence, but he was being tried for charges that attracted capital punishment.
What is Salem saying in his fresh plea?
In this plea, Salem raises questions about TADA court's verdict. He claims that Portugal government had authorized India to take action only in nine cases. However, his plea stated that "since he has been extradited, he has already been convicted for 32 new crimes and additional charges."
What does Salem have to say about Portugal?
Further, Salem claims that Portuguese government isn't doing enough to get him back there. He points out that many courts in Portugal, including the High Court, Supreme Court and constitutional court had observed that the Indian government had violated the extradition order. Now, what will the ECHR, Europe's protector of human rights, decide for a convicted criminal? It remains to be seen.