Ludhiana: Father disapproves daughter's relationship, she schemes murder with mother
Ludhiana: Father disapproves daughter's relationship, she schemes murder with mother
Jul 22, 2018, 05:30 pm
2 min read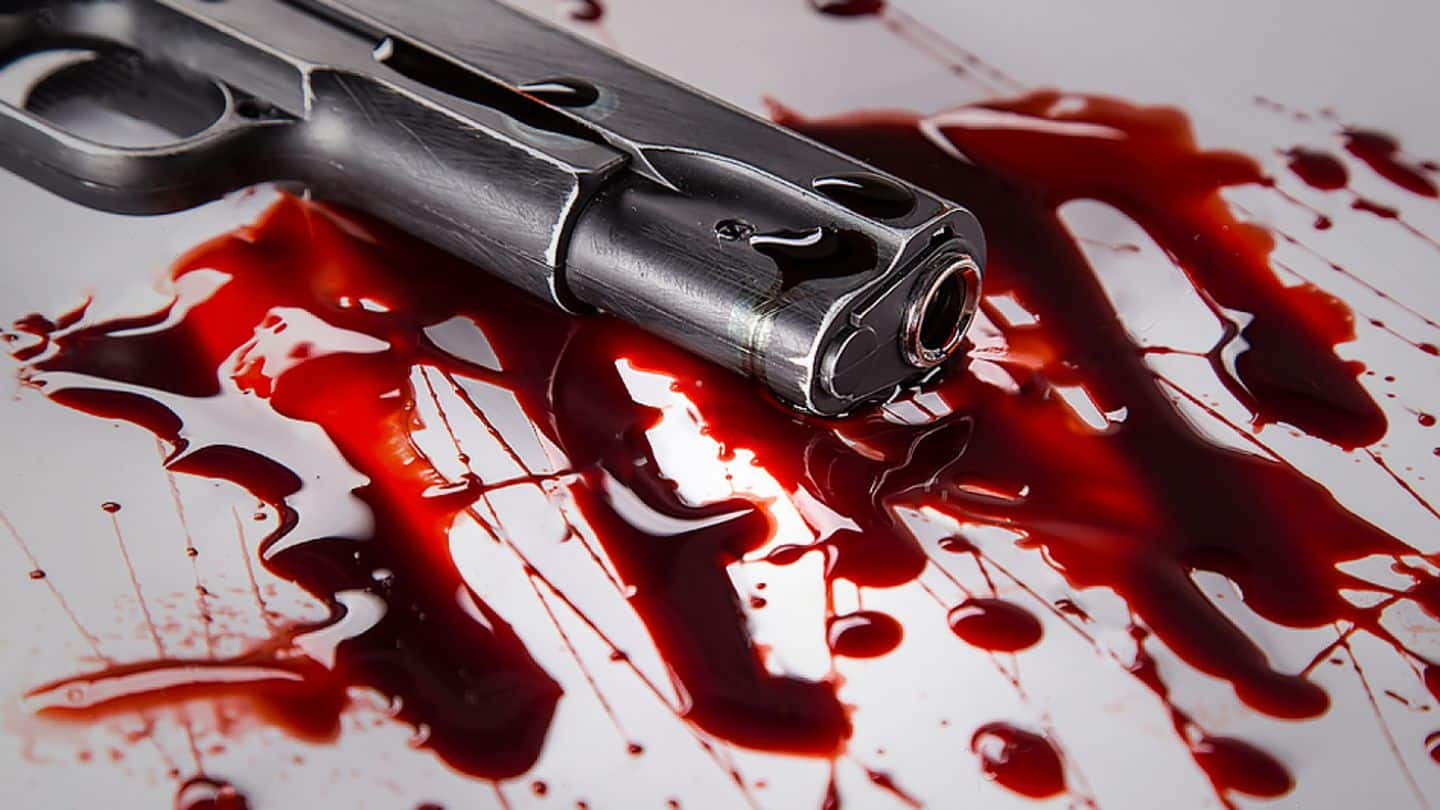 The police have arrested the daughter, boyfriend, and wife of a murdered railway employee, Kuldeep Kumar. Kumar was found dead, with a slit throat, in his house situated in Ajit Colony, Ludhiana, on Friday morning. Initial investigation revealed the 20-year-old daughter Sudhiksha, schemed the murder as the victim disapproved of her relationship with 21-year-old Tarun Tejpal. Here's more about it.
Daughter roped in mother alleging harassment by father
Sudhiksha had been planning the murder for four months after a fight with her father. Notably, Kumar had broken her phone when he learned she was talking with Tarun. He also prohibited her from meeting Tarun, further enraging her. In this devious plan, Sudhiksha roped in her mother Geeta, a lecturer by profession, saying Kuldeep molested her. Geeta told police Kuldeep used to thrash them after drinking.
After slitting throat, contract killers made it look like robbery
On July 18, Geeta, Sudhiksha and Tarun tried killing Kuldeep in sleep but failed. They then hired contract killers for the job for Rs. 2.5 lakh. On intervening night, contract killer Sagar and his three accomplices entered the house, strangulated Kuldeep, slit his throat and cleaned blood with the towel. They stole two phones and a motorcycle, to make it look like a robbery.
No forced entry inside house raised suspicion
Sudhiksha and Geeta raised an alarm in the morning and claimed miscreants entered the house and killed Kuldeep. Hardeep Kumar Saggar, Kuldeep's brother, filed a complaint. Later suspicions were raised as there were no signs of forced entry into the house. Police also recovered a towel and dupatta soaked in blood near the house. The murderers are at large, police said.