Woman who abuses in-laws not entitled to their property: HC
Last updated on
Aug 10, 2018, 12:49 pm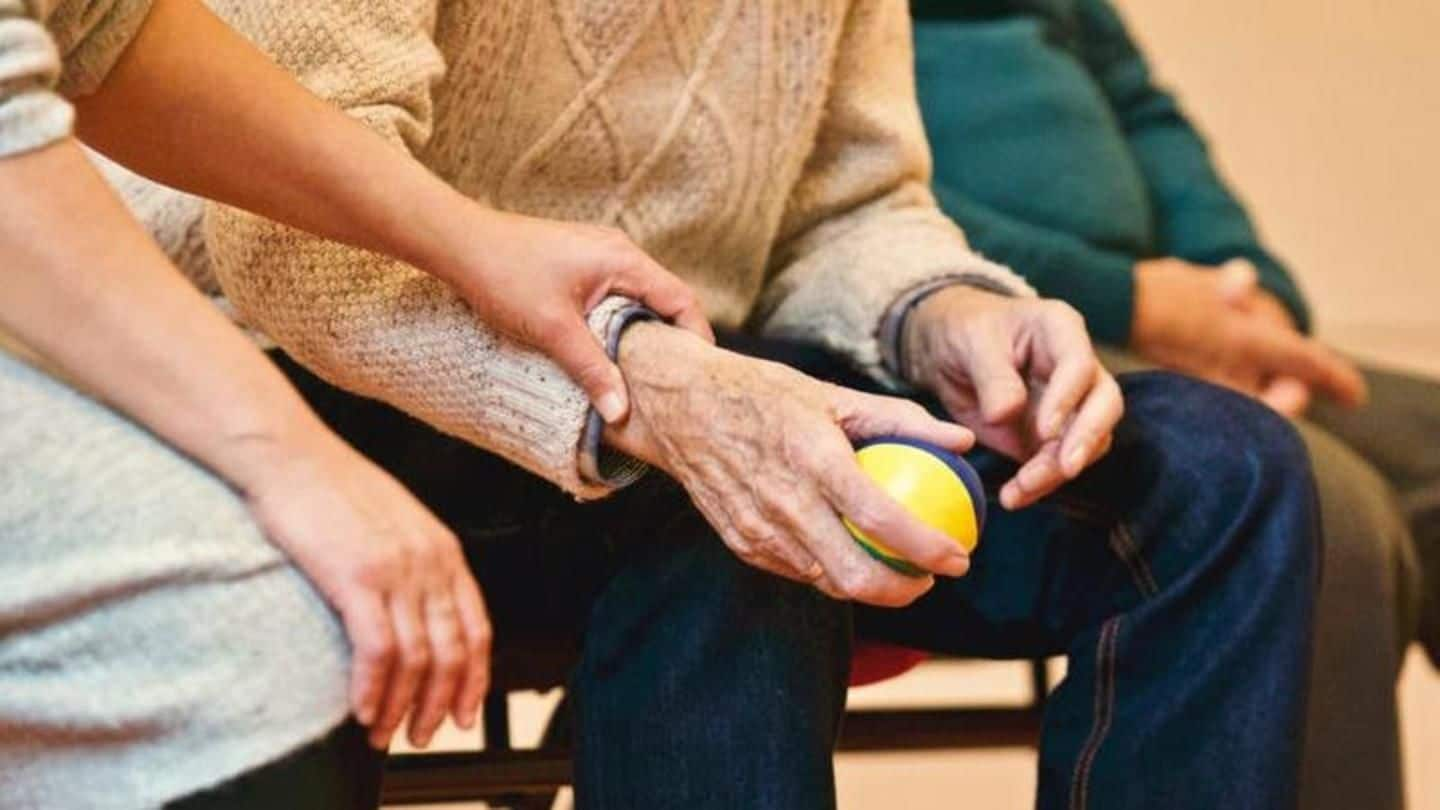 A woman mistreating her in-laws has no right to stake claim over their property, the Delhi HC has ruled. If senior citizens have the right to evict their son or daughter (Delhi Maintenance and Welfare of Parents and Senior Citizens (Amendment) Rules, 2016) due to ill-treatment by their legal heir, such a right has to extend to the daughter/son-in-law too, it observed.
What was the case about?
The HC was hearing a petition by Darshna, who had been ordered by a district magistrate to vacate the house her in-laws stayed in. Darshna's marriage was breaking. Her husband had filed for divorce. She didn't have cordial relations with her in-laws either, whom she had accused of domestic violence. The elderly couple had sought legal help to get their son and daughter-in-law evicted. He had moved out.
In-laws produced CCTV footage, medical records to prove assault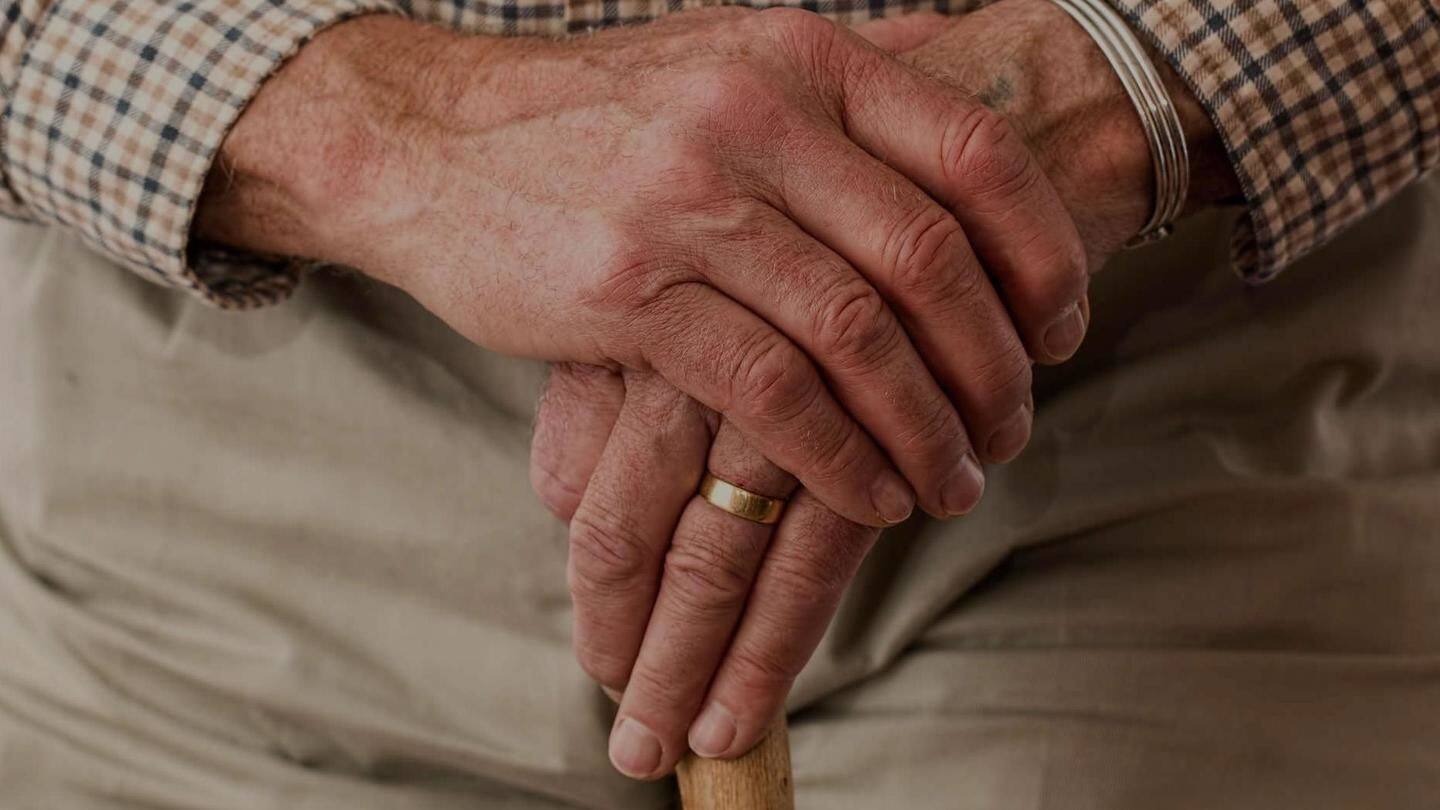 Dhani Ram and his wife alleged Darshna used to misbehave with them and physically assaulted them, so much so that they were forced to lock themselves up in a room. They produced CCTV footage which showed her assaulting them, and also submitted medical reports confirming assault. Moreover, the parents had evicted the son, so the daughter-in-law automatically loses the right to their property, advocate Geeta Luthra said.
Darshna's counsel cited the Delhi Maintenance Act to stake claim
Darshna's counsel argued the Delhi Maintenance Rules didn't mention any right to evict the daughter-in-law. He added the property in question wasn't self-acquired by Dhani Ram, so his plea for her eviction wasn't maintainable.
Court dismisses her petition, but upholds her right to maintenance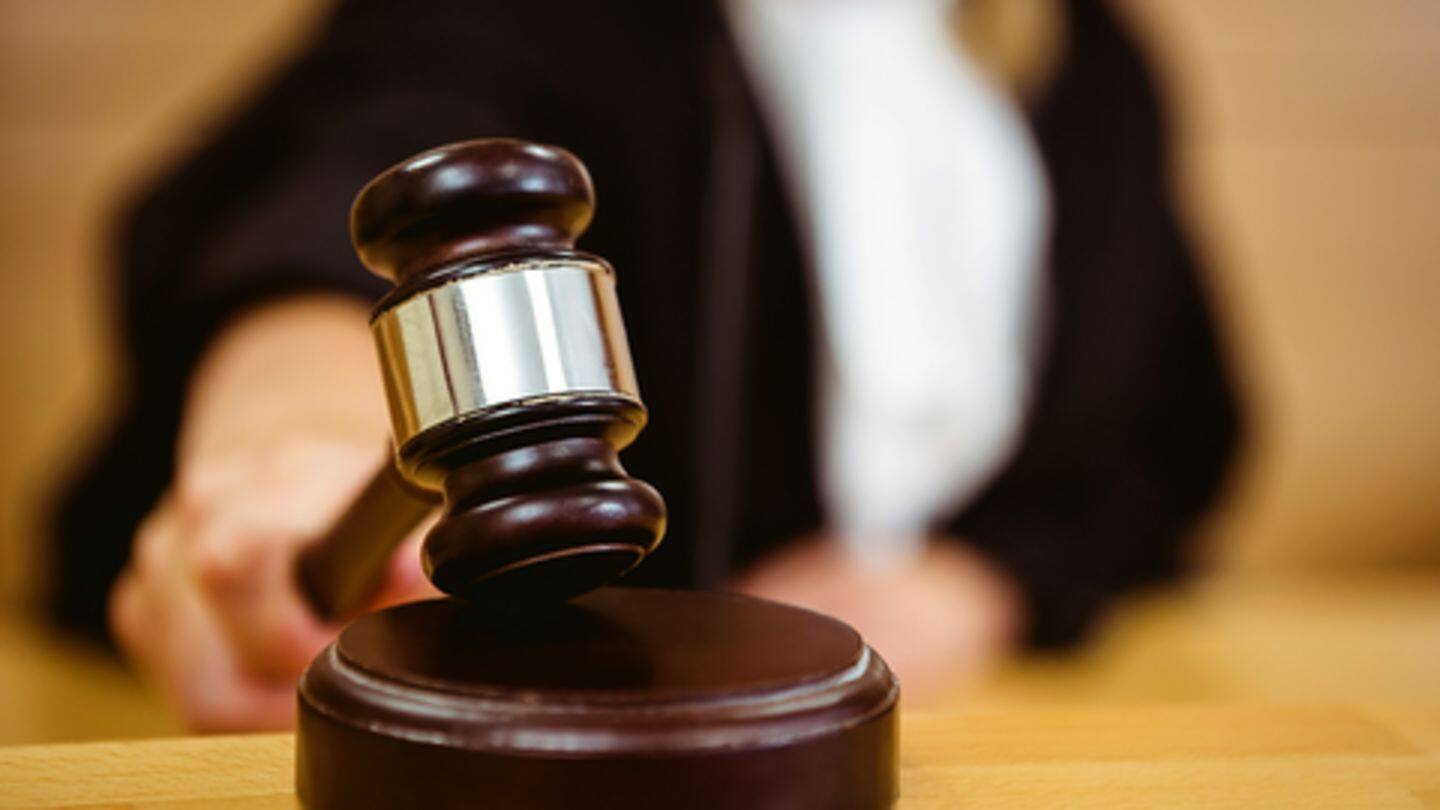 The court has now dismissed her plea. "It is difficult to accept that although senior citizens are entitled to evict their son who is maltreating him, he/she has no option but to suffer ill-treatment at the hands of their daughter-in-law," it said. Darshna cannot insist on staying with them, "especially when their relationship has deteriorated," it added. Questions on the property's ownership are "unmerited". However, it said Darshna is entitled to maintenance.