Noida: Radio Mirchi executive, trapped in crashed-car, drowns to death
Noida: Radio Mirchi executive, trapped in crashed-car, drowns to death
May 03, 2018, 01:59 pm
2 min read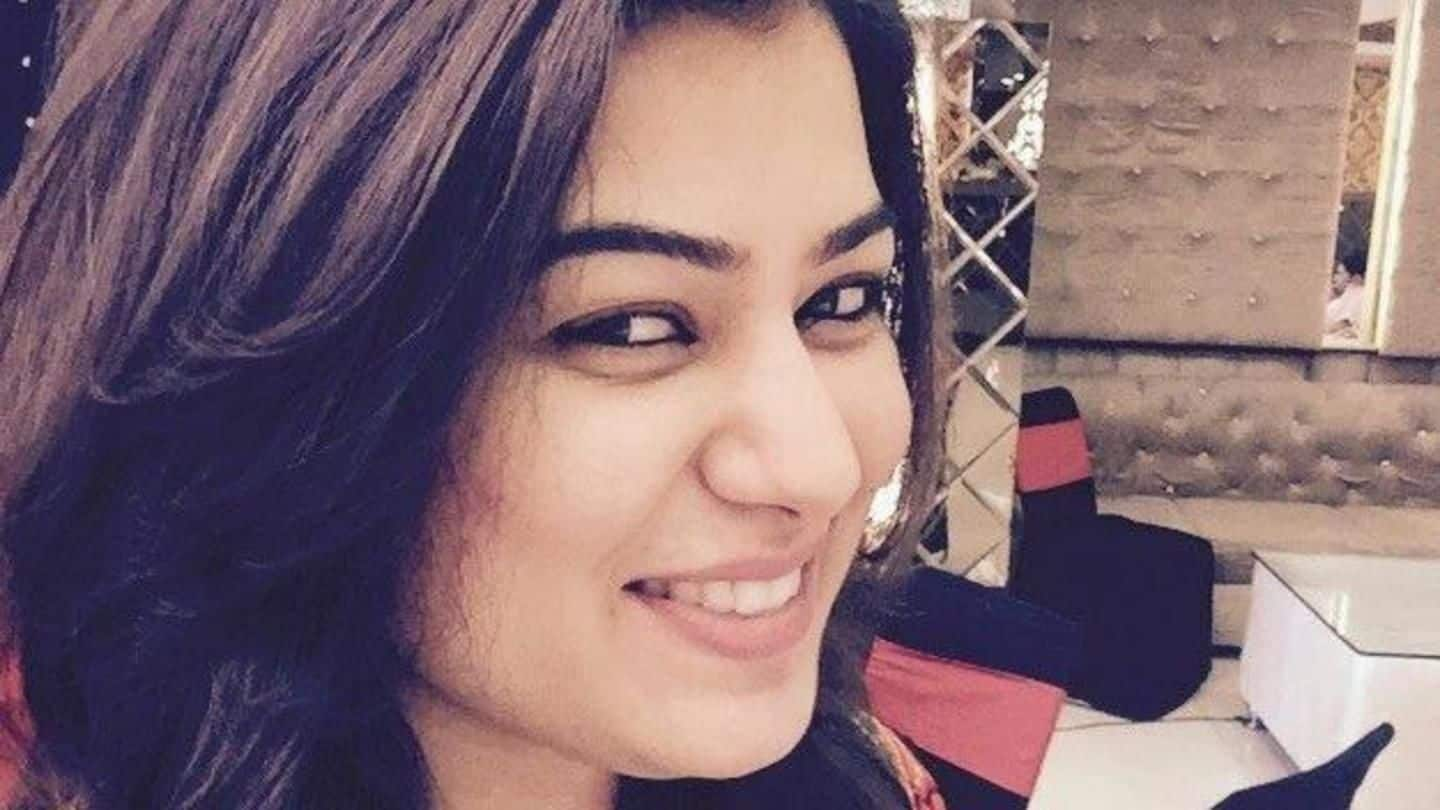 In a tragic accident, a 28-year-old Radio Mirchi executive was killed after her car fell into a drain in Noida yesterday. Upon the impact, the windshield cracked and water gushed in, but Tania Khanna couldn't escape as the doors got auto-locked. She eventually drowned to death. Khanna's family blamed civil officials; why was the drain uncovered and why weren't there any streetlights, they asked.
While negotiating the bend, Khanna went "too-far to the left"
Yesterday, Khanna, Group Manager (Sales) at Radio Mirchi, was planning to visit a friend's place in Noida Sector-137. They met at Atta Market, then Khanna followed her friend's car in a Verna. At the Sector-85 roundabout, her friend drove on, but she "went too far to the left, over the footpath" and fell into the eight-foot-wide drain near Om Sai Nursery, a cop said.
Khanna trapped in car for 20-25 minutes before being pulled-out
The accident happened around 1:30am. Basant, the nursery owner, said they were woken up by the loud crash. "A small wooden-bridge to help people cross the drain was damaged," he told TOI. Basant informed police. By then, Khanna's friend had also returned, looking for her. When Khanna was pulled out 20-25 minutes later, she was unresponsive, and was declared brought dead at a hospital.
Khanna's family blames civic officials for poor maintenance
Khanna's brother Kunal blamed civic officials. The drain was uncovered, there was just one streetlight, and no CCTV camera either, he alleged. "We are shattered," he said. However, they haven't filed a complaint yet, said SP Arun Kumar Singh. "It seems the car was speeding and (Khanna) could not apply brakes on time." The Kavi Nagar resident lived with her parents and two brothers.