How Binbag is changing the e-waste management landscape in India
Last updated on
Mar 20, 2021, 12:58 pm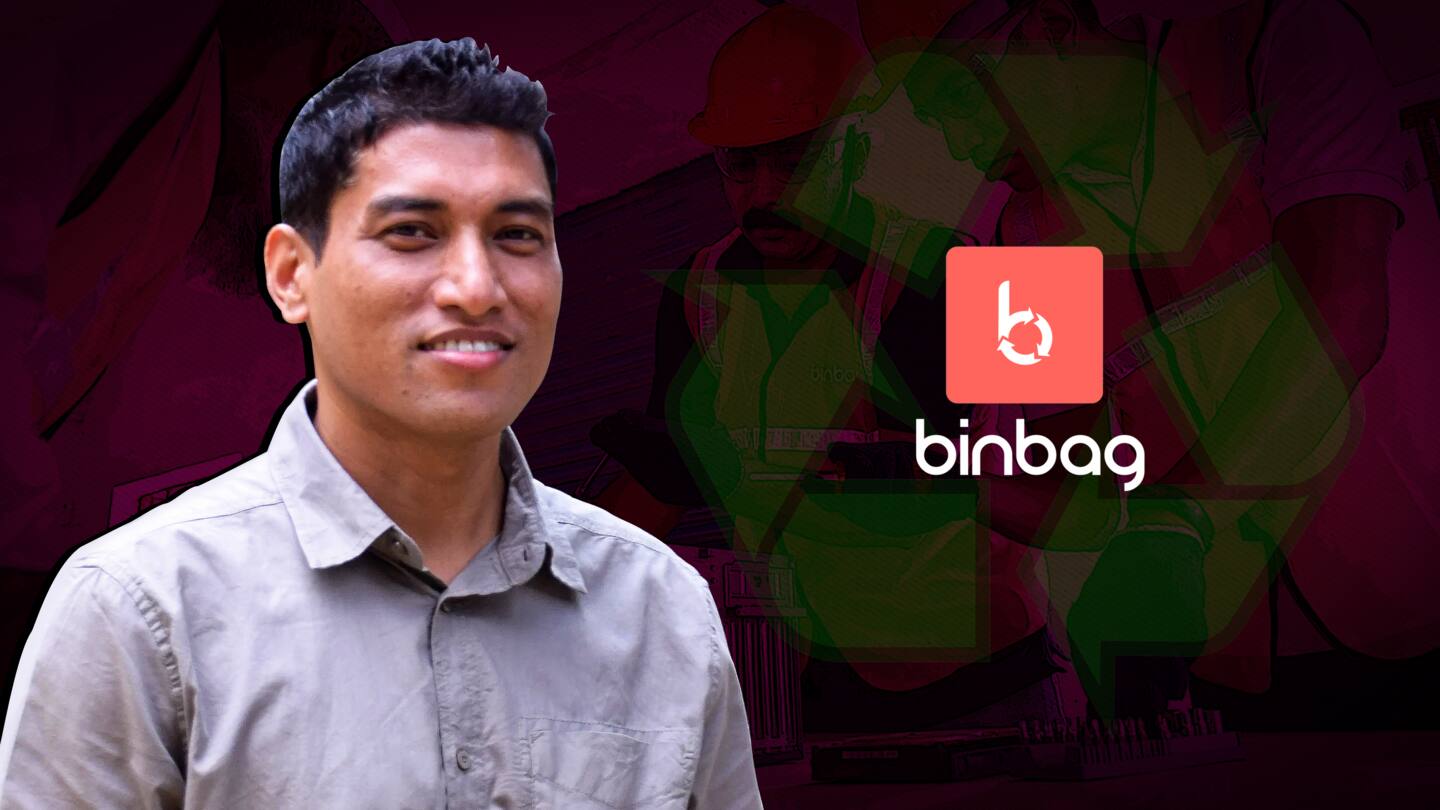 After working for years in the financial services industry, Bengaluru-based Achitra Borgohain set out to solve India's e-waste problem. Binbag started operations from the trunk of Borgohain's trusty Fiat Punto. Today, it is a successful B2B venture helping enterprises and companies meet their Extended Producer Responsibility (EPR) and sustainability goals. In his chat with NewsBytes, Borgohain shares his unique insight into India's e-waste situation.
Borgohain took the well-worn path: Engineering and MBA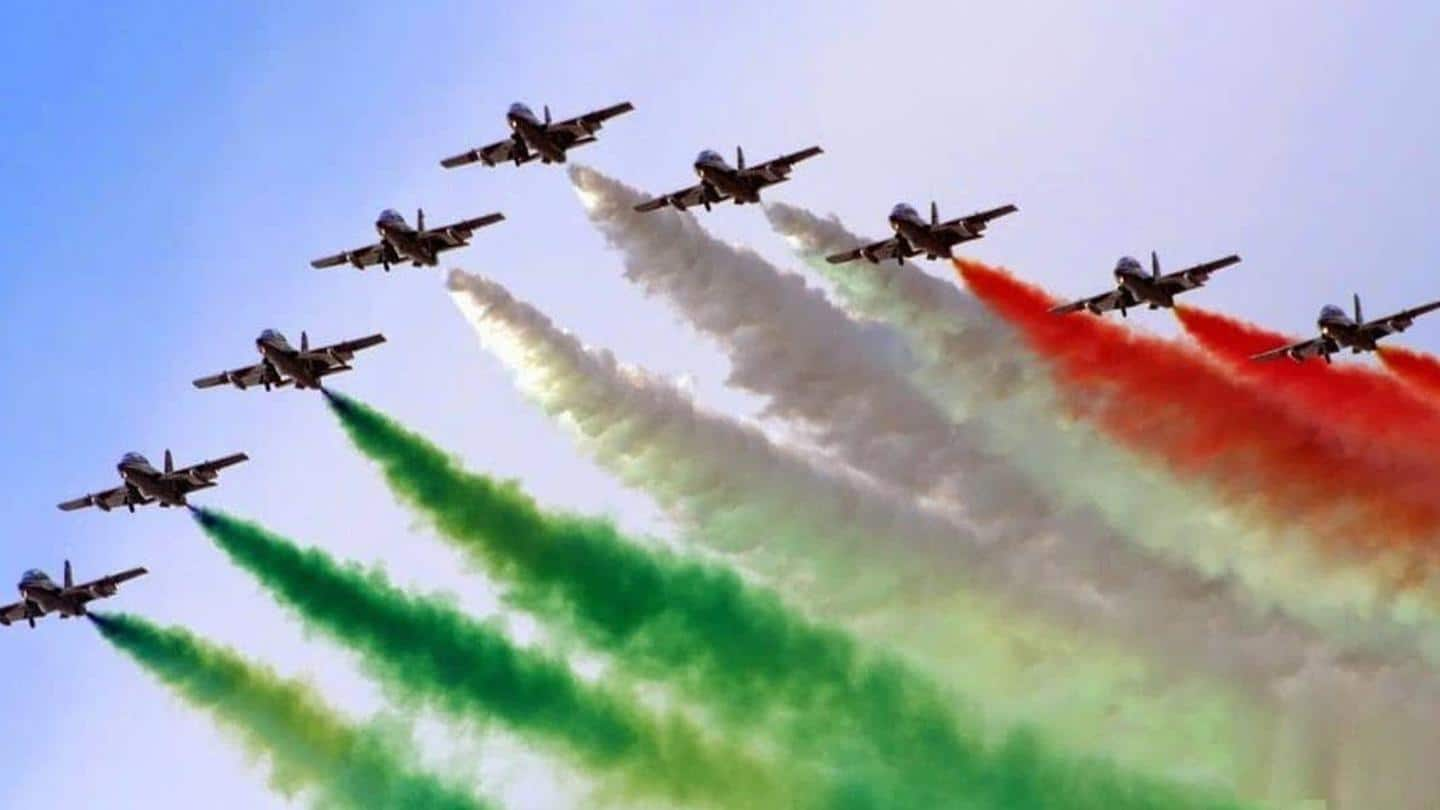 Borgohain hails from a middle-class family from the Northeast. He attended a military boarding school near Guwahati. When he couldn't make it through the final selections for the Indian Air Force, he took the well-worn path of pursuing an engineering degree followed by an MBA. He started his career with a VC firm in Ahmedabad.
Borgohain eventually grew frustrated with his nine-to-five VC firm job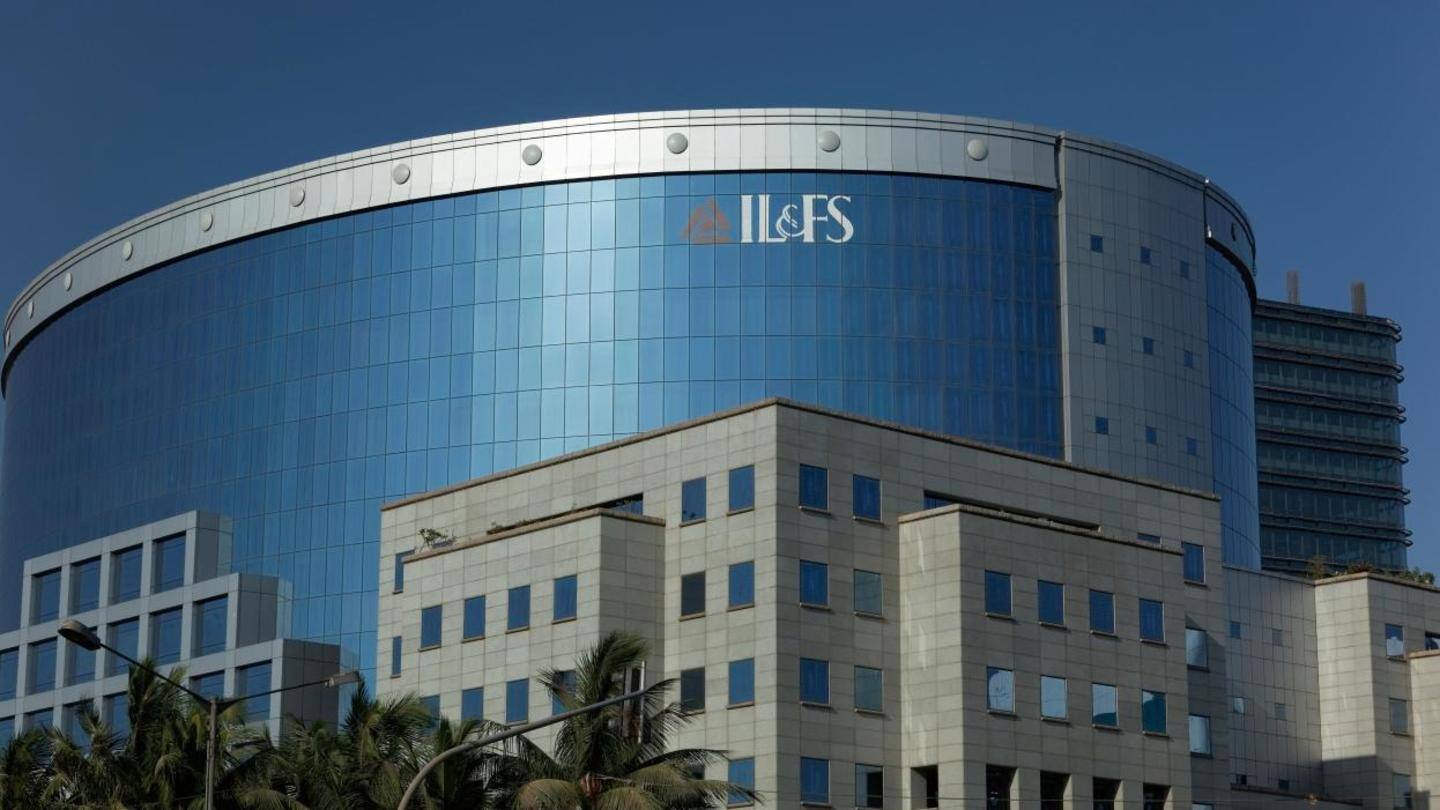 After working for leading companies such as Gujarat Venture Finance Limited and IL&FS, Borgohain moved to Bengaluru in 2006. He spent five and a half years with IL&FS before finding himself in a mid-career crisis. On one hand, he would make spreadsheets and advise entrepreneurs, while on the other he felt he "didn't have skin in the game".
Borgohain found no convenient way to dispose of his gadgets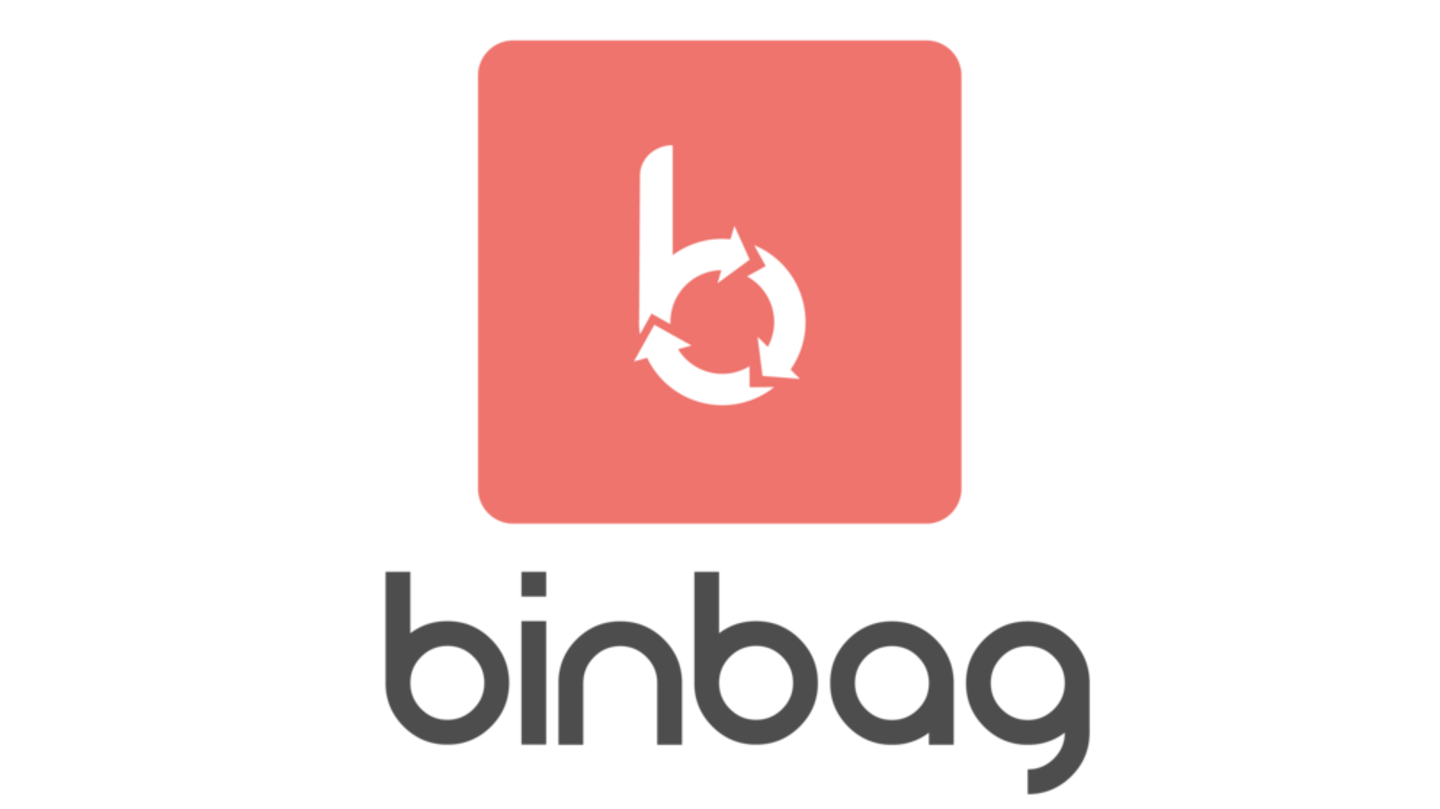 Borgohain also realized that American solutions don't work for entrepreneurs he advised in India. He quit his job in 2013 and got more time to think and discover what he wanted to do going forward. Incidentally, while moving houses and trying to rid himself of old printers and electronic gadgets, he found no way to do so safely and at his convenience.
Operations began by roping in local scrap dealers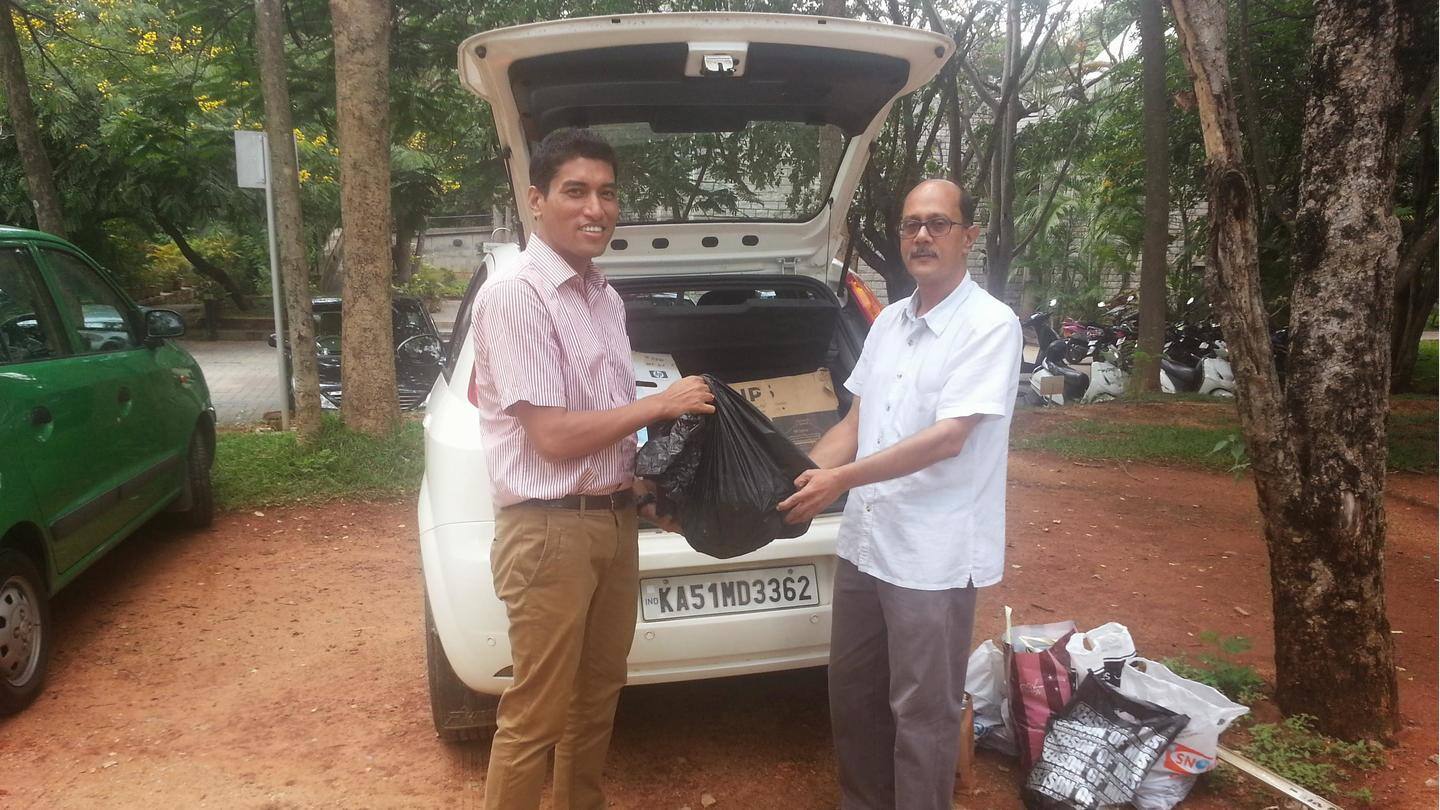 Borgohain put his energy to solve this problem; he shared his contact details and personally collected e-waste from people's doorstep. Once the bags of waste would fill up his car's trunk, he would go and dispose of it at a local scrap dealer. He scaled up this operation by incentivizing local scrap dealers to go and collect waste door-to-door when he was contacted.
Binbag served 3,000+ clients in the first year alone
In the first year of operations alone, Binbag served 3,000 people in Bengaluru. The initial customers were people who cared to dispose of their waste responsibly and weren't looking for a monetary benefit. They understood that there was a cost associated with recycling, transporting, and disposing of waste, says Borgohain. He added that they understood Binbag's goal was to dispose e-waste with proper recyclers.
Binbag now helps businesses around the country manage e-waste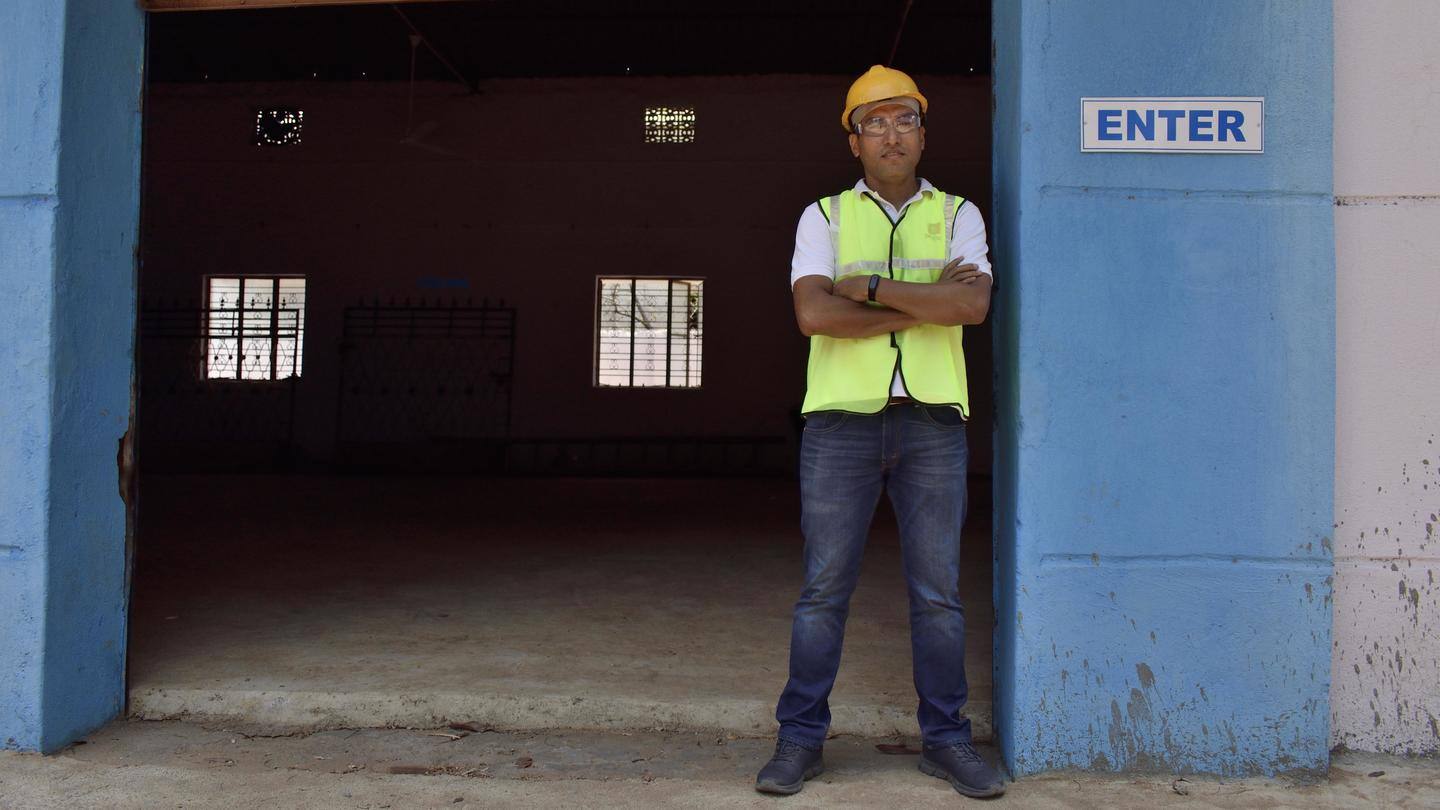 Today, Binbag has more than 50 B2B customers, including government offices, public sector companies, and private enterprises. It has decentralized facilities operational in Andhra Pradesh and Assam. The Assam plant is the only one of its kind in the Northeast. Binbag now collects e-waste from businesses all around the country.
Binbag collects, segregates, and transports waste to the correct recyclers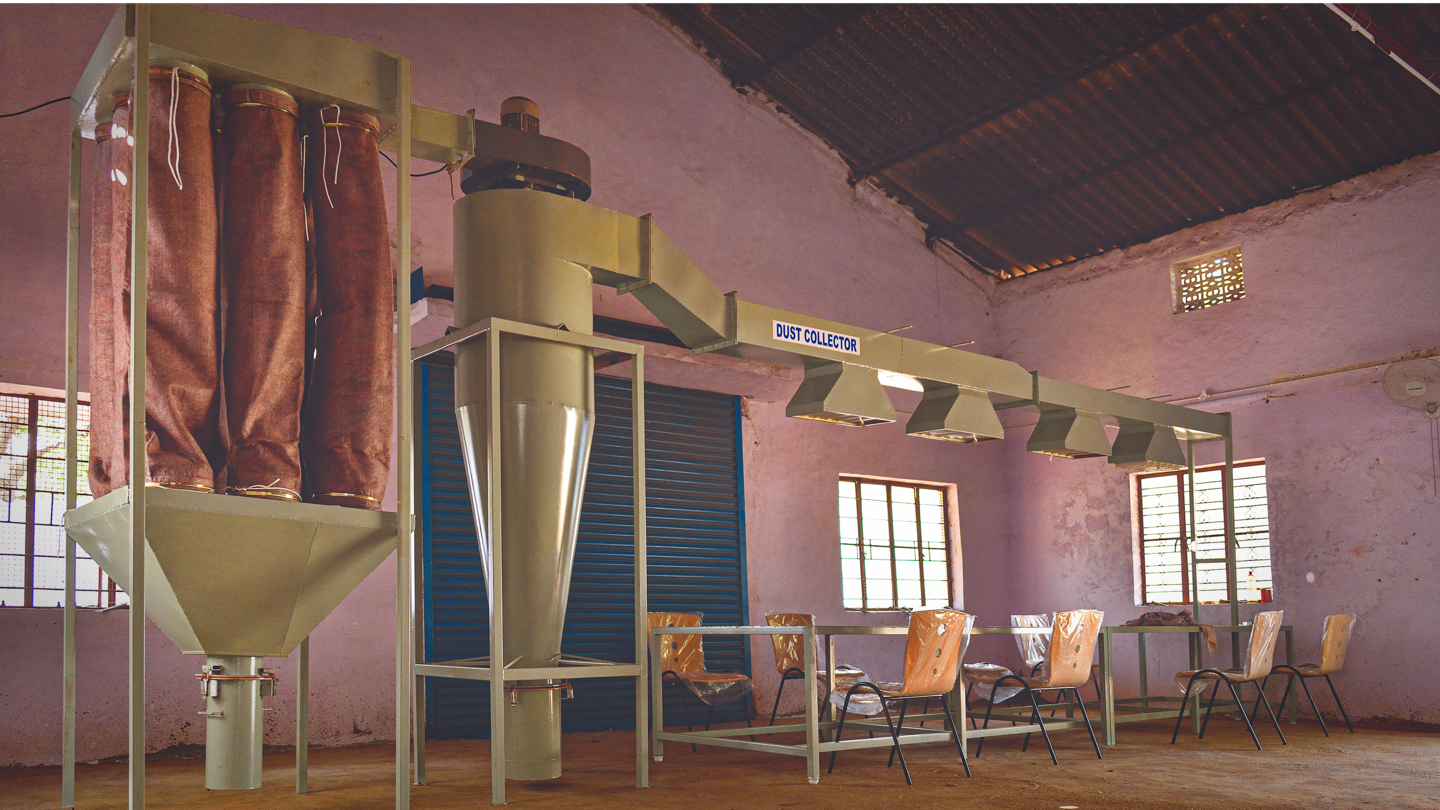 Once a business approaches Binbag, e-waste is evaluated on-site and collected if the client approves of Binbag's quotation. Borgohain explains that pricing for services is dynamic and dependent on the volume and quality of the client's e-waste. Binbag disposes of low-value waste at recyclers close to the client. Relatively higher-value e-waste is either refurbished at Binbag facilities, or segregated and transported to appropriate recyclers.
EPR targets incentivize producers to make repairable, longer-lasting products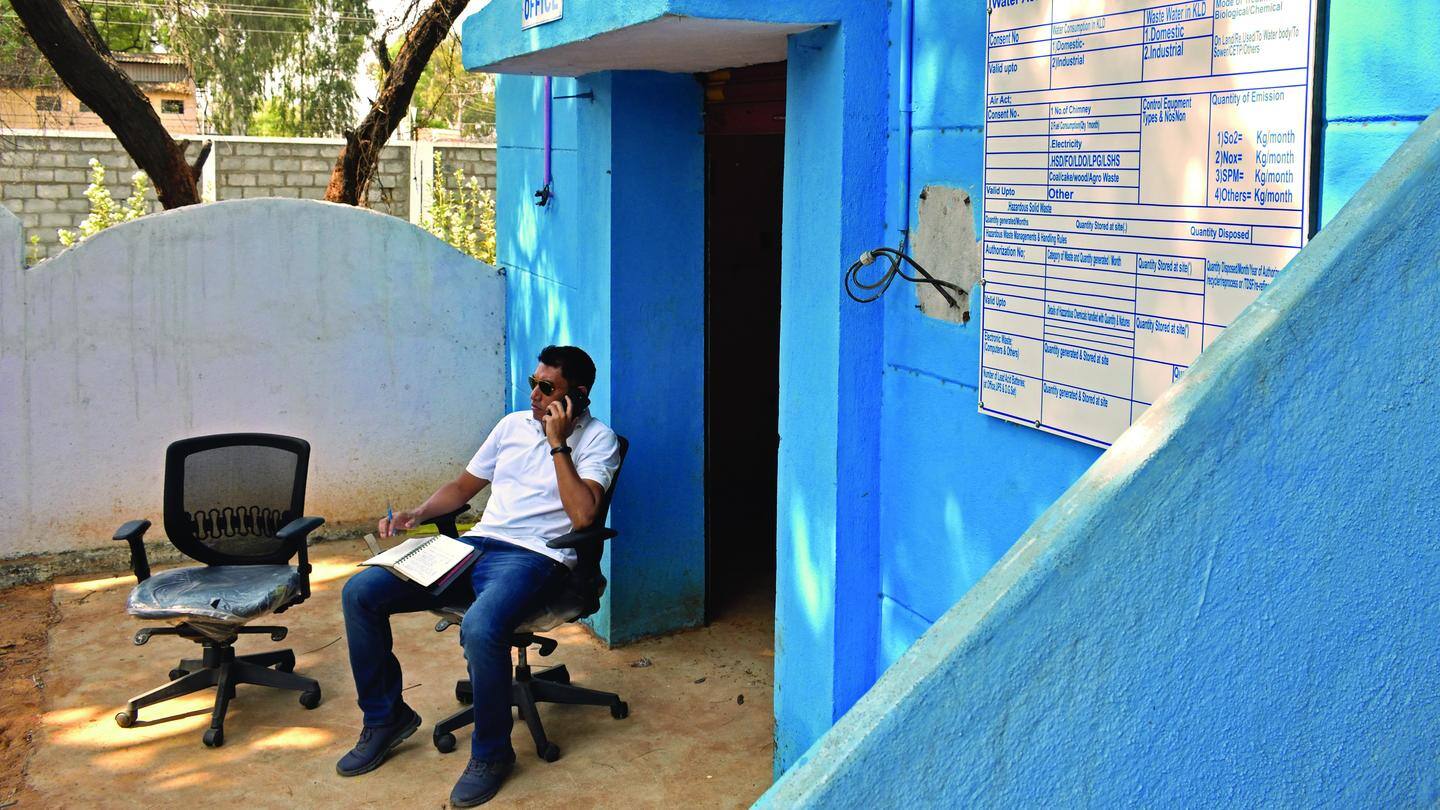 Clients are presented with an e-waste manifest which transfers the liability of their e-waste to Binbag. The manifests are verified by India's Central Pollution Control Board (CPCB) and companies are penalized if they don't meet their EPR targets. Borgohain explains EPR targets incentivize producers to make repairable and longer-lasting products. Additionally, healthy waste management practices positively impact a brand's image.
'Refurbished products aren't a status symbol' mentality needs to change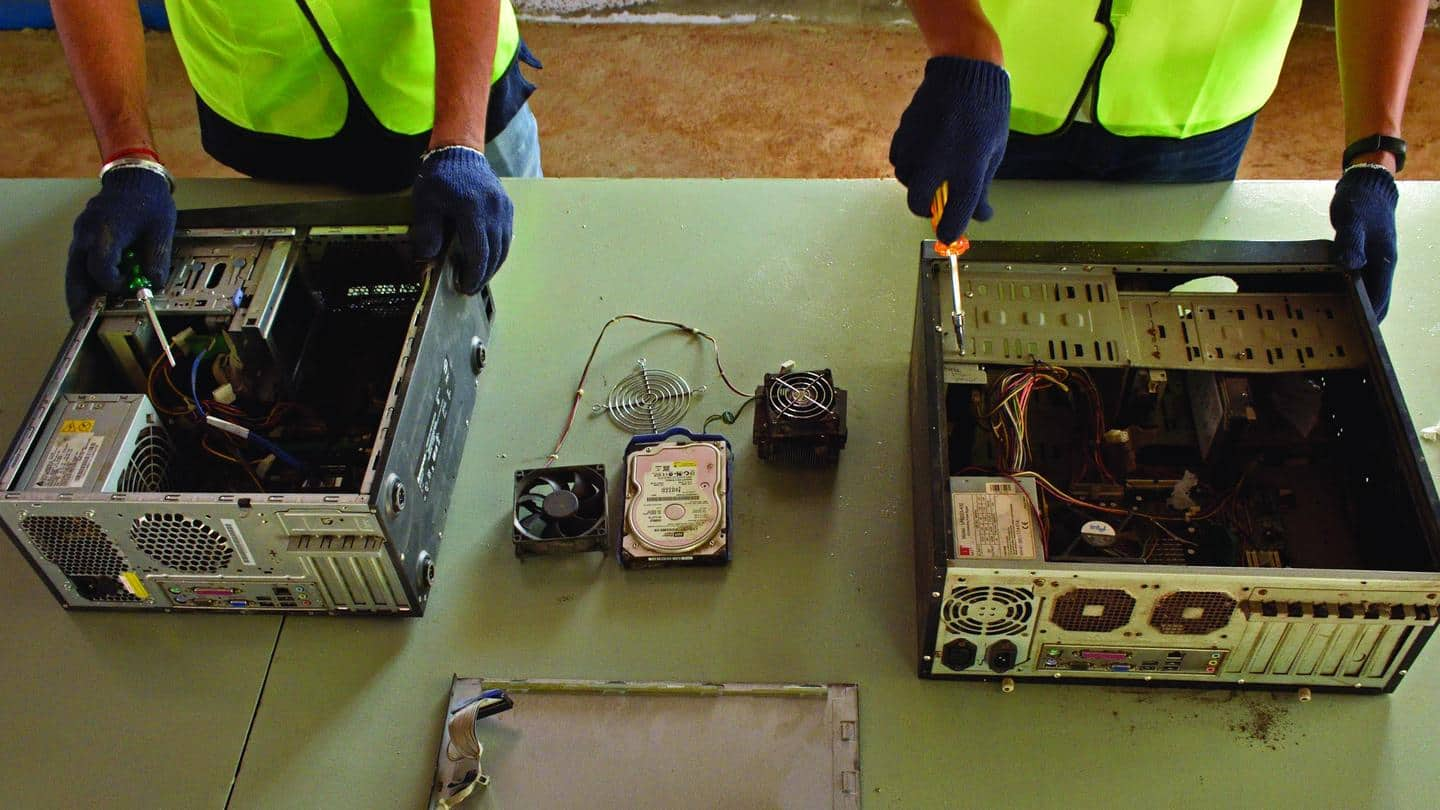 Talking about refurbished products, Borgohain says they haven't been adopted by Indians because people consider it a status symbol to buy a new product instead. He emphasized that this mentality needs to change. Additionally, people need to dissociate financial benefit with disposal and refurbishing of electronics, he said. Borgohain reiterated that there is a cost associated with recycling products.
Companies shouldn't neglect e-waste management as they promote consumerism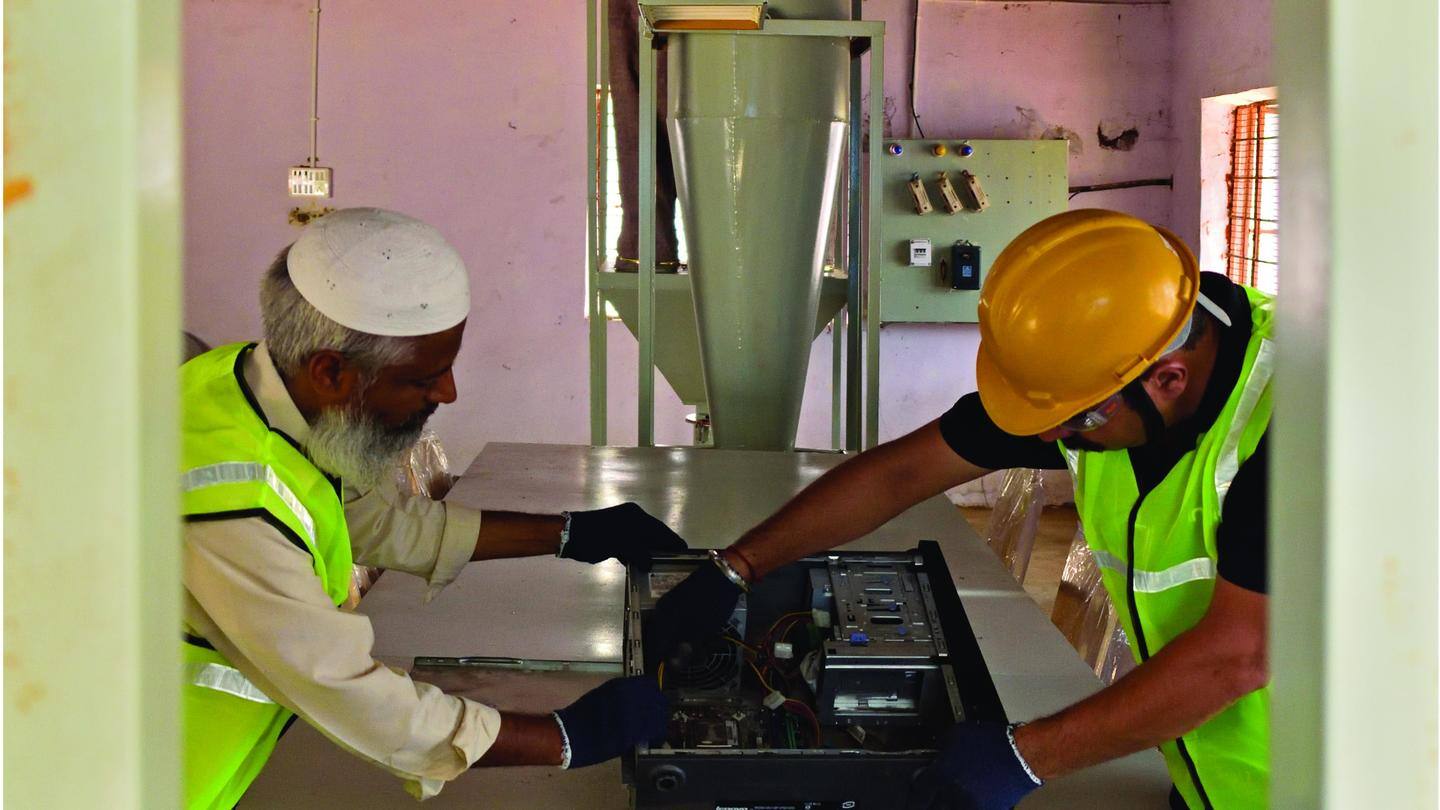 While manufactures are growing increasingly conscious of the need to collect and recycle end-of-lifecycle products, they still have a long way to go, says Borgohain. He explains that companies should take the onus to make it easier for consumers to dispose of their e-waste conveniently. Borgohain also suggests that manufacturers should collaborate with Producer Responsibility Organizations (such as Binbag) and NGOs to spread awareness.
Restructuring of India's waste management industry has helped matters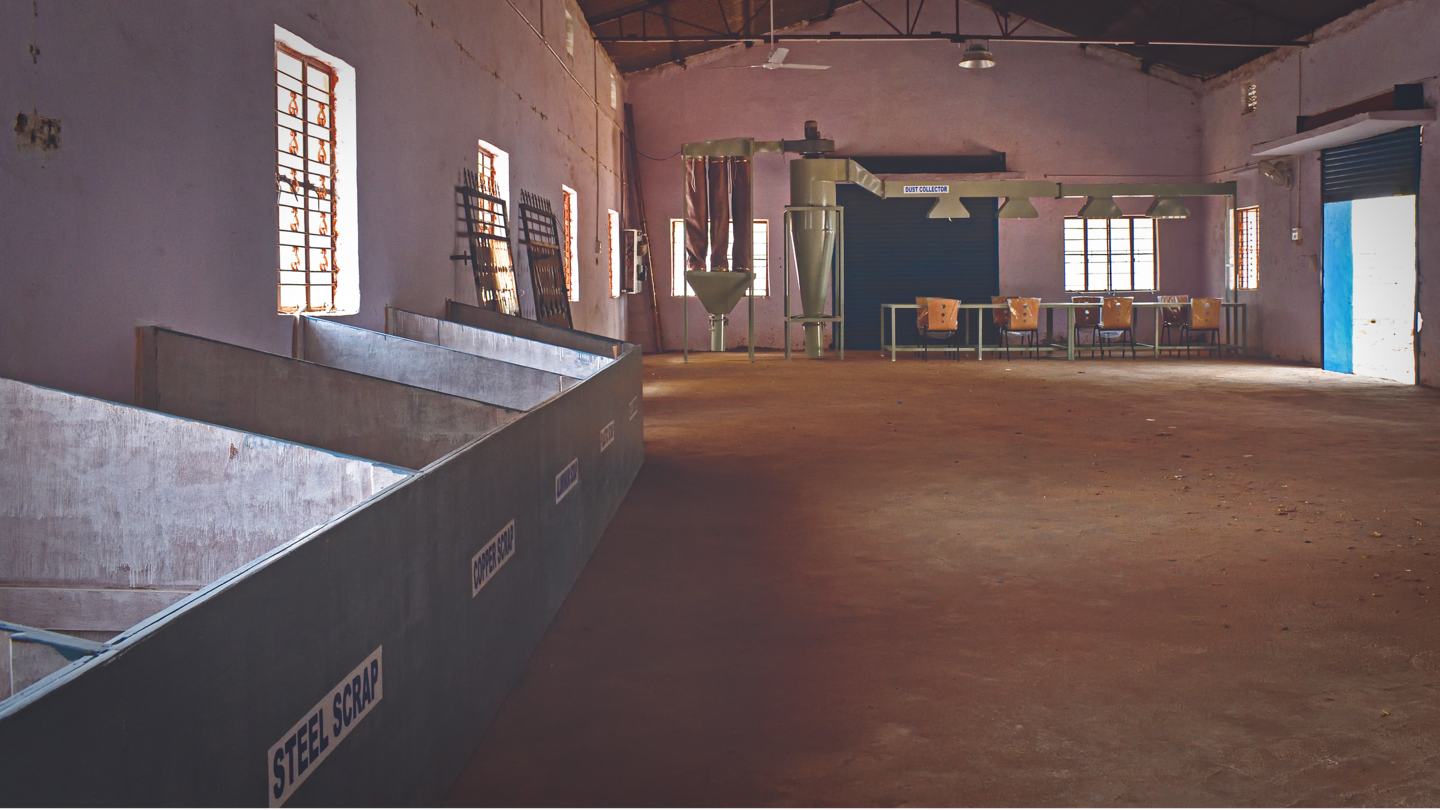 On a positive note, Borgohain observes that public awareness about e-waste is on the rise. He also says that Swachh Bharat, 2011's e-waste management rules, and the restructuring of the waste management sector have improved India's situation. Moving forward, Binbag is building an AI engine to estimate the value of e-waste products. After success with e-waste, Binbag plants are now developing plastic processing capabilities.
Borgohain says people now understand waste is their problem too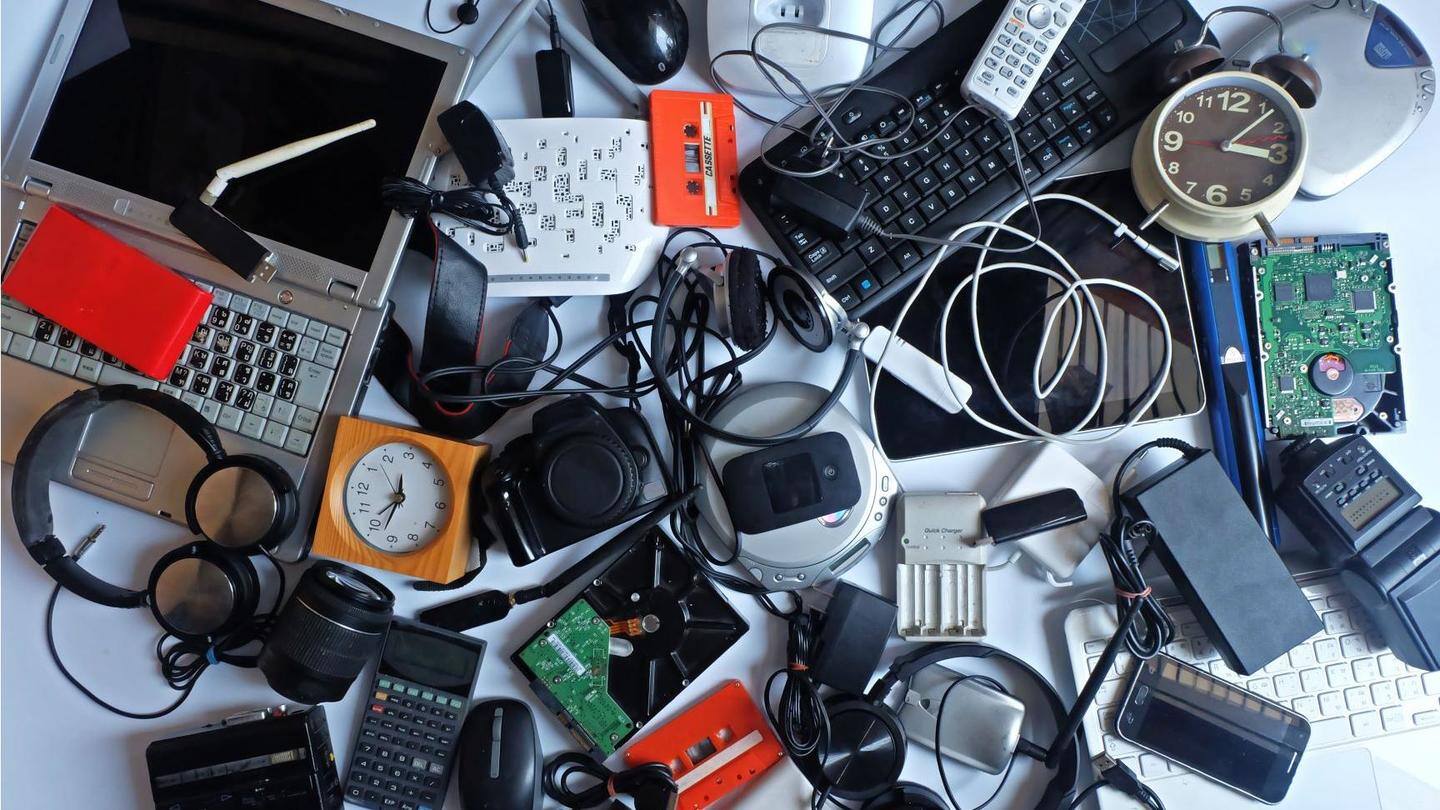 Borgohain says people now understand that their e-waste is their problem to deal with. He remarks that the fairly well-to-do people who buy electronics shouldn't mind parting with a few hundred rupees in exchange for proper disposal of their e-waste. He advises everyone to make conscious efforts to recycle e-waste instead of pulling excuses and disposing of it to the unorganized sector.