Five famous social activists in India you should know about
Five famous social activists in India you should know about
Written by
Ramya Patelkhana
Jan 02, 2020, 08:20 pm
3 min read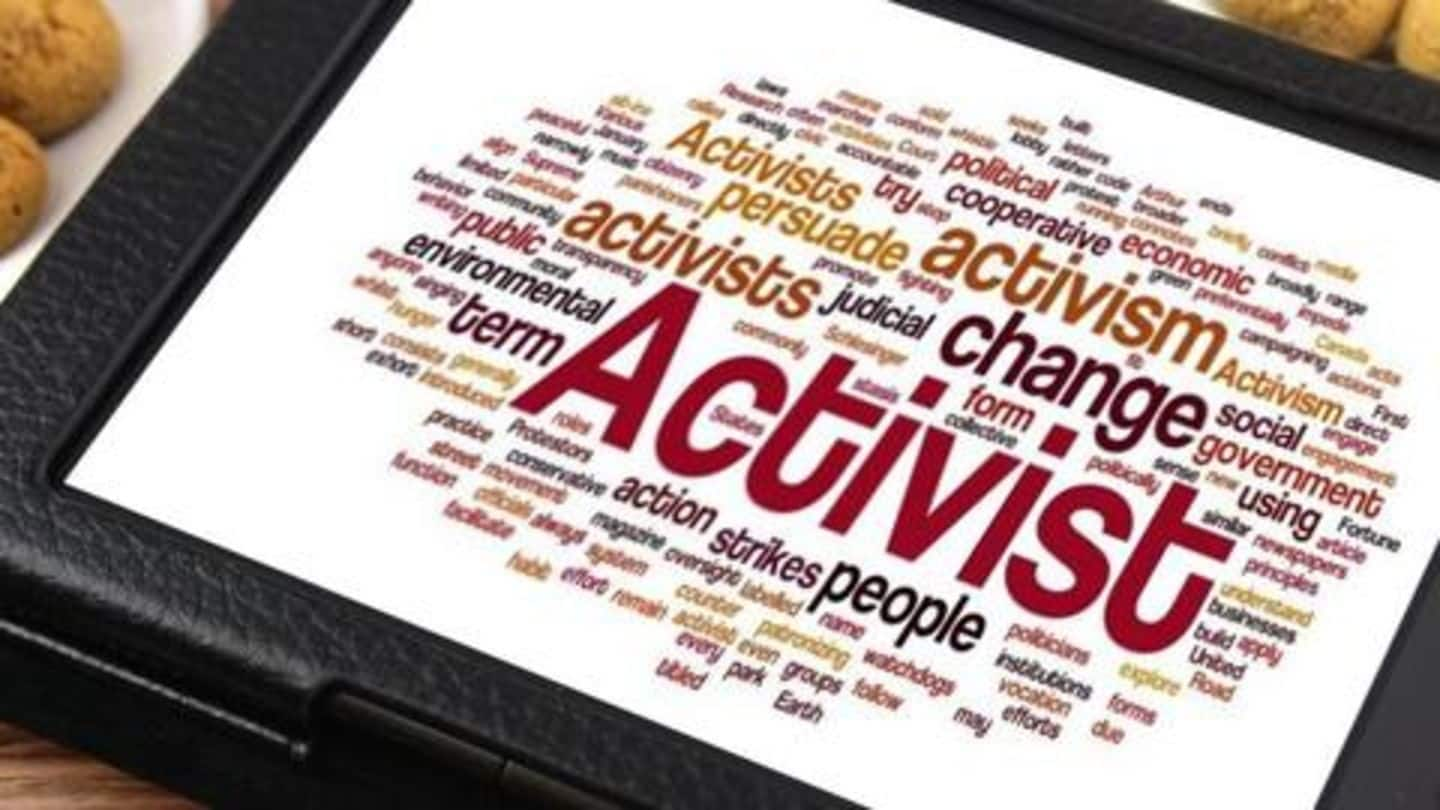 Social activism plays a vital role in bringing about social changes for the betterment of society. In India, there are a number of social activists who are committed to bringing in social reforms and fighting for social justice and a change in society through awareness campaigns, social work, and other activities. Here are five famous social activists in India you should know about.
Kailash Satyarthi works for children's rights and education
Kailash Satyarthi is a globally-renowned social activist who has actively worked for the enforcement of children's rights and education. He also fought against child labor and advocated the universal right to education. He founded Bachpan Bachao Andolan through which thousands of children were rescued from child labor, slavery, and trafficking in India. Satyarthi won the 2014 Nobel Peace Prize for his child rights movement.
Medha Patkar is a famous social activist known for working on crucial issues like political/economic issues of farmers, laborers, tribals, Dalits, and women facing injustice. She dedicated her life to social welfare at a young age and has fought against casteism, communalism, and other forms of discrimination. She launched the Narmada Bachao Andolan and founded National Alliance of People's Movement with other activists.
Sunitha Krishnan is another renowned Indian social activist who is known for her fight against human trafficking and commercial sexual exploitation. Krishnan, who herself is a survivor of sexual violence, is the chief functionary and co-founder of Prajwala, an NGO that works for rescuing, rehabilitating, and reintegrating sex-trafficked victims into society. She was also honored with the prestigious Padma Shri award in 2016.
Laxmi Agarwal, who is an acid attack survivor, is also a well-known social activist in the country who campaigns against acid attacks. Laxmi, who survived a gruesome acid attack at the age of 15 years, has been an inspiration for many. She now works for rehabilitating and supporting other acid attack survivors. She also advocated against the free sale of acid in India.
Kriti Bharti, a child marriage activist in India
Kriti Bharti is a social activist who works for abolishing the practice of child marriages in India and for providing social justice to women. She is the founder of Saarthi Trust, an organization that works mainly for the annulment of child marriages, providing counseling to children and their families, and rehabilitating the victims of child marriages.