Top five knitwear trends to follow this winter
Top five knitwear trends to follow this winter
Dec 04, 2019, 02:25 pm
2 min read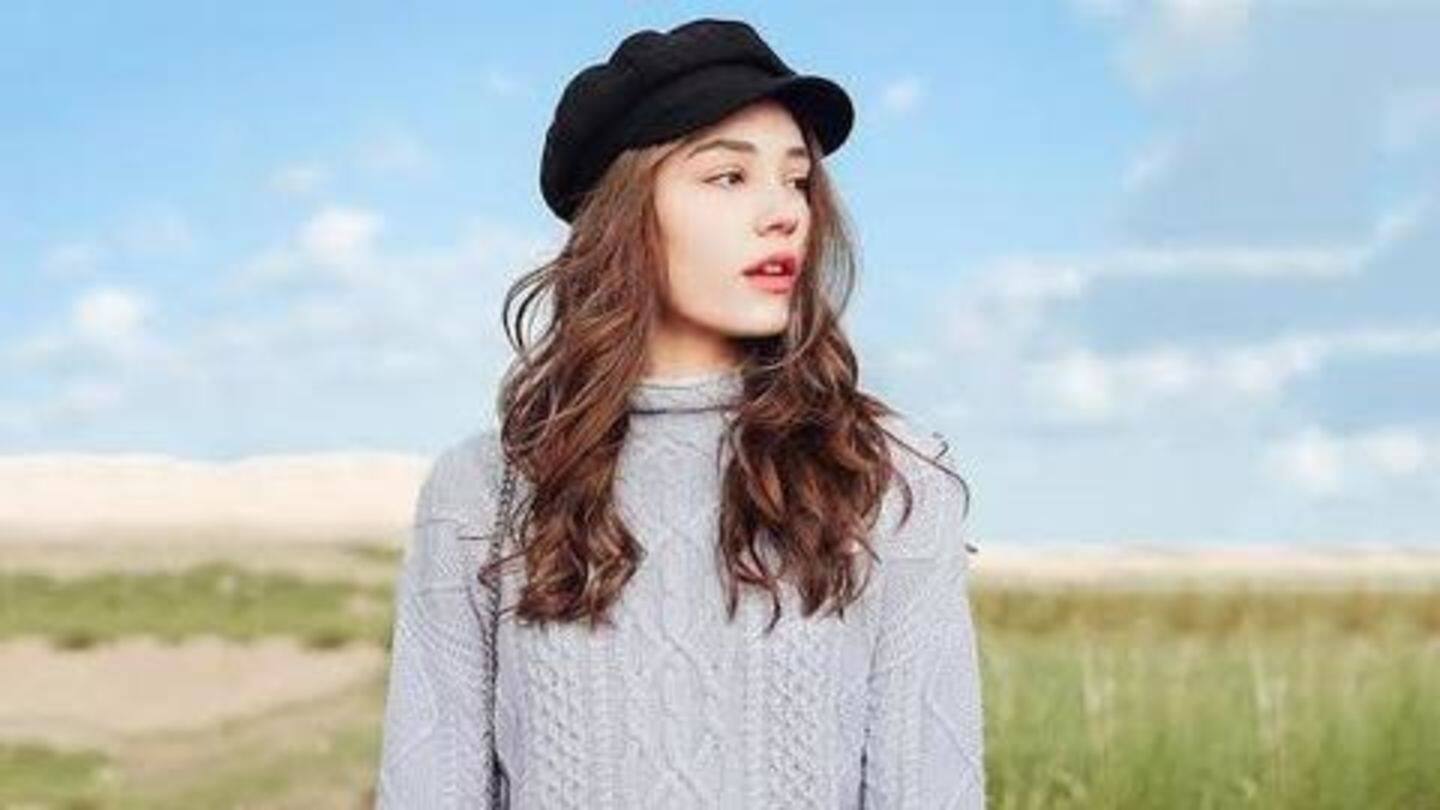 The winter is here! Although we all love a bit of change, the cold and dry season could be troublesome for fashion lovers. This is so because it becomes difficult to look chic, as you load yourself with all those layers. Knitwear, for one, can be a great way to stay warm and look classy as well. Here are top five knitwear trends.
If you want to keep warm, without compromising on your fashion statement, you need to put on those layers (smartly). For instance, blazers never go out of style, and are an awesome way to stay warm. This winter, get yourself a good collection of knitted blazers. They look great for all occasions- whether you are headed for a meeting or a party.
You might be a black lover, but honestly, it can feel a bit dull and uncreative at times. So, replace a couple of your blacks with browns, and see how it complements your overall look. Just add some brown boots, a brown hat, a couple of rusty brown jackets, or some solid brown pullovers to your wardrobe, and accentuate your fashion game.
Ditch sweaters, go for ponchos and capes
Sweaters might feel boring. So this winter, ditch them, and go for ponchos and capes instead. What makes ponchos a great pick for winter is that they are pretty versatile - they can be great for office or even a casual outing. Capes, on the other hand, are comfortable and warm. Also, it doesn't matter what you choose to wear underneath a cape.
#5: Add a pair of chunky boots
A nice pair of chunky black boots is a must in your wardrobe for the winter season. We say so because they will not only keep your feet warm, but they also go well with pretty much everything you choose to wear.