5 diabetic-friendly recipes you will love
5 diabetic-friendly recipes you will love
Feb 28, 2022, 01:29 pm
2 min read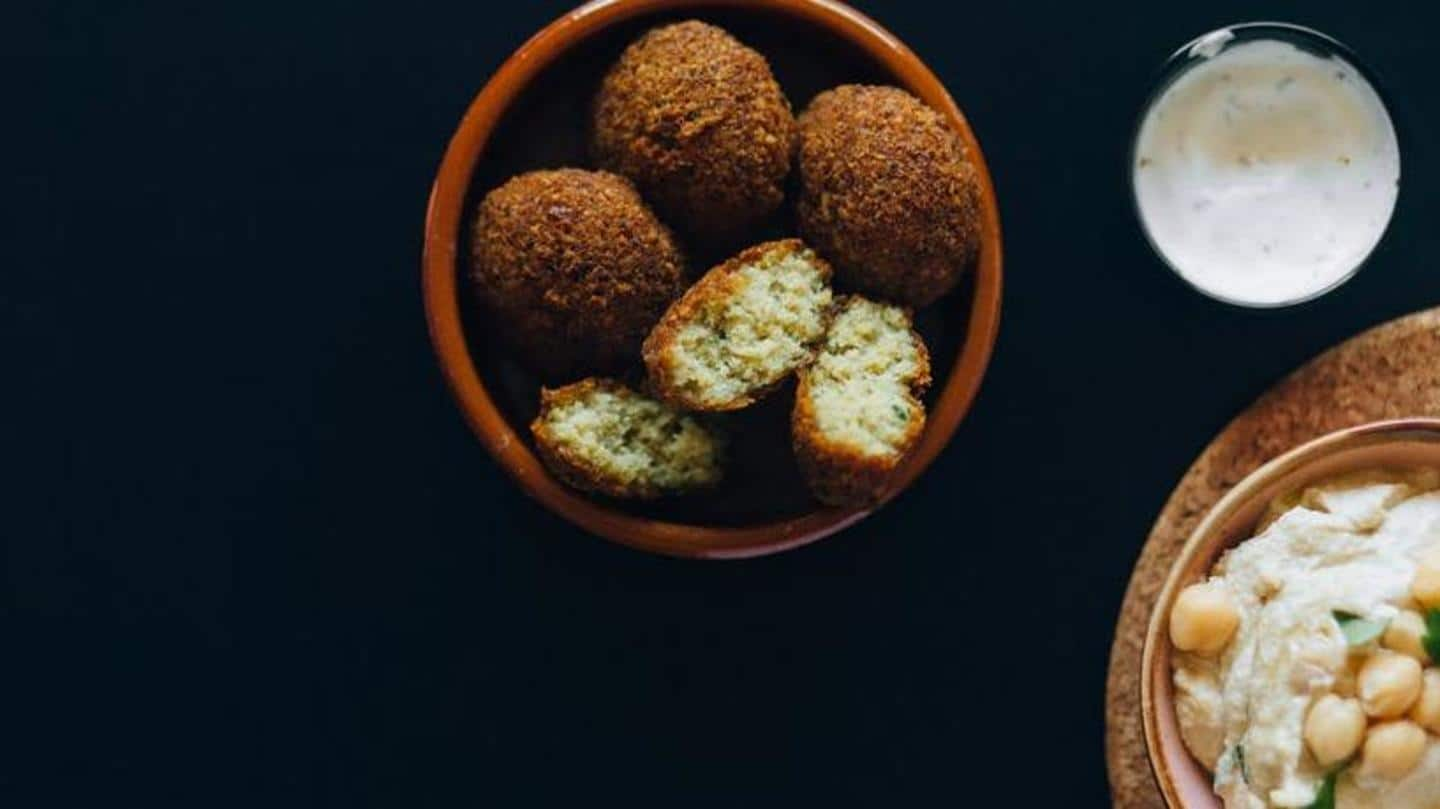 If you're a foodie, being diabetic can be a huge hindrance to your tryst of trying various dishes, since you have to watch what you eat. It's not easy to follow prescribed diabetes meal plans daily, as everyone's palate demands something different from time to time. Check out these diabetic-friendly recipes that are easy to prepare, low in calories, and super tasty.
Shred cauliflower in a food processor until it turns into rice-sized bits. Then toss in some oil. Evenly lay out the shredded cauliflower mix in baking trays and bake until golden brown. Take out the trays a couple of times to sprinkle salt. Garnish with chopped coriander leaves and serve. You can also sauté it, but roasting gives a better texture.
Dry roasted chickpea salad
Pressure-cook a cup of chickpeas and pat dry using a towel. Lay them out on a baking tray and roast them, stirring once in between for 20 minutes. Drizzle oil and toss in some salt and pepper and bake it again for 20 minutes or until golden brown. Add a dash of lemon juice and some chopped coriander and it's ready to eat.
Cut out the brown ends and the yellow outer leaves of the Brussels sprout. Give them a toss in a large bowl with some olive oil, salt, and pepper. Transfer them to a baking sheet and roast for 35 to 40 minutes, until crispy on the outside. Take out the pan and scatter the sprouts a few times to brown them evenly.
Grind soaked figs and dates into a smooth paste. Whisk together flour, cocoa, salt, and baking soda in a bowl. Add melted unsweetened dark chocolate and oil to the fruit puree. Now mix in the eggs and vanilla. Add the flour mixture, add walnuts to complete the batter. Bake the brownie batter for about 30 minutes. Cool and cut into cubes.
Place whole-wheat pizza crust on baking sheets and brush with oil. Blend cooked pumpkin, chipotle peppers spread, salt and pepper. Then layer it over the pizza crust. Add cooked chicken chunks and salsa sauce and add another layer of the pumpkin sauce. Add some cheese and red onion and bake until edges are lightly browned. Sprinkle chopped coriander leaves.