5 reasons to teach your child an Indian classical dance
5 reasons to teach your child an Indian classical dance
Apr 07, 2022, 11:17 am
2 min read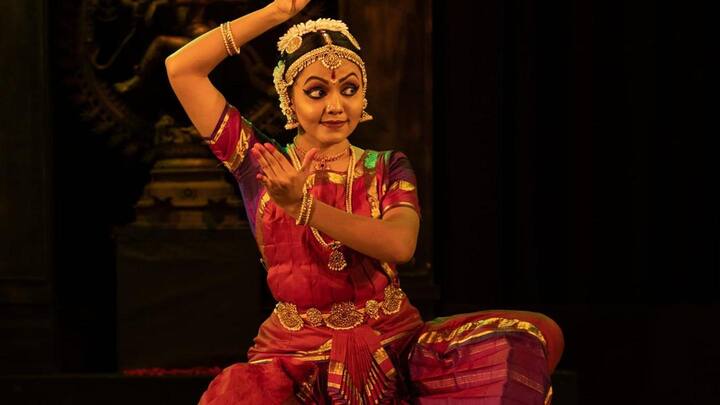 While you might wish to teach your child a jazzy dance style, thanks to social media, don't forget that India has some brilliant dance forms that form the base for other dances. Classical dance forms like Bharatnatyam, Kathak, Odissi are extremely popular worldwide. If you are also thinking about enrolling your child in any of them, here is why you shouldn't delay it.
Great way to stay connected to Indian roots
Today when social media has taken over our lives, kids are easily acquainted with a world of western culture. This is one reason why parents fear that their children might not be able to connect to their own roots. Classical dance is a great way to introduce them to Indian culture and history and help them understand how rich Indian heritage is.
Indian classical dance forms require one to coordinate the movement of different body parts. When kids get involved in one such dance, they are routinely exposed to a physical workout. Shariq Plasticwala, the founder of a dance academy says, most classical dances work as an exercise for children. Their body also stays flexible, helping them take on more such physical activities in the future.
Improves their focus and concentration
School-going children need focus and concentration to do well in their studies. Shariq Plasticwala says, "Children who learn classical dance forms are more likely to be focused as they train their minds and body regularly by learning and memorizing complex dance steps." These dances also help improve their memory and sharpen their mind, helping them in other areas of life.
Almost every child who is learning classical dance at some academy will get a chance to perform on stage. When a child is exposed to public performance early on, they will never learn about stage fright. For them, it would be a part of their lives and they would be comfortable undertaking other activities at school that involve being in front of an audience.
Discipline is an important aspect of learning classical dance forms. Those who learn such dance forms are required to work on their expression, body movement, etc. which aren't easy. Only disciplined learning can lead them to pick up everything well. It takes years of practice to master an art, and hence devotion to learning builds a great deal of discipline in the child's life.