Baby on way? These are best babymoon destinations in world
Baby on way? These are best babymoon destinations in world
Sep 23, 2019, 12:40 pm
3 min read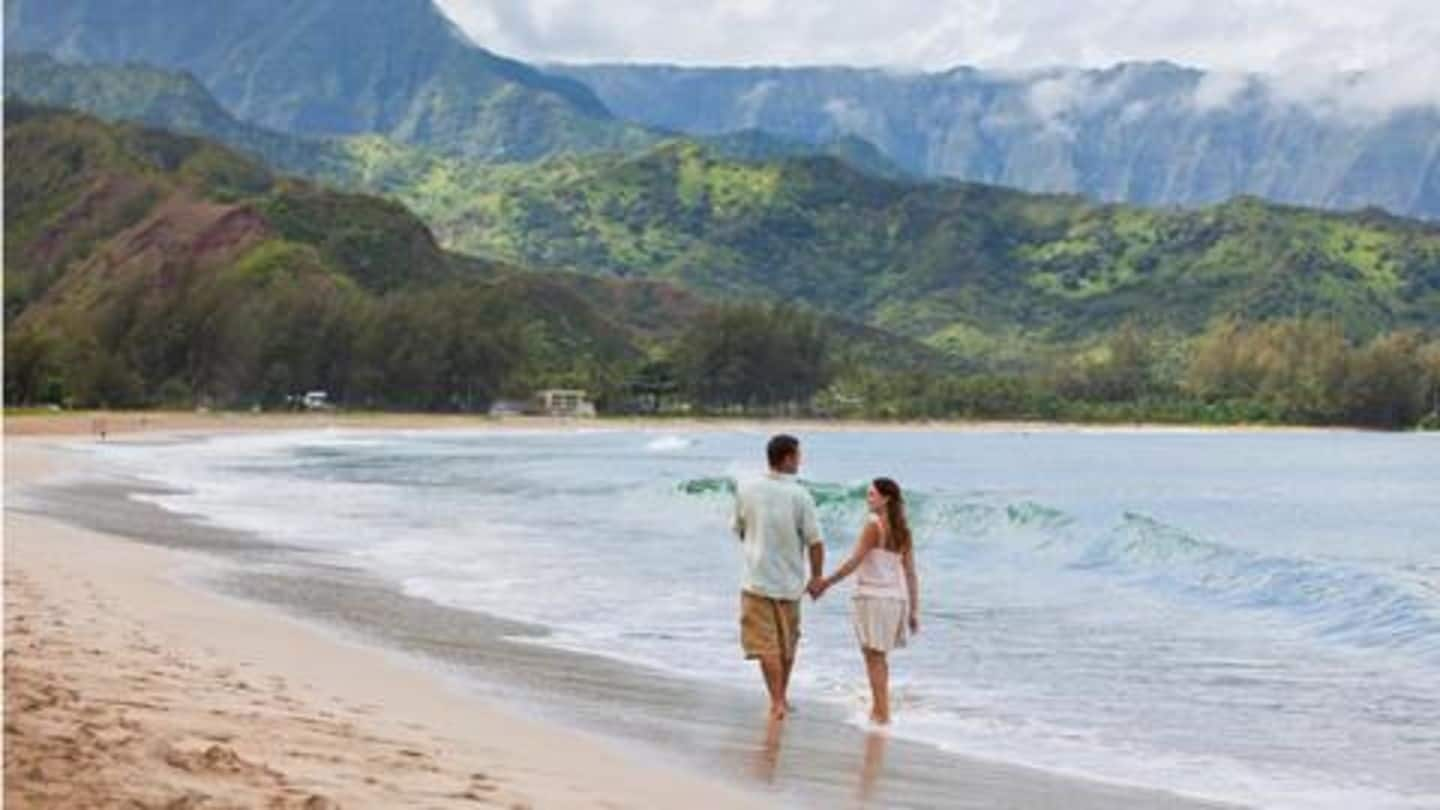 So, you are expecting. It's such an inexplicable mix of emotions during those few months before the new member of the family arrives, that you could totally do with a nice, relaxing getaway. This is exactly where babymoons come into play. Come on, they aren't just for the celebrities. So, before the big welcome, take a trip to one of these amazing babymoon destinations.
London, England: An amazing concoction of beauty and history
For a beautiful getaway, head to the English capital of London, before you welcome your little one. Once there, make sure to visit the Buckingham Palace, Tower of London, London Eye, and St. Paul's Cathedral. If you wish to slow down a bit, London has no dearth of wonderful gardens and parks- Hyde Park or Kensington Palace Gardens are just a few to name.
Paris, France: The perfect getaway for mums-to-be
From art to food, the City of Love - the mesmerising French capital, Paris has a lot to offer to its visitors. Do take a visit to the mighty Eiffel Tower, the spectacular Louvre Museum, and the Notre Dame. You will fall so much in love with the city, that you are bound to come back to it with the little one.
Maldives: Quaint, laid-back and serene
If you are looking for a quaint and laid-back getaway to unwind before the big day comes - head to the serene Maldives. With its crystal clear, aqua waters and fine white sands - Maldives is a treat for couples contemplating a babymoon. Malé and Addu city should not be missed. And if it's safe for you - try out scuba diving and snorkeling.
Bali, Indonesia: Luxury spas, beaches, shopping et al
What makes Bali the go-to destination for babymooners is its variety of luxury villas and spas that are just perfect to unwind before you finally don the hat of a mother. Also, there are many amazing markets where you can shop until you drop. Or you can simply relax at some of its breathtaking beaches and contemplate the coming of better times.
Prague, Czech Republic: Lovely landscapes and architecture await you
The spectacular landscapes and architecture of the fairytale city of Prague surely make it one of the best getaway for would-be mothers. You will see some of the best medieval architecture in Prague Castle, St. Vitus Cathedral, Charles Bridge, Old Town. The lovely streets of New town also deserve to be seen. So what are you waiting for? Book your tickets and hit it!