#HealthBytes: Six healthy foods for the rainy season
Last updated on
Jul 17, 2019, 02:04 pm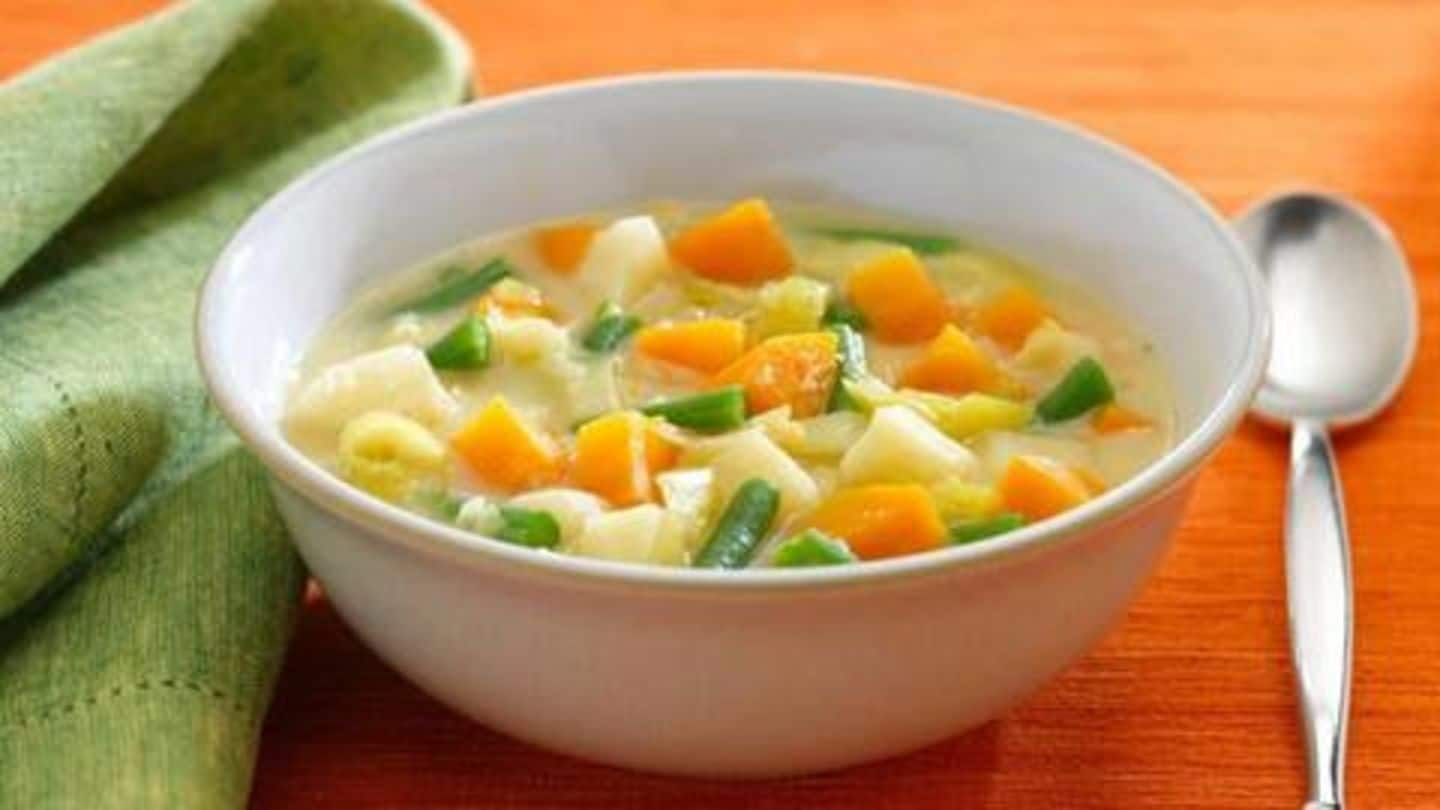 Although the monsoon season is sure to offer some much-needed relief from the scorching summer heat, it could still be a tricky time for your health. This is so because the excessively humid season is known to put you at risk of various bacterial and fungal infections. So, here are six must-have food items to help boost your immunity, this rainy season.
Garlic and ginger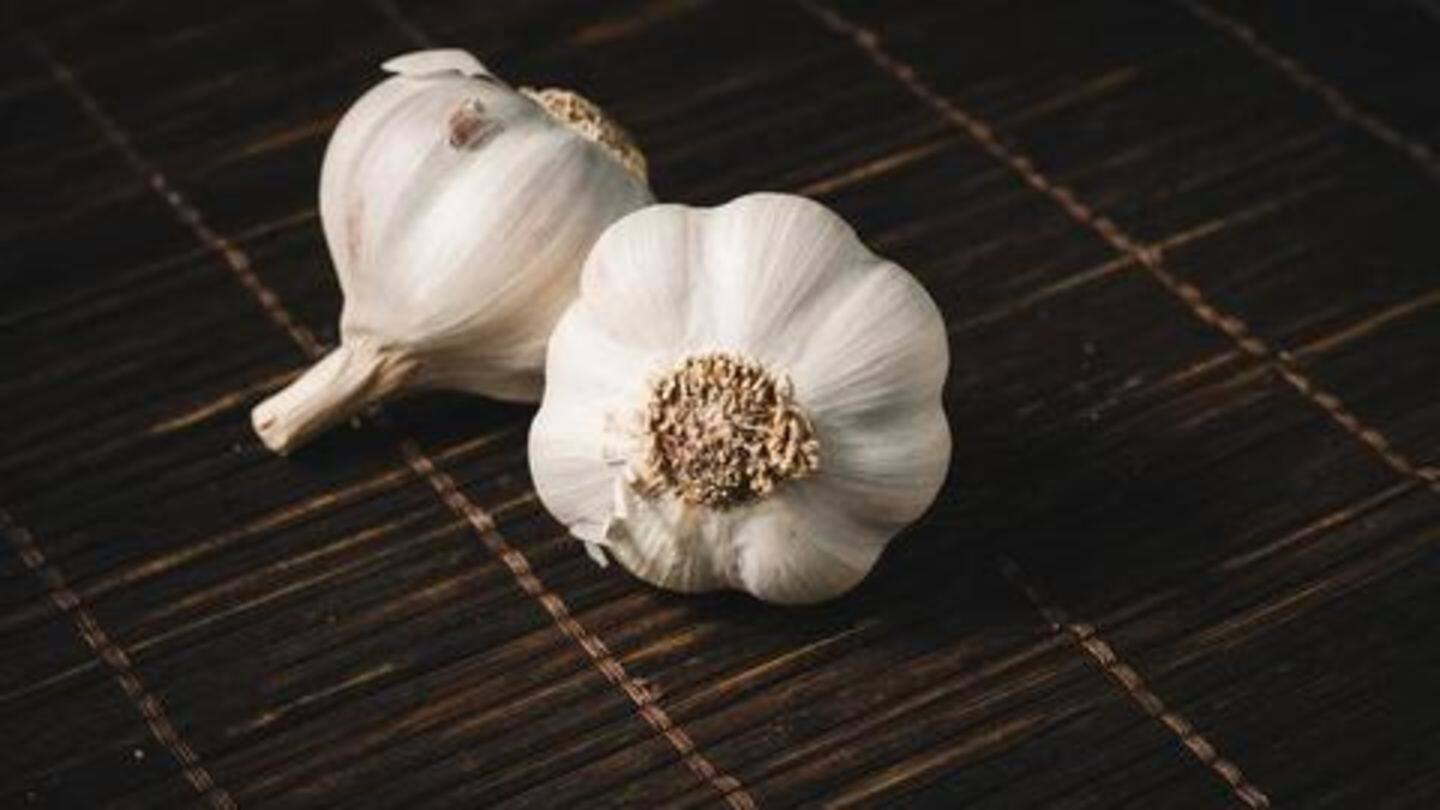 Garlic: A natural chemical ingredient called Allicin in garlic has amazing anti-bacterial and anti-fungal properties. It will help you fight bacteria and viruses, and reduce your risk of getting an infection. Ginger: The miraculous anti-inflammatory properties of ginger are great for keeping the risk of infections at bay. So, sip some ginger tea regularly to stay healthy, this rainy season.
Probiotics and Turmeric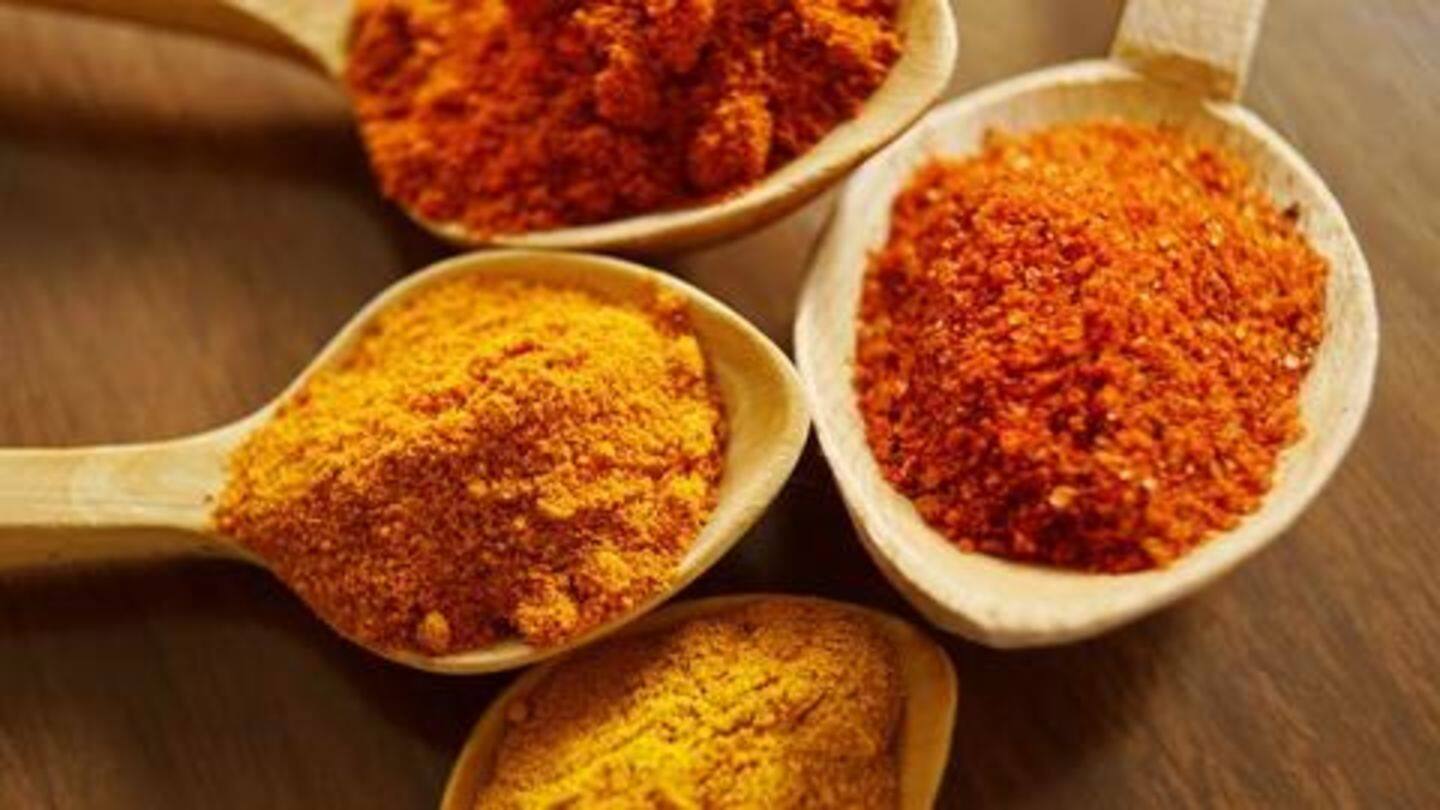 Probiotics: The 'good bacteria' in fermented probiotics and natural sources like yogurt gives a boost to your immunity, thereby improving your ability to fight infections, during the monsoon season. Turmeric: The anti-inflammatory, antioxidant and warming properties of turmeric will help charge up your immunity, thus considerably reducing your chances of getting sick. Add it while preparing your curries, soups, and tea.
Mushrooms and Citrus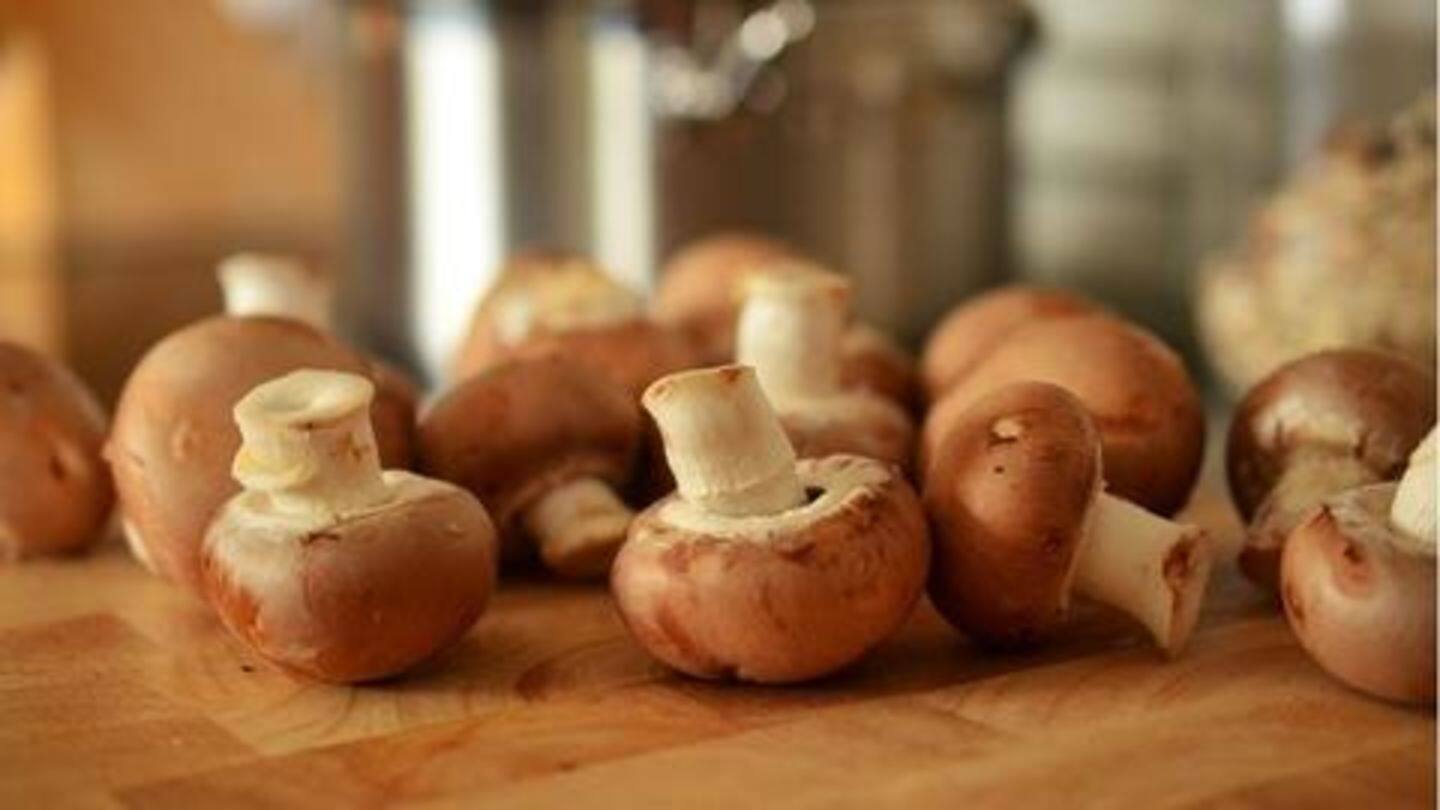 Mushrooms: High in selenium, riboflavin, and niacin, and the essential Vitamin-D, mushrooms are a top food choice to help boost immunity, and improve your ability to stay safe from risk of infections during monsoon. Citrus: Citrus fruits like oranges, lemons and grapefruit are all rich sources of Vitamin C. Additionally, their antioxidant properties will help keep you healthy during the monsoon season.
Other foods to eat and avoid
During the rainy season, include more of fruits (pears, pomegranates, mangoes, guavas, apples), beetroot, nuts, whole wheat, and steamed vegetable salads. On the other hand, cut down your intake of tomatoes and tamarind to prevent water retention. Reduce consumption of green veggies, frozen foods such as ice creams, and raw vegetables. Also, make sure to drink plenty of water to reduce risk of dehydration.