5 fabrics best suited for Indian summers
5 fabrics best suited for Indian summers
Apr 05, 2022, 07:37 pm
2 min read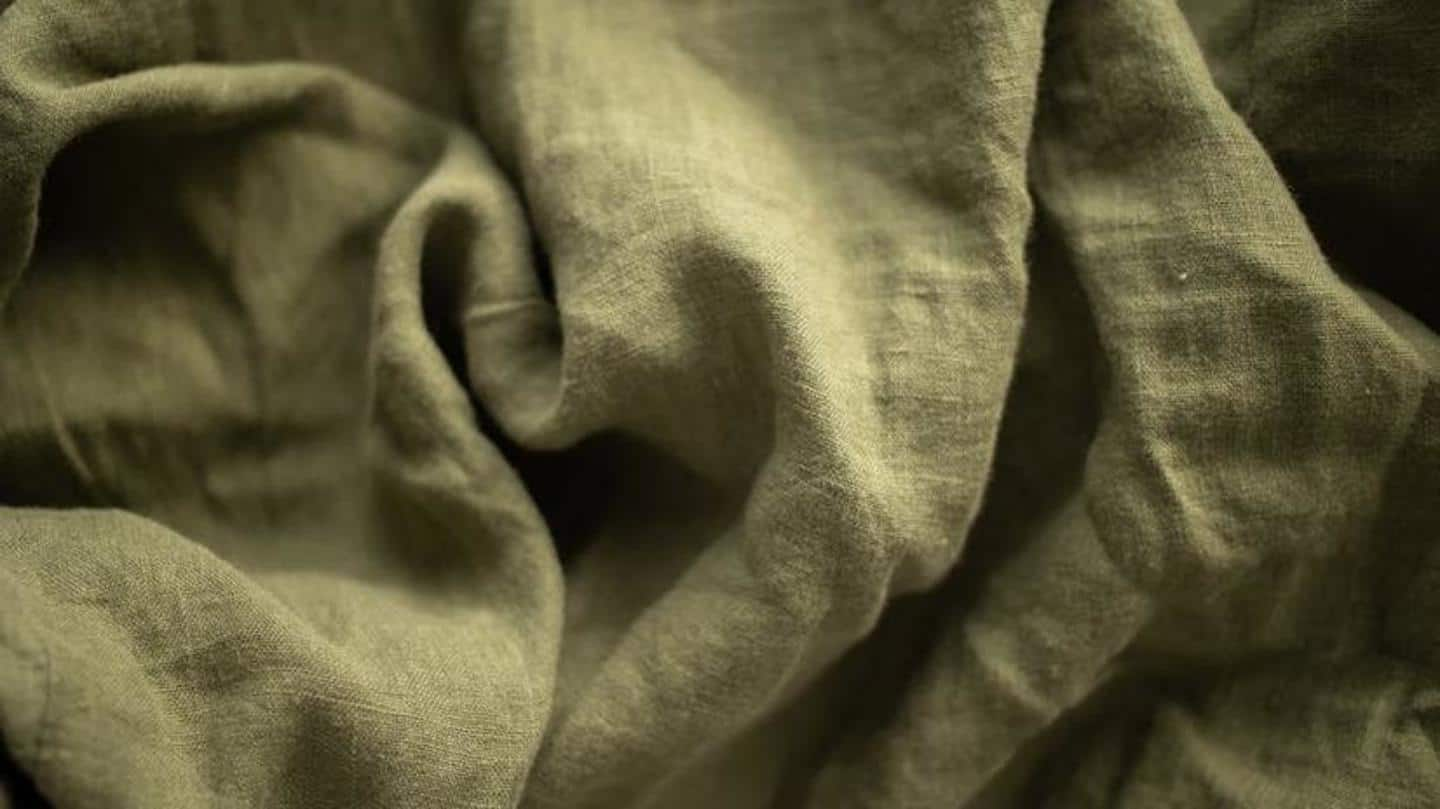 Summer in India can get extremely hot and humid, resulting in stickiness and a feeling of discomfort. While you may only think cotton to be the savior, there are a few more fabrics that can help you feel more at ease during this season. Breathable, durable, and comfortable clothing--that's all we need to survive. Hoard on these fabrics for summer.
Ah! That blissful breezy feel, how can anything replace cotton? The king of fabrics during summers has achieved this fame for letting air move freely between its fibers. When you sweat, your cotton clothing does not actually absorb it but dries it out. Muslin, terry cloth, flannel, sateen, gauze, sailcloth and velveteen are some of the other cotton varieties and weaves available.
Made from flax fibers, linen is natural and breezy. It is commonly found in everyone's wardrobe due to its durability and breathability. Costlier than cotton, linen is one of the oldest fabrics in the world. The reason for a higher price lies with the strength of the fabric; it's also a great heat conductor. It is extremely light and easy to clean.
Summers often signal us to ditch the denim and go for something lighter. But if you feel pained to drop them, you have an alternative. Chambray is a fabric that looks like denim but has the same comfort and characteristics as cotton. Chambray is the go-to fabric for a crisp shirt or a structured pair of pants for summer.
Rayon is not a natural fabric but it is a unified blend of cotton, wood pulp, and some natural and synthetic fibers. It was designed to replace silk as a more affordable option. Rayon does not stick to your body and allows air to move freely. However, rayon is not as durable as linen, so it is better to handwash clothing made from rayon.
This is a light fabric that is semi-sheer and woven in linen and cotton. The finish used on lawn cloth can be soft, semi-crisp, or crisp. The fabric is known for its semi-transparency. Lawn cloth is created using high-thread-count yarns for a silky smooth feel. It is commonly used for making babywear, dresses, blouses, handkerchiefs, nightwear, underwear, and shirts.