Sweat-proof your makeup in summers with these tips
Sweat-proof your makeup in summers with these tips
Apr 05, 2022, 06:16 pm
3 min read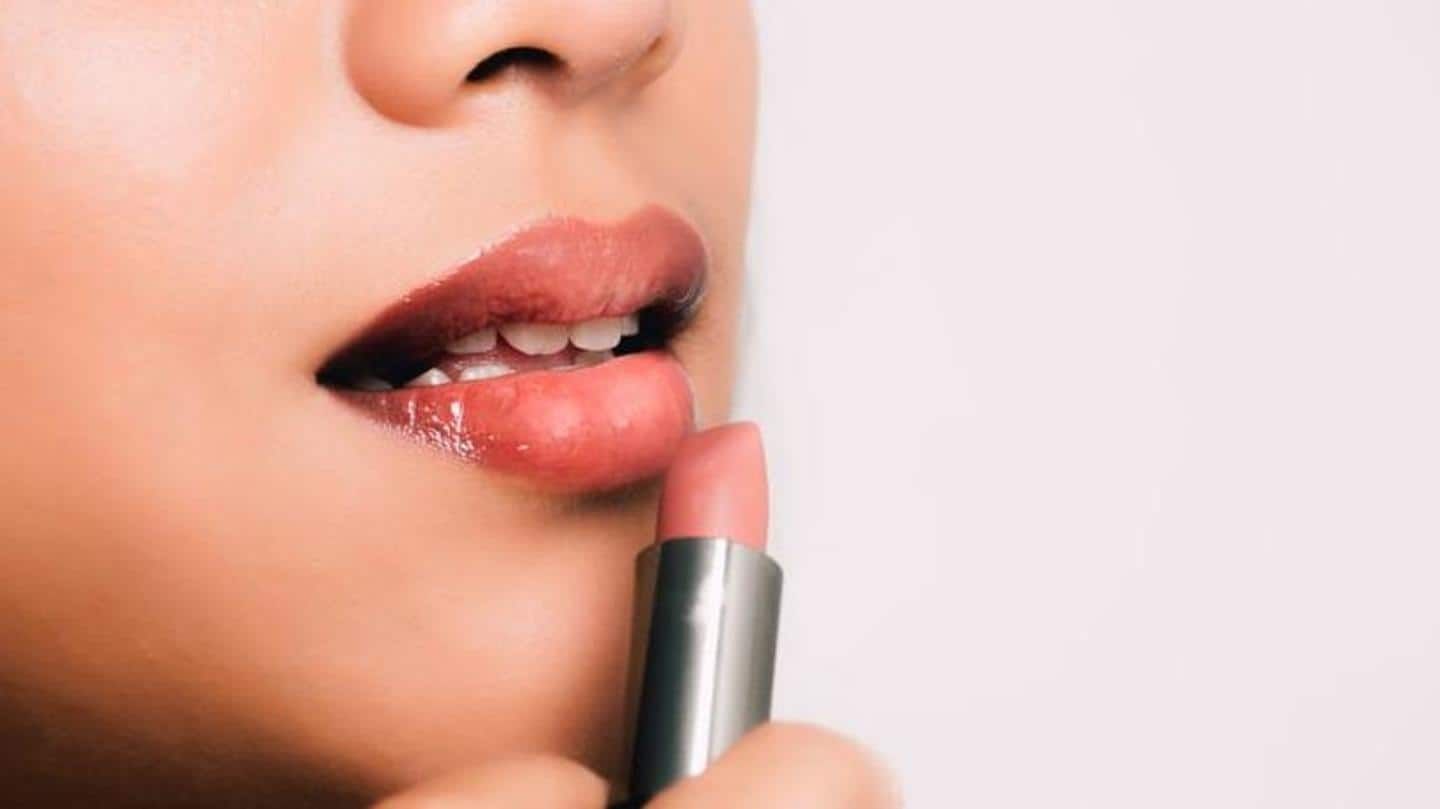 Do you dread wearing makeup during summers? It is natural since the sweat and oil can melt the makeup off your face, making you look like a ball greasy mess. Ideally, you should wear only light makeup in summers to let your skin breathe. If you are looking for tips to make your makeup sweat-proof, then keep reading for handy hacks.
Wash your face with cold water
Closing your pores is an important aspect of ensuring clean skin that is free of excess oil. Washing your face with cold water does the trick. It effectively cleans your face, cools it down, and shrinks the pores. To further foolproof it, rub an ice cube on your face to tighten the pores, create a smooth base and make your makeup look flawless.
Use a light moisturizer and don't forget to use primer
After rubbing an ice cube on your skin, wait for a few minutes, and then apply a thin layer of an oil-free and light moisturizer to your skin. Follow it up with sunscreen. Give a gap of a few minutes and then apply an oil-free primer. The primer will blur your imperfections by filling in your pores and giving a nice matte finish.
Go light with your foundation
Summers is the time to pack away your full-coverage foundations as they clog your pores and don't let your skin breathe. Pick a lightweight mattifying foundation that is waterproof and non-comedogenic. Since we are looking for lighter coverage during summers, bb and cc creams also work well. Apply the foundation using your fingers or a stippling brush to spread it evenly.
Switch to waterproof eye makeup
Waterproof is the way to go if you want to make your makeup sweat-free and long-lasting. Coat your eyelids with some primer before applying your eyeshadow. Also, avoid smokey eye makeup and eye pencils and opt for soft cream-based eyeshadow shades and waterproof liquid eyeliners that are less likely to smudge. Invest in a waterproof mascara that can withstand summer sweating.
Use translucent powder and a makeup setting spray
Compact powders tend to be heavier, so choose translucent powder to set your makeup. Lightly apply it using a kabuki brush all over, or just on areas that tend to become more oily. Finally, lock everything in place with a good makeup setting spray to prolong the life of your makeup. Be careful to only choose an alcohol-free setting spray.
You don't need to carry a powder to keep shine away throughout the day. Instead, keep blotting paper handy in your bag. Every time you feel sweaty on your face, just dab the paper lightly to instantly get rid of oil and mattify your face.