5 foundation formulas you should know about
5 foundation formulas you should know about
Mar 24, 2022, 05:49 pm
2 min read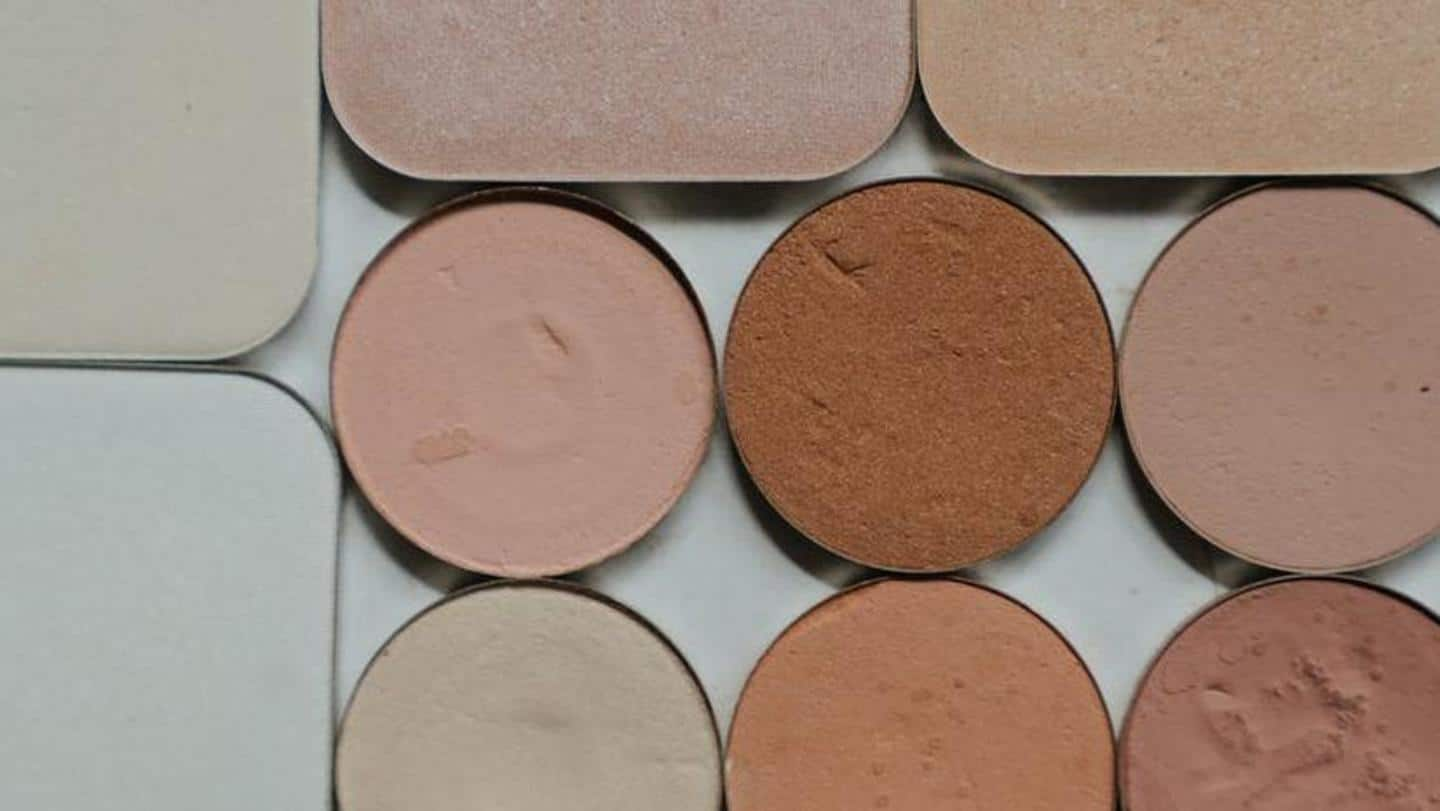 The perfect makeup base calls for the perfect foundation. When you go shop for a foundation, you will be presented with a whole variety of them. While all of them perform the job of giving you a nice base, they aren't all the same. Foundations are formulated based on skin type, skin problems, coverage, etc. Let's take a look at some types of foundations.
Liquid foundations are formulated for all skin types. If you have dry skin, then go for a hydrating liquid foundation. If you have oily skin, then pick a matte formulation. These foundations are the easiest to blend. You can find liquid foundations in water-based and silicone-based formulas. These foundations are buildable, available in medium to full coverage, and can also last long.
Packed with several skincare benefits, serum foundation not only evens out your complexion but also makes your skin healthy and dewy. They are light and act as a tinted moisturizer, offering a natural coverage. These foundations are thin and watery because of their silicon-based formula. You can mix a few drops of serum foundation with your moisturizer for sheer coverage and a dewy finish.
Cream foundations are a boon for people with dry and mature skin. With a soft cream formula, these foundations are easy to apply and hydrate your skin. Also, they are highly pigmented and offer good coverage. However, you might not want to wear them when it is hot as they might feel heavy. Oily skin beauties should stay away from them.
Mousse or whipped foundations are perfect for oily skin due to their airy and lightweight formulas. The microbubbles in the formula of these foundations make them smooth and lightweight and offer you a flawless matte finish. They do not clog your pores and don't emphasize texture and wrinkles. However, they are sheer and not as long-lasting as cream or liquid foundations.
Powder foundations are made using a talc-based formula and are perfect for oily skin types. These foundations absorb the excess oil produced by your skin and give you a natural look. However, the coverage is light, but they can even out your skin complexion perfectly. If you have sensitive or irritable skin, choose a mineral-based powder foundation and moisturize well before applying.