Five reasons why you should visit Iceland at least once
Five reasons why you should visit Iceland at least once
Dec 02, 2019, 03:47 pm
2 min read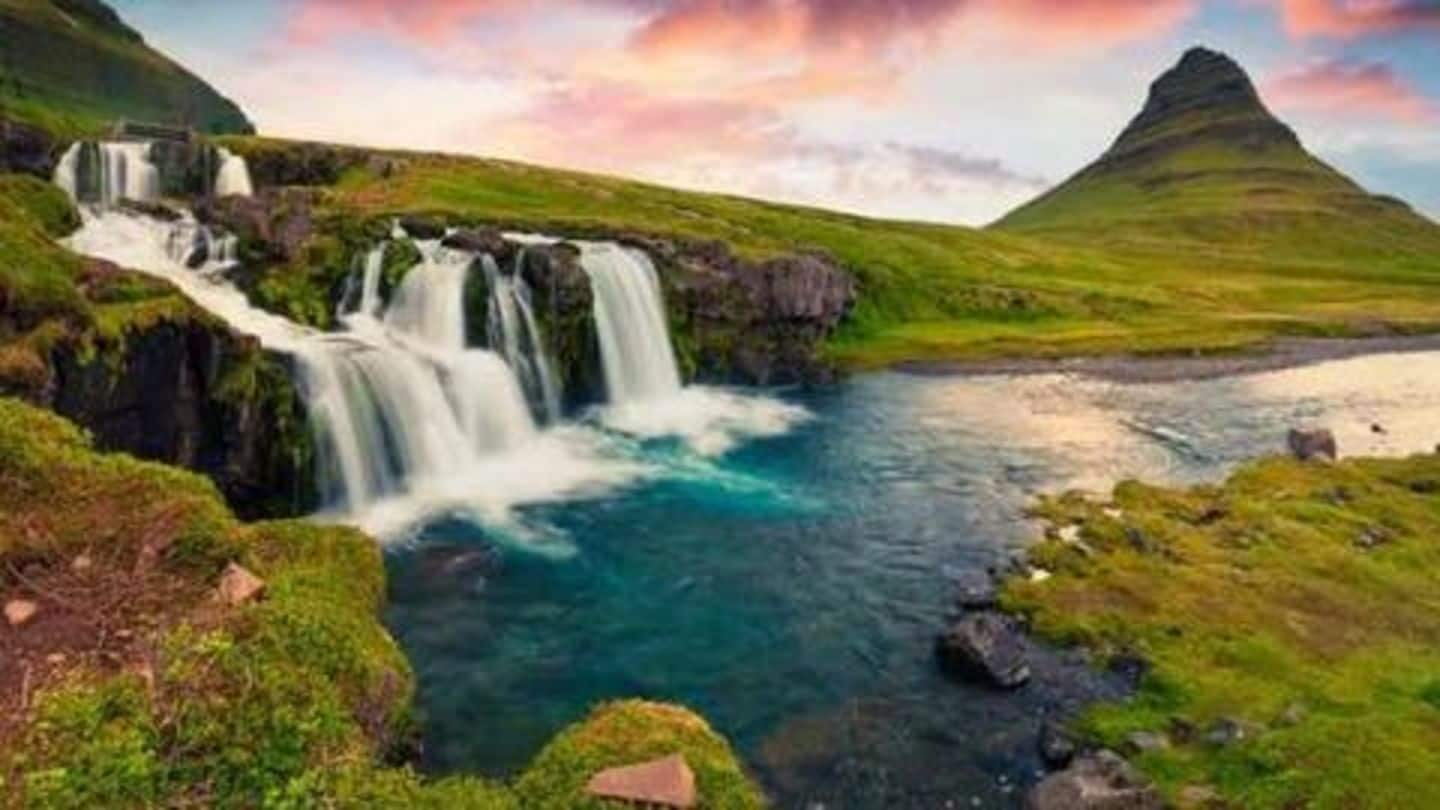 When you think of Iceland, you might picture endless sheets of ice and freezing cold temperatures. However, that is only partially true about the beautiful island country. The magical European country offers some of the most breathtaking views of spectacular waterfalls and volcanoes. What's more? The locals are friendly and the food is downright lip-smacking. Here are five reasons you should visit Iceland.
If there was one thing that could explain Iceland's popularity among global tourists, it would be the spellbinding Northern Lights. With its position at the top of the world, the country is one of the best spots to witness the amazing natural phenomenon. The best time to watch Iceland's Northern Lights in its full glory is between September and April.
Boasting of innumerable hot springs, glaciers, waterfalls, and fjords, Iceland is an epitome of natural beauty, that doesn't leave any traveler unsatisfied. Some of the best natural attractions of the country are the Blue Lagoon, the Gullfoss waterfalls, and the Geysir, among others. When you are in Iceland, also take out time for the Thingvellir National Park and the Oxararfoss Waterfall.
Head to the capital of Iceland, Reykjavik to experience some of the best artworks, incredible cafes, and its amazing city life. If you happen to be a night person, the capital city's pubs will make you more than happy. As far as the food is concerned, some must-try dishes in Iceland are Skyr, hangikjot, kleinur, bollur, and other varieties of seafood.
If you are an adventure junkie, Iceland won't disappoint you. The country offers some of the most adrenaline-pumping adventure activities, such as snorkeling, glacier hiking, soaking in hot springs, whale watching, white water river rafting, and cave tours, et al.