Here's how you can create a Yoga studio at home
Here's how you can create a Yoga studio at home
Dec 02, 2019, 12:05 am
2 min read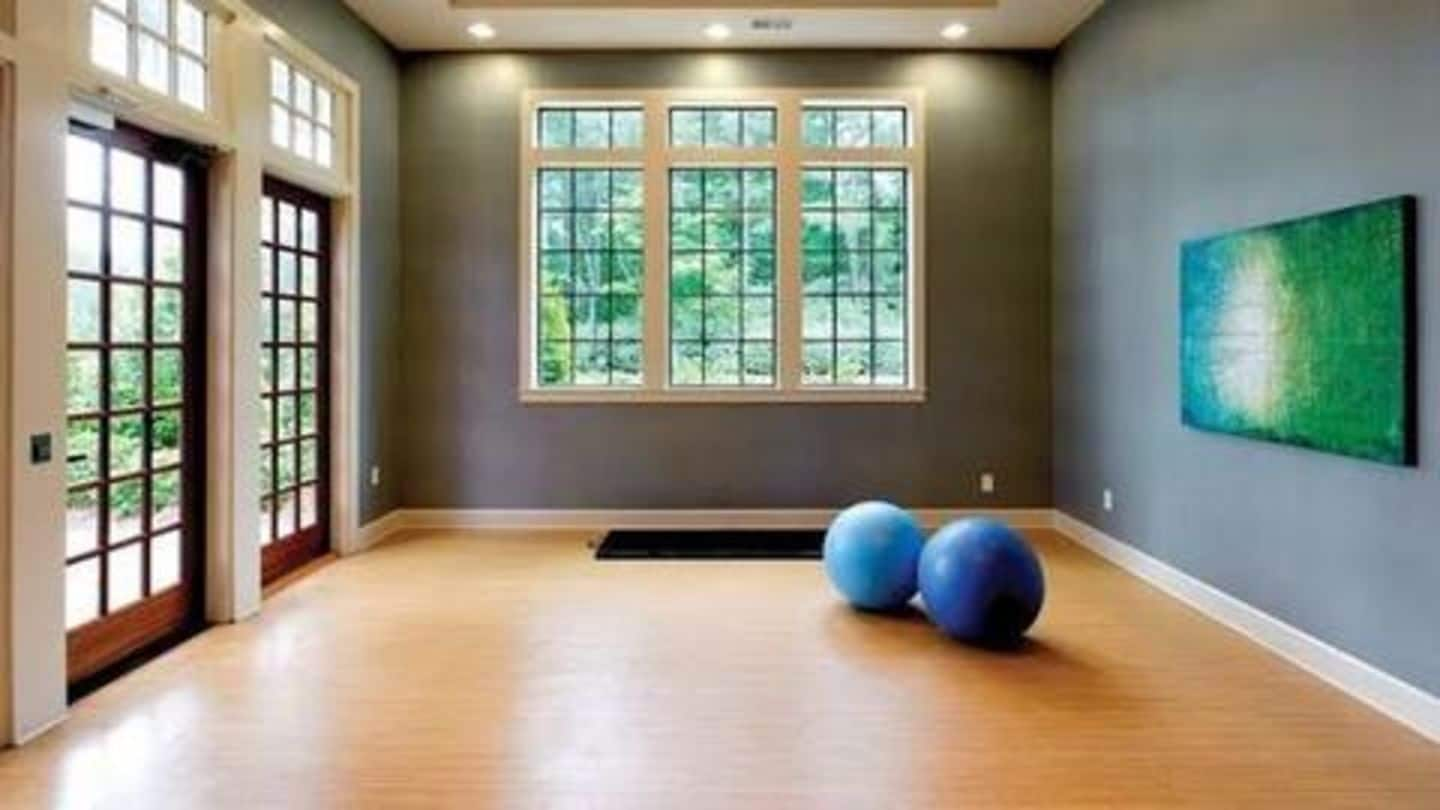 Whether you have just started doing Yoga or are a pro, having a dedicated Yoga space at your home is a great idea. It will help save time and money that you would otherwise spend on paid Yoga studios. A dedicated space may also keep you motivated to practise your sessions everyday. Here are some steps to help you create your own Yoga studio.
If you are lucky enough to have an entire spare room in your house, turn it into a Yoga studio. But even if you're short of space, don't fret. Just look for a place that can accommodate your Yoga mat, and has enough room for you to perform your asanas. Also, make sure the spot is free from distractions, and has enough natural lighting.
Clear the clutter; Add some soothing colors
Clutter: Once you've chosen the room/spot where you'll build your Yoga space, clear it of all the unwanted and unnecessary items. This will make your Yoga space calmer, and will enable you to perform your poses without any obstruction. Color: Paint the walls of your Yoga room white or peach. These light colors will help bring a warm and relaxing vibe to the area.
Obviously, you need to stock up your Yoga space with all the essential equipments. Start by placing a good-quality and comfortable Yoga mat at the center of your studio. Also, arrange a couple of Yoga blocks, and some hand towels, as they will come handy during your sessions. Further, place some scented candles and incense sticks for a relaxing vibe.