Here's how you can keep your liver healthy
Here's how you can keep your liver healthy
Written by
Poornima Pandey
Mar 31, 2020, 12:05 am
2 min read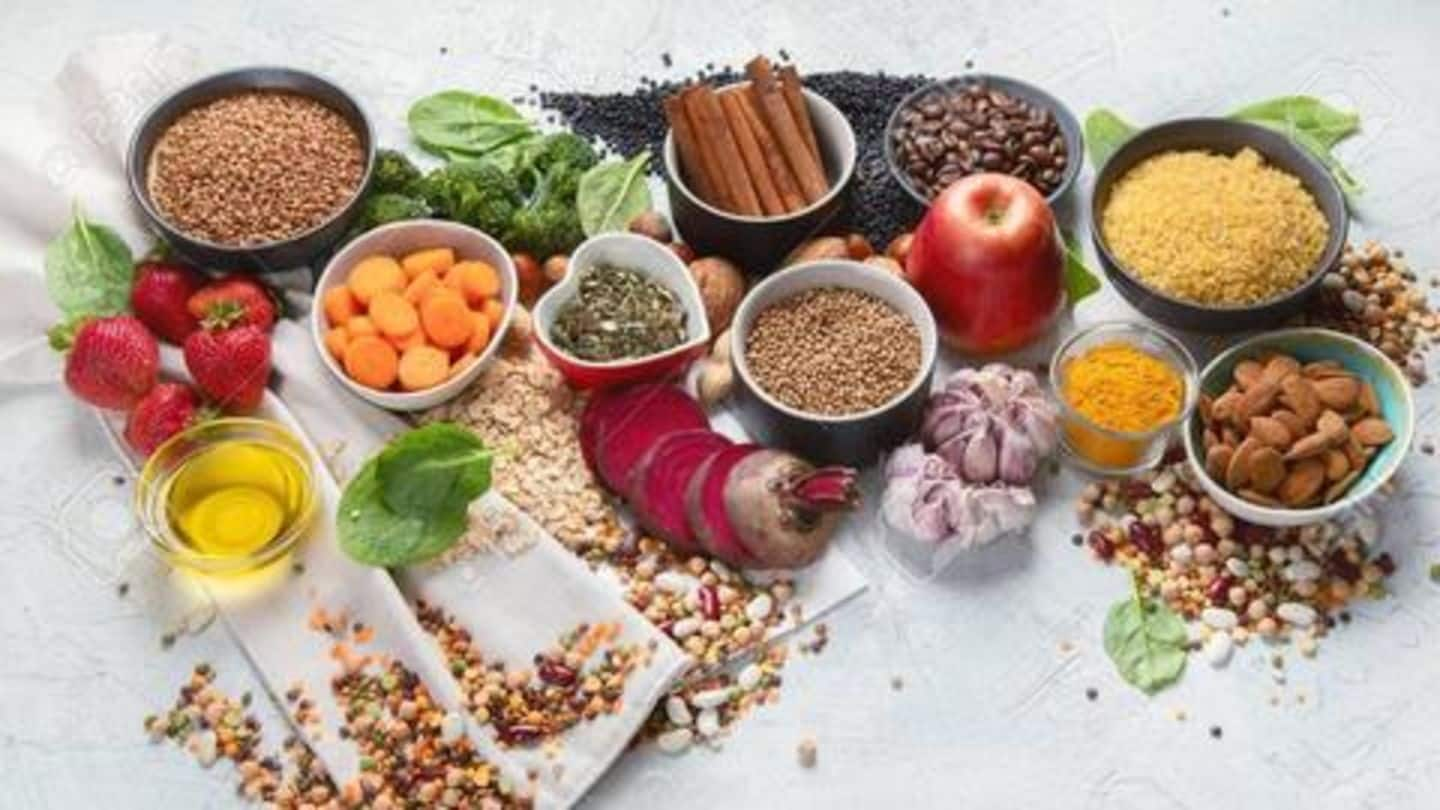 The liver is a vital part of our digestive system. This essential organ is responsible for cleaning the blood that is transported to other parts of the body. Hence, it is important that we treat it right. Drinking too much alcohol, and consuming fatty foods can be hazardous for the liver. Here's how you can keep your liver healthy.
An ideal diet plan is nutritious as well as balanced. Fresh fruits, vegetables, low-fat milk, yogurt, vegetable oils, nuts, and seeds are great for your body and keep your liver healthy. Further, you should avoid high-calorie foods, unhealthy fats, excessively sugary food items, and undercooked or raw food items. Also, make sure to drink plenty of water throughout the day.
Maintain a healthy weight
The danger of a fatty liver is more prevalent in those who are obese or overweight. Hence, maintaining a healthy weight is important in order to save your liver from the deposition of bad fat over it, which damages its function. Moreover, a fatty liver can also lead to non-alcoholic fatty liver disease (NAFLD), which is one of the fastest-growing forms of liver diseases.
Limit your consumption of alcoholic drinks
Alcohol may damage the liver cells, that can consequently cause swelling of the liver, or even cirrhosis (a fatal disease). It can also lead to dysfunction of the liver and kidney. It is thus advisable to refrain from alcohol as much as you can. But, make sure to consult your doctor before quitting it completely, if you have been drinking for years.
Choose your supplements carefully
Many dietary supplements available in the markets promise that they can improve liver health. Be wary of such claims. In fact, some of these supplements may cause harm to the liver. According to multiple reports, a few herbs that have caused problems are cascara, chaparral, comfrey, kava, and ephedra. Always consult your doctor or a dietitian before taking any of these supplements.
Drink coffee and avoid toxins
Coffee is a fount of antioxidants that fight damage-causing free molecules in the body. It also boosts your energy and metabolism. Research suggests that drinking moderate amount of coffee can be directly beneficial for liver as it lowers the risks of many diseases. Also, avoid direct contact with toxins such as those present in some cleaning products, aerosol products, and insecticides. Lastly, quit smoking.